As we saw several line issues in OnePlus and Nothing smartphones. Firstly most of the OnePlus users reported Line issues on their Display after updating their device to OxygenOS 12 or OxygenOS 13. People think this occurs because of the integration of ColorOS into OxygenOS. User downgraded their devices but the lines are still on the screen.
How to fix the Green Line issue?
The only fix is you have to replace the display. The company will replace your display free of cost if you don't have any physical damage or dent on the display. But some users said that this is not because of the update this is due to Amoled Display.
New line issue case reported by Vivo X60 User
Now, a user from another brand of BBK Electronics has reported a Green Line issue on display after updating the device on Twitter. His username is @iammasha02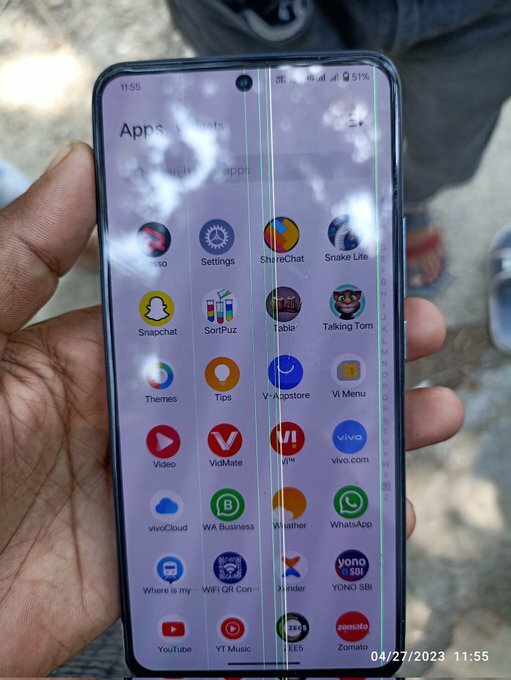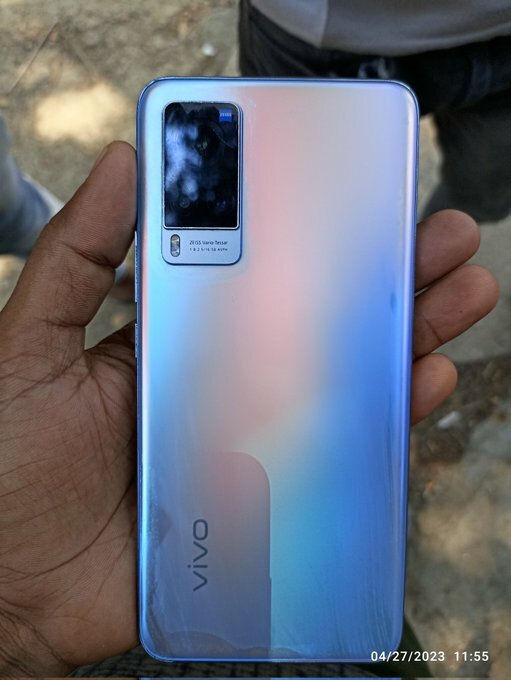 These images are provided by the user on Twitter. As you clearly see the lines on the display. The user said he got these lines on the display after he update his device.
Should the display be replaced free of cost?
There is no official statement from Vivo about this issue that the display be replaced free of cost or you have to pay. Let's hope this issue can be fixed as soon as possible.
Should you update your device or not?
If you asked me then I will suggest you not update your device for some time. Because as said by the user he got the line after updating his Vivo X60.
Also Read:
If you like our article, follow us on Google News and Instagram, or join our Telegram Group.