A Web Portal to Enable Blocking, Tracing of Stolen or Lost Mobile Phones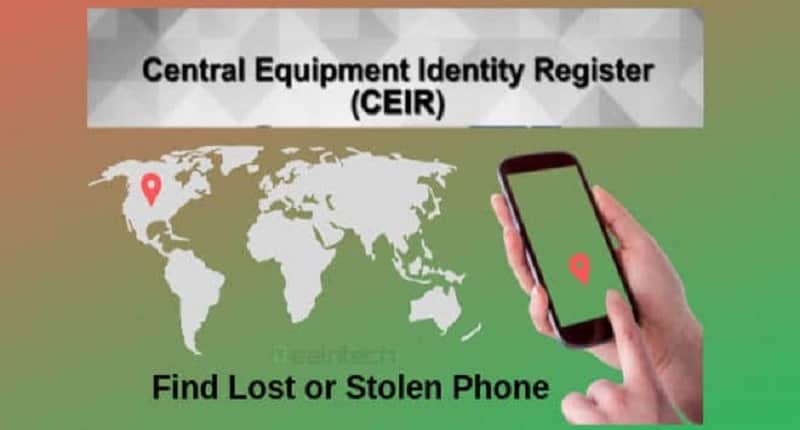 If you have lost your mobile phone, there is now an official government portal to help you block the use of the device. The government has launched a portal that will enable the blocking and tracing of stolen or lost mobile phones in the Delhi-NCR region.
The Central Equipment Identity Register or CEIR, which was launched for Mumbai in September 2019, is now open for the Delhi-NCR region.  It will be extended to other parts of the country in 2020. The official website URL is http://www.ceir.gov.in and it relies on the International Mobile Equipment Identity or IMEI number to help with tracking.
The project is backed by the Central Equipment Identity Register (CEIR) system, which was undertaken by the telecom department for addressing security, theft, and other concerns including reprogramming of mobile handsets.
Launching the initiative, Telecom Minister Ravi Shankar Prasad said the safety and security of phones are crucial given the country's technological strides and digital prowess.
"While we make optimum use of technology for development, there are equally smart criminals who abuse technology for their own ends," Prasad said.
A user can block the device by following the steps listed on the CEIR website. First, they have to submit an FIR to the police about their mobile being lost or stolen. Users have to fill out some information given in form on the website such as Mobile no ( if using dual sims then the second mobile no ), IMEI no, brand name, and upload mobile purchase invoice.
Lost information is also required to be filled which is, where the device was lost, the police complaint number and state, the date when it was lost, and upload a copy of the FIR report. This is compulsory information.
Users then need to give their details including name, address, mobile number, and valid ID proof such as Aadhaar, PAN Card, Voter ID, Driving License, etc.
After submitting the form, you will be given a Request ID. The same can be used for checking the status of your request and for unblocking the IMEI in the future.
Also read: Flash Oxygen OS 10 GSI on Oneplus 3 and 3T
For More Such Updates Follow Us On – Telegram, Twitter, Google News, and Facebook