Android is the most popular operating system in the planet. Every year, it receives a new upgrade with enhancements over the previous version, and it runs over 2.5 billion smartphones across the world. Google has released the first developer preview of Android 13, which includes a variety of enhancements that benefit developers and improve privacy, Material You, language options, and more.
As the name "Developer Preview" suggests, these versions are reserved for developers to use. It's for trying out new features and making sure that their apps perform as they should on newer smartphones. There will be bugs and other issues, and Google will push for developer feedback in the coming months. Give Android 13 a shot if you don't mind running into issues. If you rely on your smartphone to be constantly reliable, though, it could be worth waiting for Android 13's final release, which is scheduled in the second part of the year.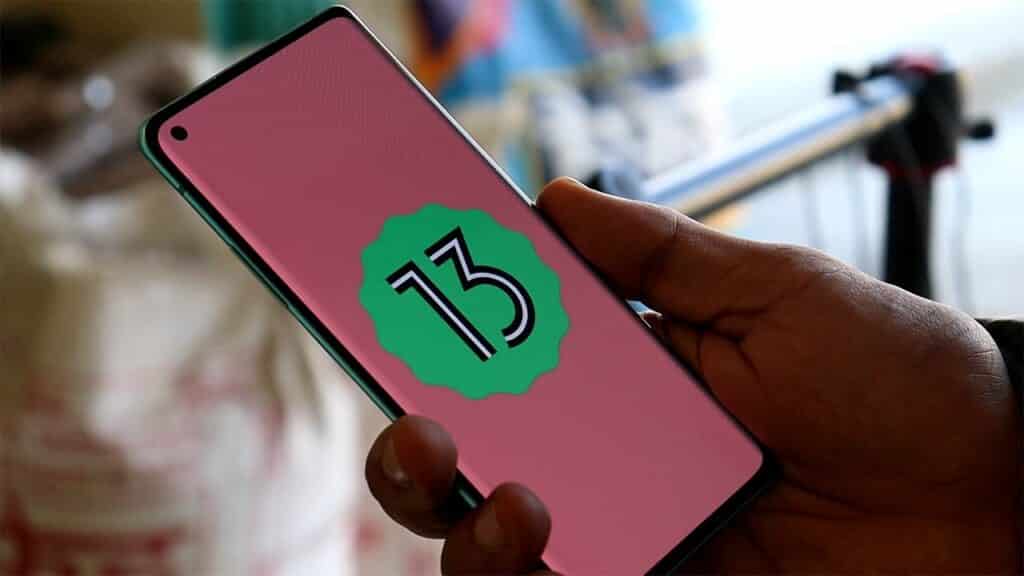 The most notable features of Android 13 developer preview 1 include:
Updated privacy features a new system photo picker that allows users to share specific images and videos with apps and a new Wi-Fi permission which helps minimize location data usage.
Themed icons: the dynamic app icons found in Material You will be extended to all app icons in Android 13, enabling developers to have a dynamic app icon that responds to users' Material You setup.
Language controls: Android 13 will introduce a new API that will help developers identify their users' preferred language, helping improve user experience and reduce the amount of boilerplate code required from developers.
Developer tools: Android 13 DP1 starts the work of refreshing Android's Core Libraries to support Java 11. Many of the opt-in features in DP1 are also toggleable, so developers can more easily understand how each change individually affects their apps.
One of the Known developer Ported Android 13 for Oneplus 8, 8pro & 8T, You can check out his telegram group: Jay telegram group
Download Pixel 6 Port of Android 13 for Oneplus 8, 8 pro & 8T: 
Installation Guide of Android 13 for Oneplus 8, 8 Pro & 8T, Check below video Installation starts at 05min 40 Sec