Google releases an open software called ANDROID open source Project (AOSP) and several smartphone companies use this software in their phones. But before using, they modify the software to change its user interface or add or remove any features/options to what Google has originally provided.
If you have devices like xiaomi,  which provides somewhat laggy miui with too much bloatware. or you have an old Oneplus device or Xiaomi device which has officially been dropped from software support. so what you will do? Here comes for the rescue, the custom roms.
These custom ROM are generally developed by user itself and they generally have up-to-date android versions and up-to-date monthly Android security patches. This helps to get an increase in performance, new variety of features and prevention from any detected virus and malware and thus increase your smartphone's life.
Are Custom Roms Safe?
Customs Roms are open-source and they have all chance to steal data from yours. But the developers stick to Their ethics and refrain from such practices. Also, security teams watch what kind of additions are made to the source codes.
And the professionals and hobbyists out there definitely would check and ensure that it has no secret bugs. The developers would also not like to damage their reputations by open sourcing software with spyware that everyone including the topmost brains in the world can scrutinize.
Such a ROM should be more secure than the default ROM and much lighter than it would be without any unnecessary bloatware and adware.
So either you trust the developer and the entire security team guarding not only the developer, but the code as well AND you have a very secure OS immune to the majority of the real-world threats, OR you are left with an outdated, or otherwise obsolete (in terms of security) software susceptible to very real and common security vulnerabilities.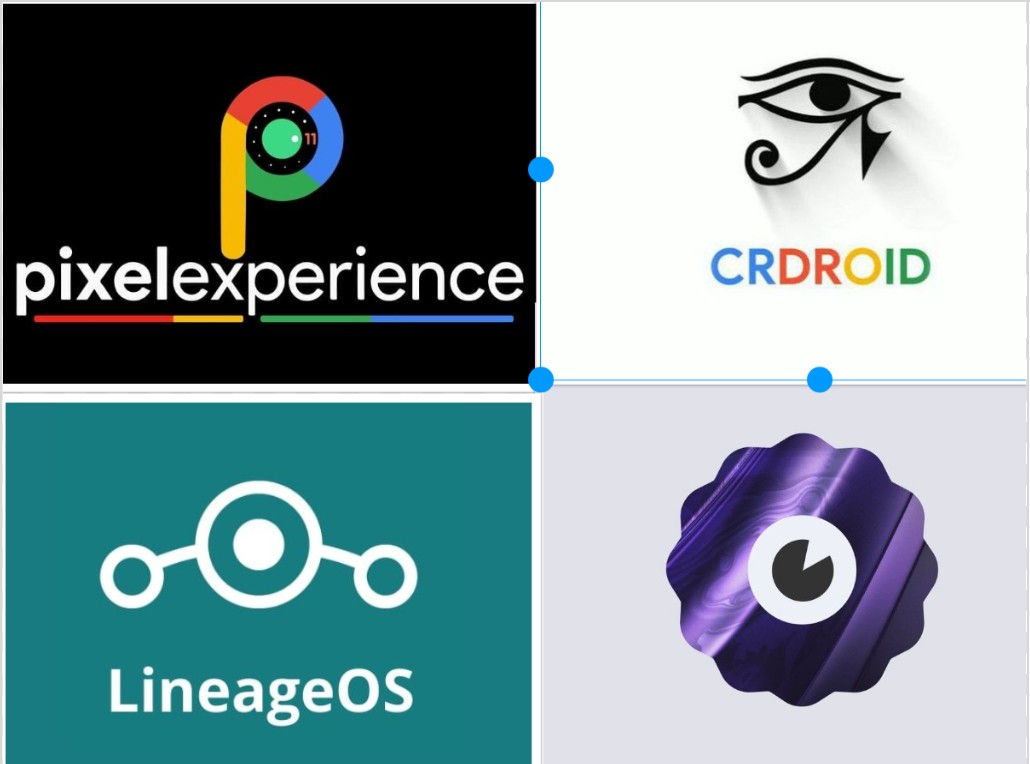 Can We use Banking Apps
Banking apps are very useful for the digital world we are living in. So, security and privacy are the most concern for a guy who wants to try custom, Rom. We can definitely use banking apps in custom ROMs and they are safe. But Always choose Official Roms which has very good teams like PIXEL EXPERIENCE, PARANOID ANDROID, CR DROID, Lineage OS, etc.
To check if your ROM is safe for Banking use. Try Safety net check to see if it passes and also open Google playstore app and see if the device is certified or not.
How ROM Developers Earn Then?
Custom ROM development is based on a simple open-source project(stock android). And the work, a general developer in this field does is to edit/add the open source project to tweak performance/ Some extraordinary features/remove some bugs.
For this work, NO ONE IS PAID. They basically develop to showcase their skill. They usually get recognised for their developed ROMs.
HOWEVER, They earn enough to keep the projects alive through donations and in some cases, advertisements on their sites. Also If thousands of people recognising someone for their work, job opportunities will also be available for them. All their work can be seen on the GitHub website.
Conclusion
You can TRUST these custom ROMs and can use them as a daily driver in your smartphones provided the ROM you are flashing is official and has well-recognised teams. But make sure you know the complete process and flash according to the instructions. What you need to do is just unlock the bootloader. ALWAYS trust websites to know about ROM-related information for your devices  like XDA DEVELOPERS
If you are too much hesitant about flashing custom ROMs, we recommend you to stay away from it and use the stock os which came with the device or use any secondary device which you don't daily drive to flash it.
Also read: Paranoid Android Sapphire Beta builds with Android 12.1/12L are Arriving from Next week – Find out if your device gets it
If you like our article then follow us on Google news, and Instagram, or join our Telegram Group. For the latest TechNews and Reviews, follow Techibee on Twitter and Facebook, and subscribe to our Youtube channel.