Asus ROG Phone 7 Wallpapers: Download Now!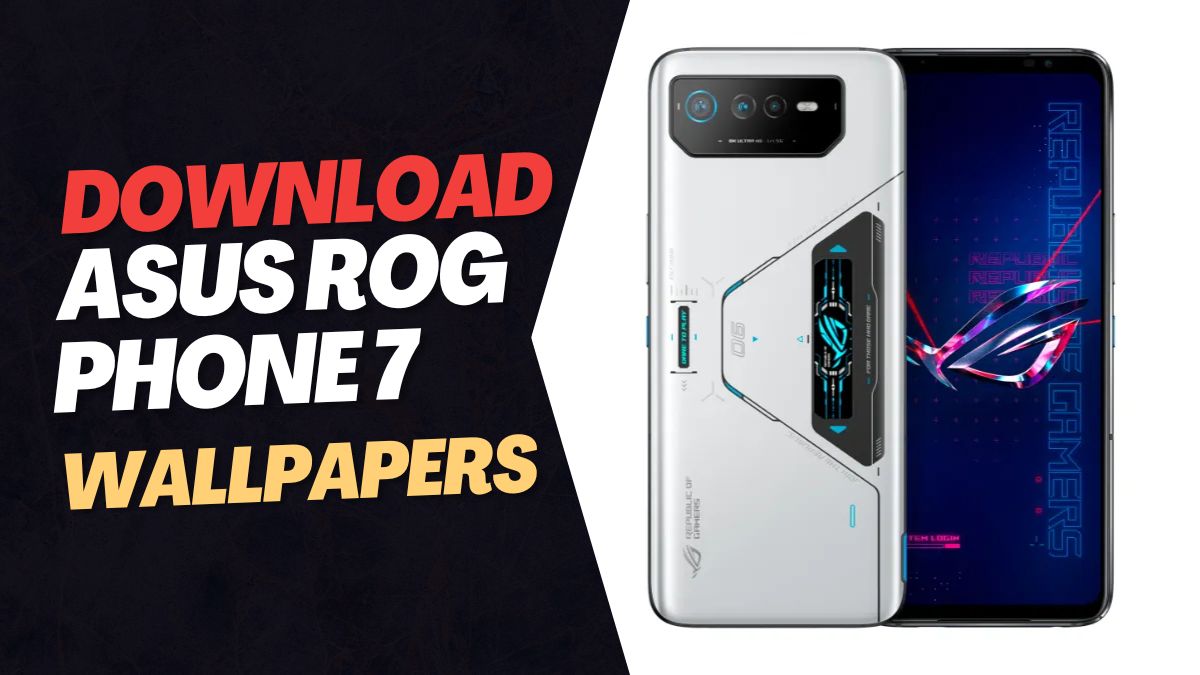 Asus has announced the launch of two new gaming smartphones, the ROG Phone 7 and ROG Phone 7 Ultimate. These new phones come with several impressive features that are sure to excite mobile gamers.
Both the ROG Phone 7 and ROG Phone 7 Ultimate are powered by the latest Snapdragon 8 Gen 2 processor. They also feature a 165Hz AMOLED display, which offers smooth and immersive gameplay. With a 6000 mAH battery, gamers can expect long hours of uninterrupted gaming.
In terms of camera, both phones feature a 50MP triple camera setup that is sure to capture stunning images. The AeroActive portal in these phones offers better cooling, ensuring that the devices remain cool even during long gaming sessions.
Asus has also included some exciting wallpapers in gaming phones. Users can download these Asus ROG Phone 7 wallpapers in HD resolution and customize their devices.
The ROG Phone 7 and ROG Phone 7 Ultimate are designed for mobile gaming enthusiasts who demand the best performance and features. The phones are expected to be available on Vijaysales.com and the first sale has not started yet.
Download Asus ROG Phone 7 Wallpapers in Full HD Resolution
Asus ROG Phone 7 comes with 20 brand new wallpapers, specifically designed for gaming enthusiasts. These wallpapers are bundled with the device and showcase a range of gaming-centric designs and themes.
What's even better is that Asus has made all of these wallpapers available to users for download. The collection includes 10 backgrounds in 1080 x 2448 pixels resolution and 10 wallpapers in 2448 x 2448 pixels resolution. The high-resolution wallpapers allow users to fully immerse themselves in their gaming experience.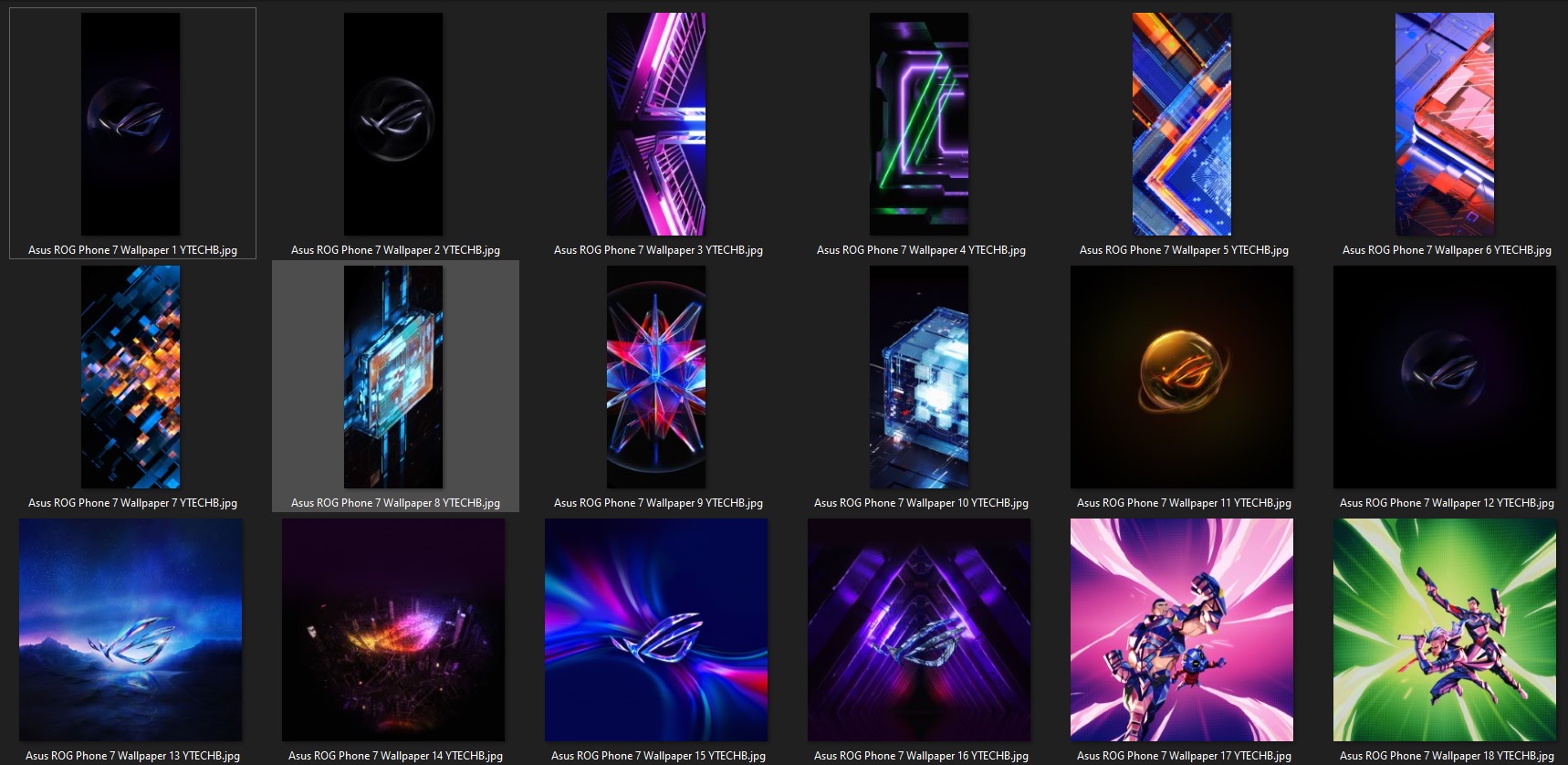 We have provided the download links down below:
To set the wallpaper on your smartphone just go to the download folder, then select the wallpaper of your choice, tap on 3 dots, and set it as wallpaper on the home screen and lockscreen.
Also read:
If you like our article, follow us on Google News and Instagram, or join our Telegram Group.
For More Such Updates Follow Us On – Telegram, Twitter, Google News, and Facebook