Battlegrounds Mobile India pre-registrations in just 2 weeks crosses 20 million.
Krafton Inc, the developer of the enormously popular battle royale game PlayerUnknown's Battlegrounds (PUBG), recently announced that the game's mobile port, Battlegrounds Mobile India, would be relaunched.
Although the game has yet to be released in the region, pre-registrations have already surpassed 20 million in less than two weeks.
On the 18th of May 2021, Battlegrounds Mobile India began accepting pre-registrations. According to the company's official notes, the game received over 7.6 million registrations on the first day.
The game was announced by Krafton last month, with the goal of providing a "AAA multiplayer gaming experience on mobile" in the battle royale genre, which is what the firm is known for.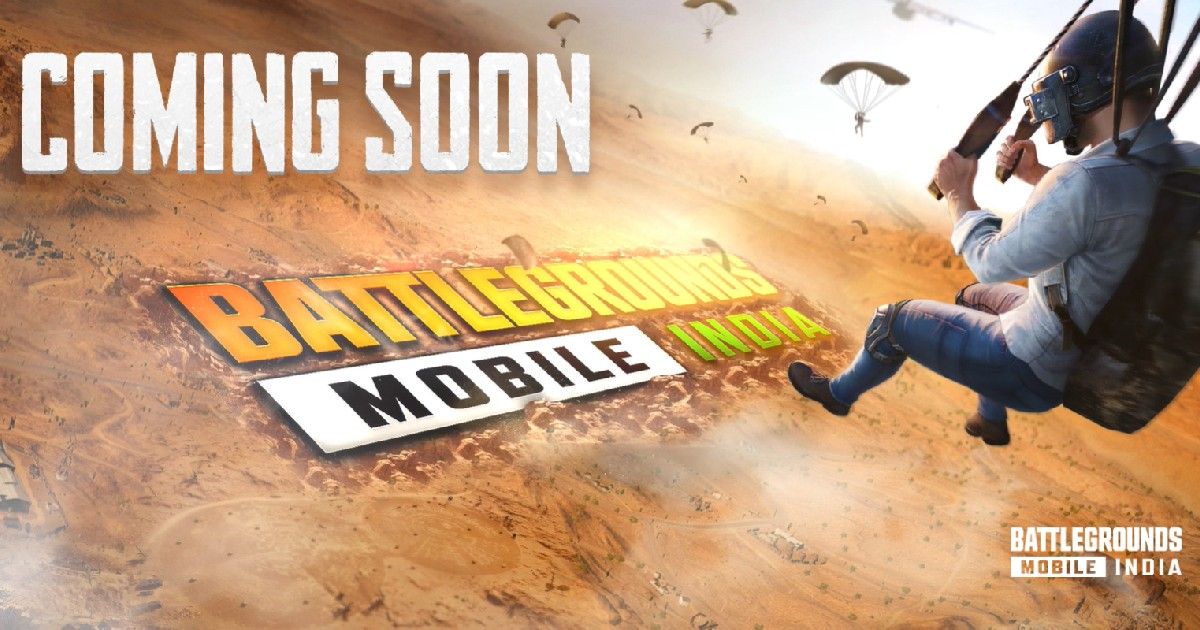 Now, the studio's CEO added that "We would like to express our sincere gratitude to our Indian fans for their overwhelming response to the Battlegrounds IP first developed by me and my team in 2017. The Battlegrounds IP received love and acclaim from players worldwide, and Krafton will continue to build on the IP. That effort includes bringing amazing content to Battlegrounds Mobile India and providing an incomparable battle royale experience to our players."
Due to escalating tensions between the Indian and Chinese governments, PUBG Mobile and other Chinese apps were banned by the Indian government.
Tencent Games created PUBG Smartphone, a mobile version of the game. However, the IP's parent company, Krafton, is bringing the game back to the region under its own brand, pledging data protection and user privacy. Battlegrounds Mobile India pre-registrations in just 2 weeks crosses 20 million.