Best Android UI skins you should consider before buying a smartphone – Find out Which smartphone company has best software
Google releases an open software called ANDROID open source Project (AOSP) and several smartphone companies use this software in their phones. But before using it, they modify the software to change its user interface or add or remove any features/option to what Google has originally provided.
So here are the best ANDROID SKINS in Descending order-
7. FUNTOUCH OS (Vivo & iQOO)
This android skin is used by the likes of  vivo and iQOO. They improved a LOT recently, but there is still so much bloatware and updates and bug fixing are mediocre. VIVO AND IQOO provides only 2 OS Updates even for flagship devices.
6. MIUI (Xiaomi & Poco)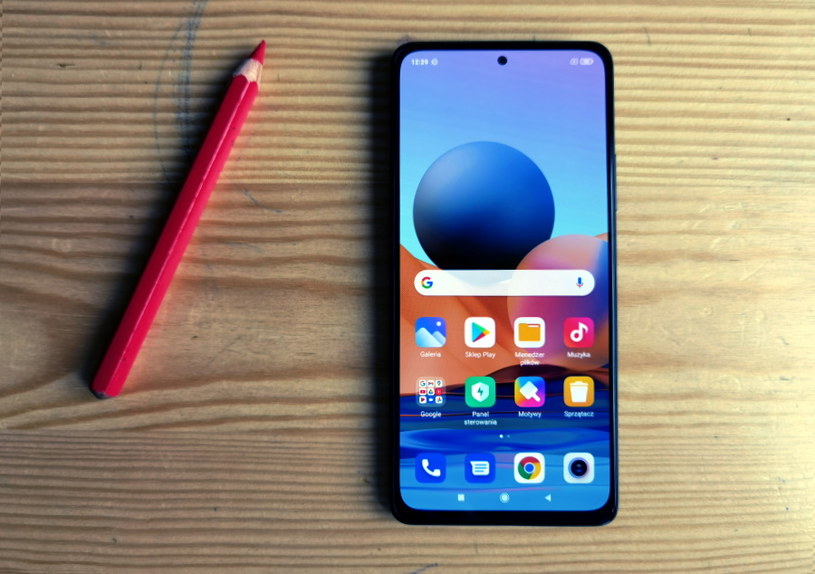 This is a fork of the Android OS. MIUI is a favorite customizable Android skin back in Google Nexus days. After Xiaomi is doing well with their phones recently Miui is lot improved. But still There are ads , Bloatware and bugs in Miui. This is a heavy skin with tons of customizations and themes.
Some fraction of People who bought Xiaomi device, unlock bootloader and flash a less heavy custom Rom instead of using Miui. Miui is used in Xiaomi and poco Devices. The version updates are faster but the Android version updates are slower.
5. MY UX (Motorola)
At one point, Motorola was owned by Google. With that in mind, it's probably not surprising to learn that Motorola's Android skin known as My UX is very similar to Google's own Pixel UI skin. However, Motorola primarily makes budget and mid-range phones, and certainly makes a lot more of them than Google.
It feels very much like Stock Android with less Bloatware and less heavy.
But the software updates are late.
Even for flagship,s Motorola promised only 2year of Major OS updates.
4. COLOR OS 12 (oppo & realme)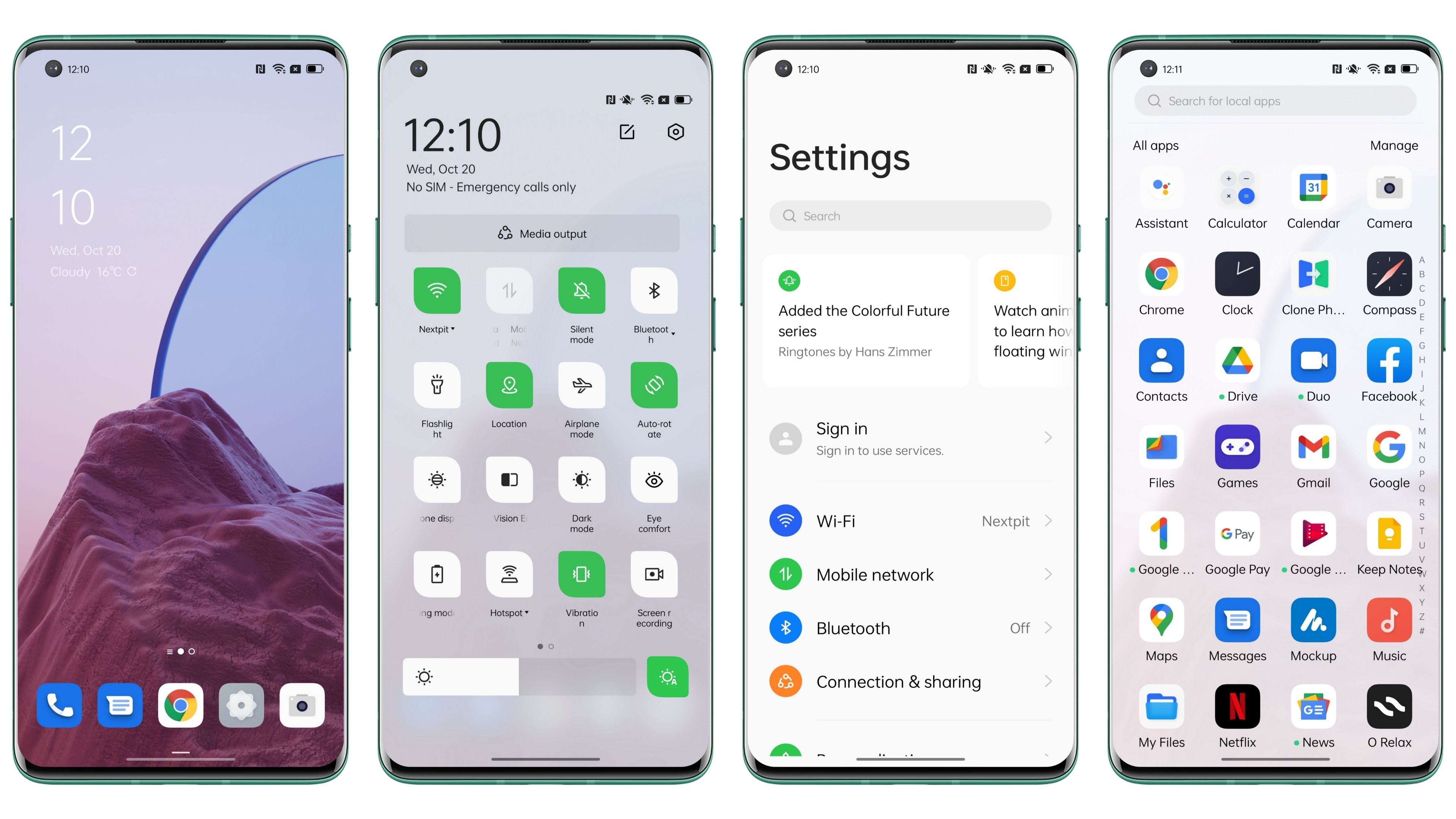 Color OS 12 is available on Oppo and Realme. Even though in Realme it's called Realme UI, it's basically pure Color OS. This Skin is so good in customization that the updates are also fast enough. But there is a significant amount of unnecessary Bloatware in Realme and oppo devices. Some u can uninstall and some u can't. stability is very good in Color OS.
3. OXYGEN OS 12 (Oneplus)
The words we used to hear about Oxygen OS are fast, snappy, and clean. But This is the most controversial move by OnePlus To Fully merge with oppo. So the pure stock feel of oxygen OS in oxygen OS 10 and 11 are replaced by Color os codebase customization with its UI and launcher. It's still very good in stability and is battery friendly.
OnePlus updates are fast enough but recently they are slightly late and playing catch up. OnePlus provides 3 years of OS updates for Flagships.
2. ONEUI 4 (Samsung)
Samsung has once again outdone itself with the latest release of its Android 12/One UI 4 software update for its flagship wares. We've had to put up with sometimes excruciatingly long waiting times in the past, but in 2020 and 2021 Samsung showed that it can develop and push software updates exceptionally quickly, just a month or so after the official release of Android to the AOSP channel. This is the most improved software.
It is slightly heavy skin but features rich and stable. One UI updates are very fast in the android world. samsung recently promised 4 years of android os updates.
1. PIXEL STOCK ANDROID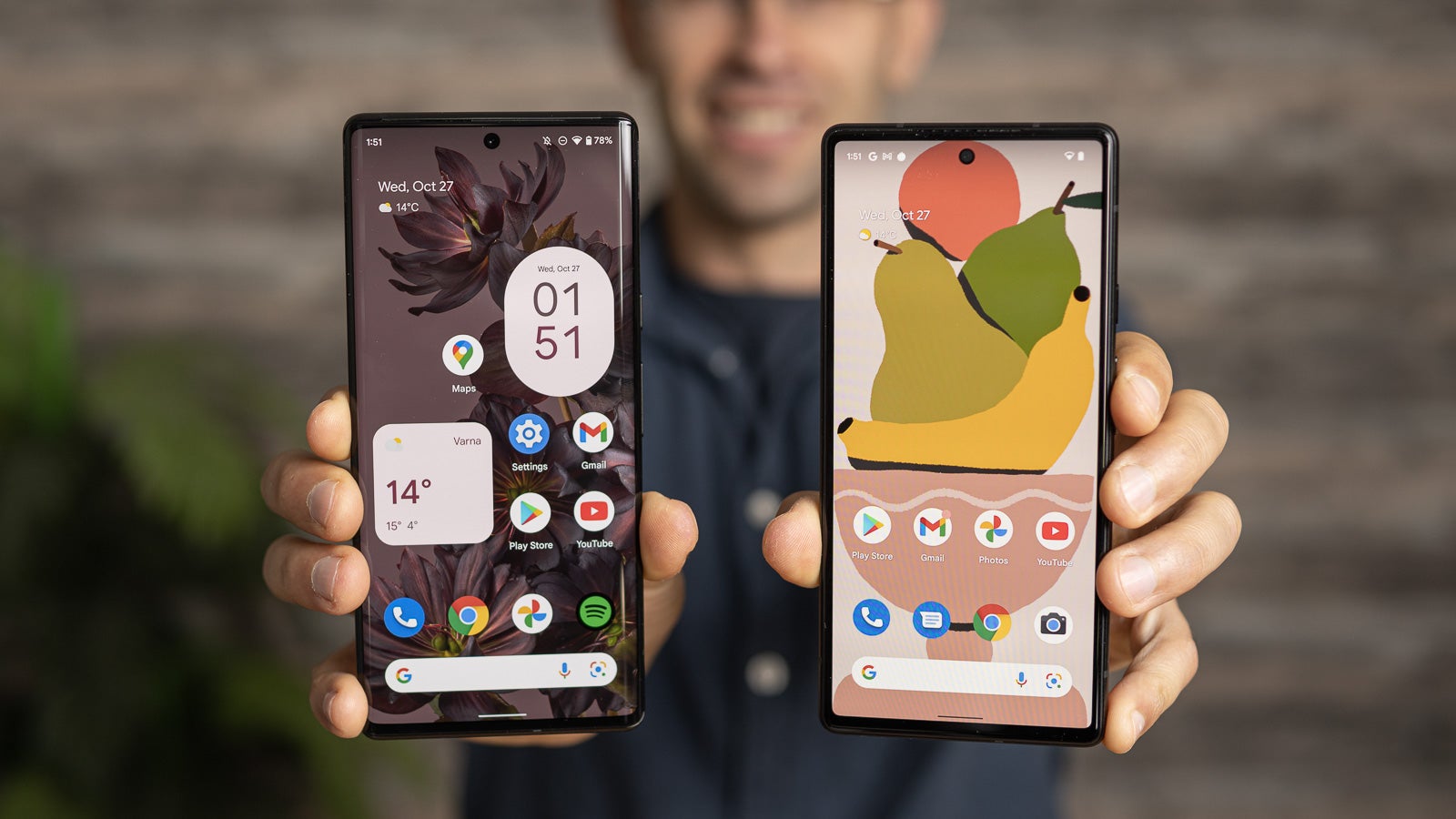 This is the purest form of Android, What Google purely intended the Android should be. This software is exclusive to Google pixels.
But recently they are facing backlash for not fixing so many encountered via Android 12 updates in Pixel 6 Pro.
Nevertheless, this is great Software clean and snappy. No Bloatware nothing. Google also provides 3-year major os updates to its Pixel devices
Also read: Switch from iOS to Android easily with Switch to Android app By Google – Find how to do it
If you like our article then follow us on Google news, and Instagram, or join our Telegram Group. For the latest TechNews and Reviews, follow Techibee on Twitter and Facebook, and subscribe to our Youtube channel.
For More Such Updates Follow Us On – Telegram, Twitter, Google News, and Facebook