OxygenOS 12 got a subtle design refresh that makes it look more modern. There's less information density in the menus and other elements, and you'll find bolder text throughout the interface that makes it easier to read. The icons have also received a refresh and are based on neumorphism, with subtle shadows and gradients.
OxygenOS 12 now includes a themes store. OxygenOS 12 comes with a host of customization options, including different themes from a store, to suit a user's mood. However, this new feature comes at a price. OnePlus has borrowed this new Theme Store directly from ColorOS. Sporting the same overall layout and UI as ColorOS, the new Theme Store in OxygenOS 12 allows users to download and use various themes to change up the look and feel of your OnePlus phone. However, if using aspects from other operating systems isn't your cup of tea, steer clear of it.
Oneplus continuously rolling out OxygenOS 12 for Oneplus Smartphones and OxygenOS 12 is more stable now. Below we have list of Oneplus Smartphones which got OxygenOS 12.
Here are few free themes of OxygenOS 12 for Oneplus Smartphones:
1. Lights and Shadow: Download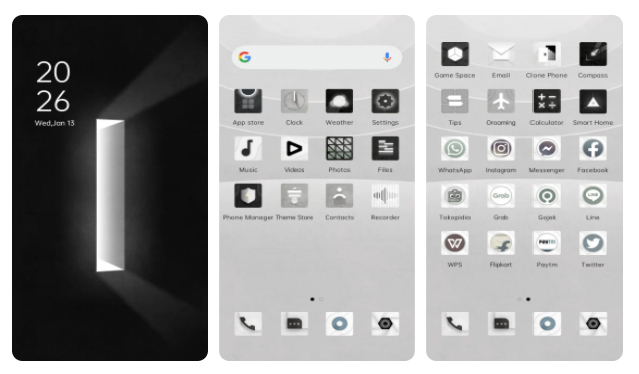 2. For your business need: Download
3. Classic Clock VT: Download
4. Origami black: Download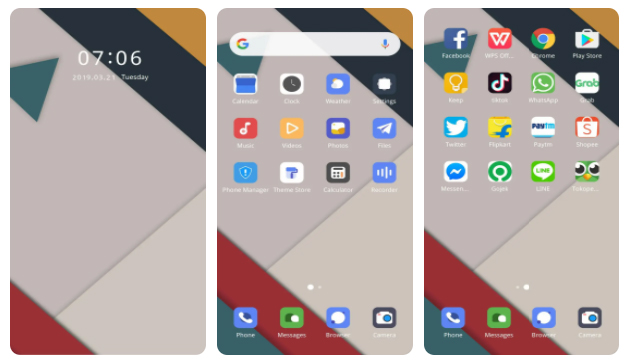 5. Text OS: Download
6. Modern Building RC: Download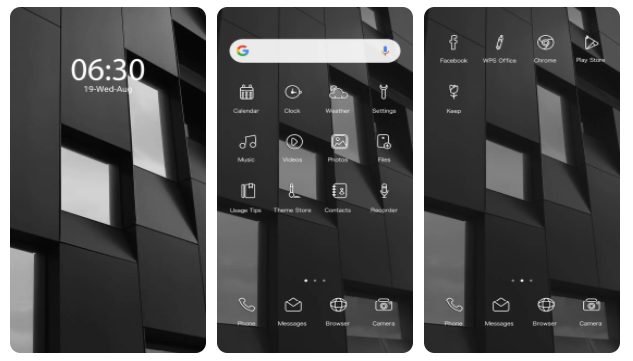 7. Crown Games PT: Download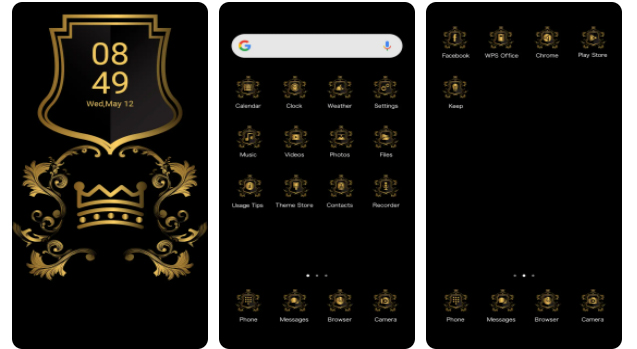 8. ShadybnwashTG: Download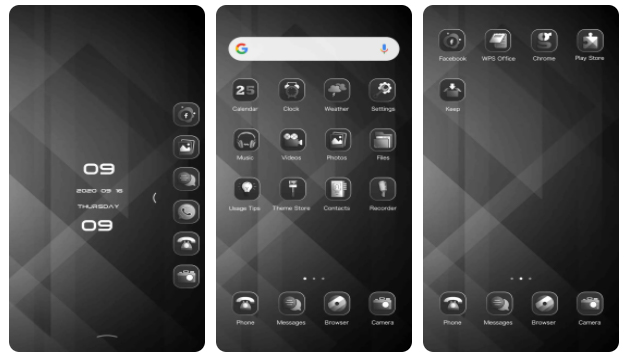 9. Color your phone: Download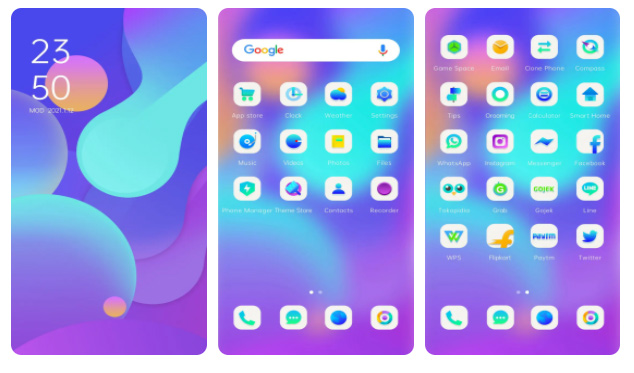 These are some of the best themes from OxygenOS 12 from Oneplus theme Store.