Best Wallpaper Apps Static & Live For Android In 2022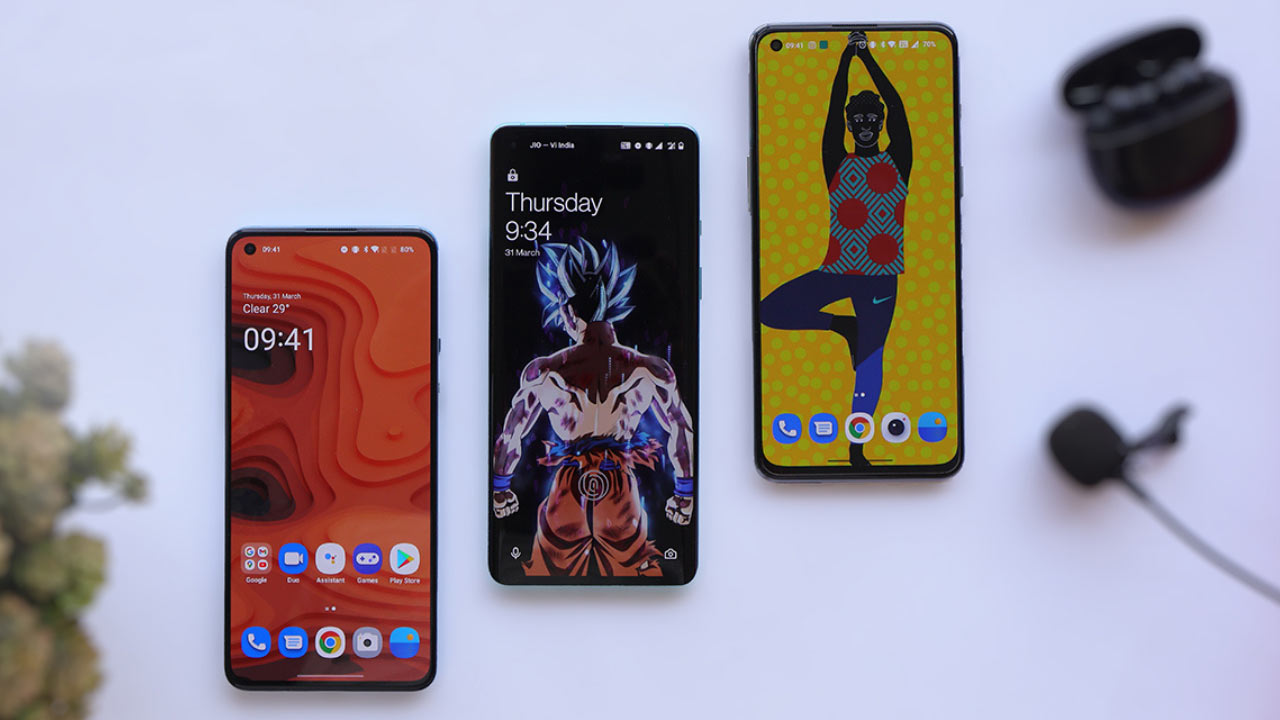 Staring at the same wallpaper on a phone or tablet becomes tedious after a while, but who wants to spend hours searching Google Images or old images for the right background? There's no need to waste time continuously looking for free wallpaper applications on the Google Play store now that there are so many accessible.
More wallpaper selections are available in these customized applications than a single individual could possibly require in their lifetime. Some provide live wallpapers, while others let users swap backgrounds automatically without having to do anything. These applications also offer a variety of options for every Android phone, as well as wallpapers in a variety of styles, ranging from minimalistic to natural to animated.
LiveLoop is a free app that has a large collection of HD(High Definition) and 4K(UHD|Ultra HD) live wallpapers. We provide Unique Top Quality 4K live wallpapers handcrafted by our team which you will only find in LiveLoop.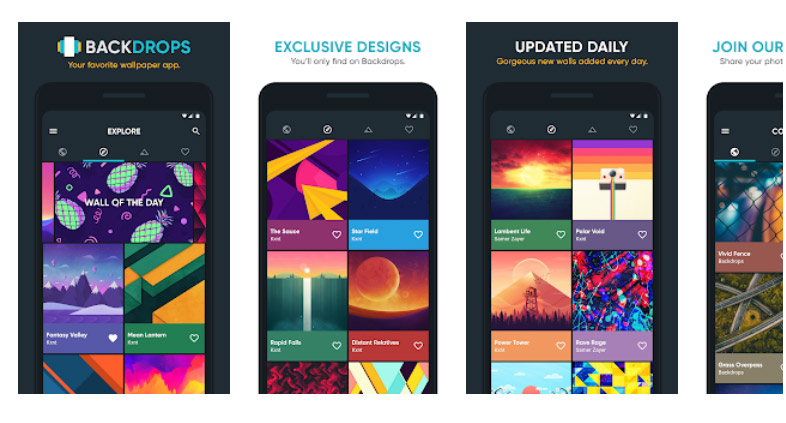 Backdrops have hundreds of original wallpapers handcrafted in-house by the Backdrops team. Enjoy exclusive walls designed specifically for your devices. You won't find these backgrounds in any other app.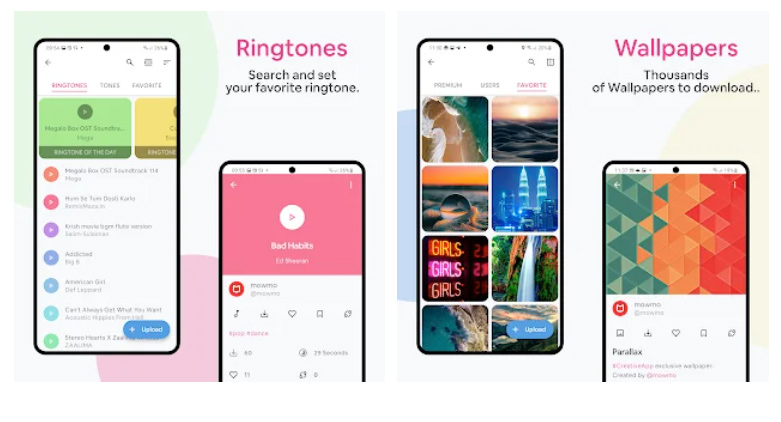 CreativeApp was designed for Creative users. You can find everything you want regarding the personalization of your Device. Wallpapers, Ringtones, Homescreens, Mockups, and much more.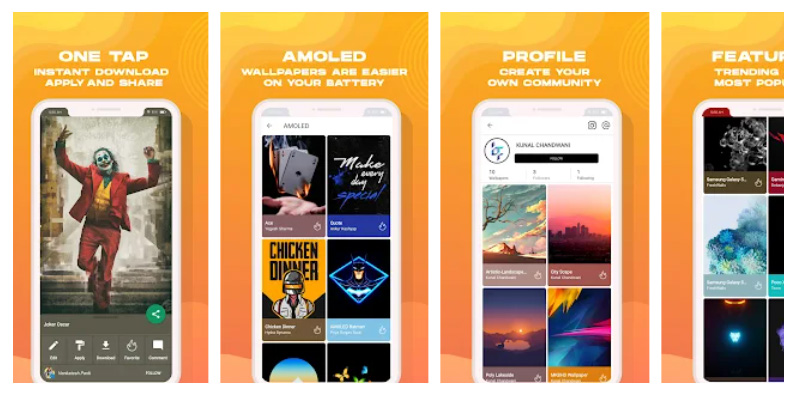 FreshWalls brings fresh authentic wallpapers that tell a story to connect you with the wallpaper and your phone even more! This app from a know content creator named techburner.
WalP – HD & 4K Stock Wallpapers App is a free app that provides stock wallpapers of mobile phones in HD quality. There are 30+ brands stock wallpapers available. New stock wallpapers are added as soon as they come out.
If you are interested in checking out other live wallpapers, Below we have download links for all available live wallpapers:
Also read: New update of Orbit 1.5 including PC Web Beta Coming Soon
If you like our article then follow us on Google news, Instagram or join our Telegram Group. For the latest TechNews and Reviews, follow Techibee on Twitter, Facebook, and subscribe to our Youtube channel.
For More Such Updates Follow Us On – Telegram, Twitter, Google News, and Facebook