BGMI 2.5 Update: Krafton Launches Server, Android Users Get First Access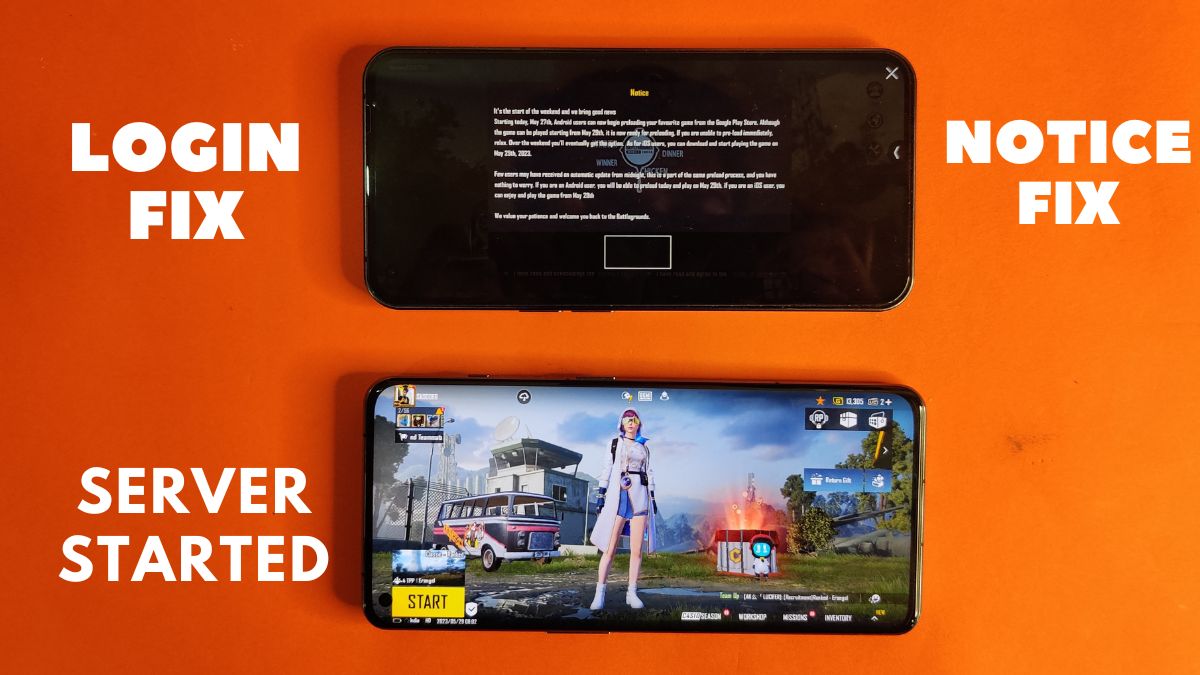 Krafton, the developer behind the highly popular game Battlegrounds Mobile India (BGMI), has recently launched the much-anticipated server for the BGMI 2.5 update. However, at present, only Android users can enjoy the latest features and enhancements. iOS users, on the other hand, are experiencing a login problem as the server for their platform is not yet online.
How to Fix BGMI Login Problem
To address the login issue and enable a seamless gaming experience for Android users, here is a simple step-by-step guide:
Close BGMI: If you have already launched the game, exit it completely before proceeding to the next steps.
Disable Mobile Data/Wi-Fi: Turn off your mobile data or disable your Wi-Fi connection on your Android device.
Reopen BGMI: Open BGMI again on your Android device. As expected, you will encounter an error message stating "Unable to connect to server." Tap the OK button to dismiss the error prompt.
Enable Connectivity: Minimize the BGMI application or pull down the notification panel on your Android device. Proceed to turn on your Wi-Fi or enable your mobile data connection.
Select Login Method: Once you have established a stable internet connection, return to the BGMI application. Tap on your preferred login method, be it Twitter, Facebook, or Play Games.
Launch the Game: After selecting your login method, the game will successfully launch, and you can now immerse yourself in the exciting world of BGMI 2.5.
We have also made a video on it. You can refer to it.
Please note that these steps are specifically tailored to resolve the login problem faced by Android users during the initial phase of the BGMI 2.5 server launch. It is essential to stay patient and regularly check for updates from Krafton regarding the availability of the server for iOS users.
Krafton is committed to providing an enjoyable gaming experience for all BGMI players. They are working diligently to ensure that iOS users can join Android players in exploring the latest content and features introduced in the BGMI 2.5 update. Rest assured, it is only a matter of time before the server becomes accessible to iOS users as well.
In the meantime, Android users can indulge in the newly implemented improvements and features offered by the BGMI 2.5 update. This update brings exciting additions to gameplay, enhanced graphics, bug fixes, and various optimizations.
Stay tuned for further updates and announcements from Krafton as they work towards resolving the BGMI login problem for iOS users. Let the battleground come alive as the BGMI community gears up for intense battles and unforgettable moments in the ever-evolving world of Battlegrounds Mobile India.
For More Such Updates Follow Us On – Telegram, Twitter, Google News, and Facebook