ColorOS 12 Game Assistant v6.5.4 for Oneplus Smartphones.
Nowadays mobile Gaming is at hype and Oneplus phone comes with good hardware which can handle heavy games, Oneplus have a dedicated app for improving the gaming performance on Oxygen OS it's called Oneplus game space & on ColorOS it's called Game Assistant.
Game Assistant comes with lots of features for gamers.
Game Assistant features : 
Reject Calls
Block notification
Quick startup
Ultra-Steady frames
Voice Changer
Bullet Notifications & More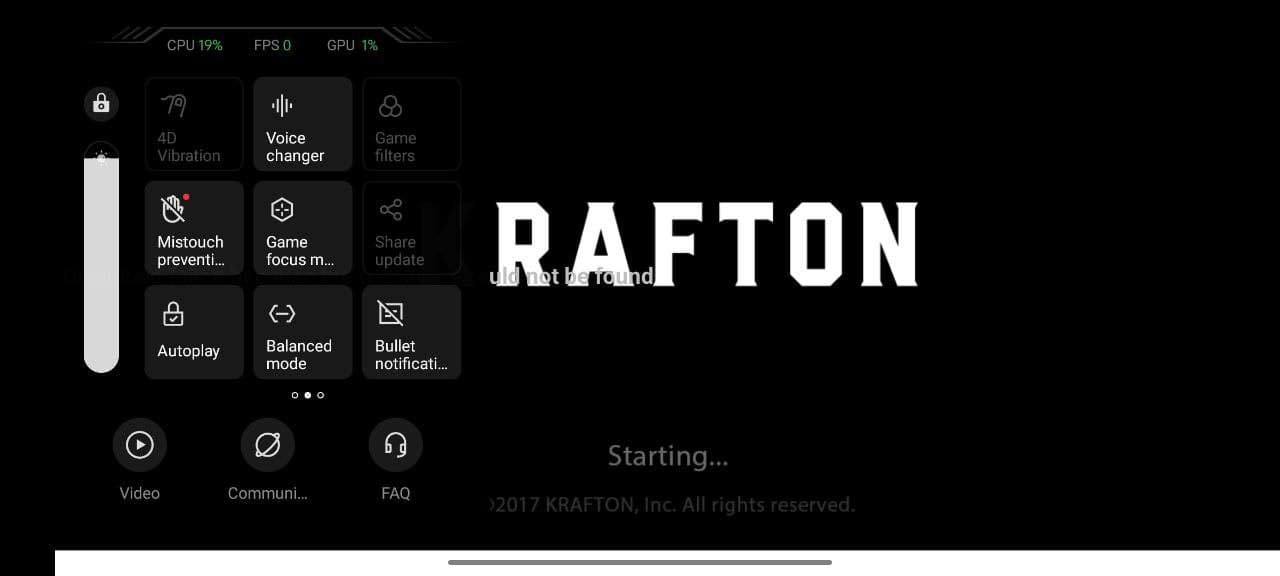 This application will only work with ColorOS will not work with devices running Oxygen OS.
Also we have other applications from Color OS 12 : Oneplus ColorOS 12 Gallery app – ColorOS 12 launcher for Oneplus smartphone.
Installation Guide:
Download System launcher apk
Open File Manager
System launcher apk
Install the apk
ColorOS 12 Game Assistant v6.5.4 : Download