ColorOS 13 Closed Beta 1 is Now Available for Oneplus 9 & 9 Pro Based on Android 13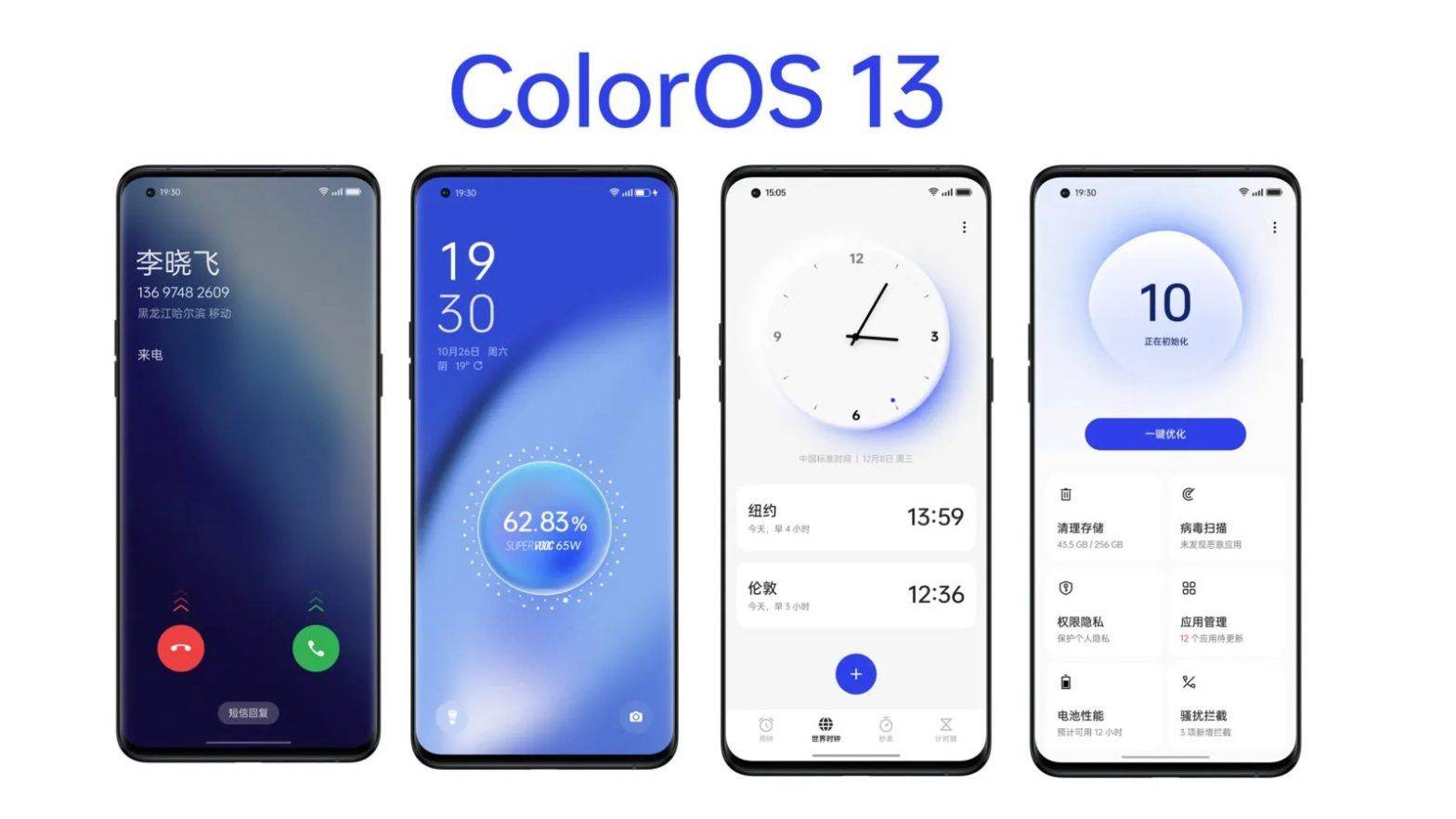 ColorOS 13 is a refined version of ColorOS 12.1. Oneplus 10 Pro users already Got ColorOS 13 OpenBeta Updates and they are very good and stable. Since Oneplus 9 & 9 Pro also entered in Close Beta testing now we have Closed Beta 1 Build of ColorOS 13 Builds.
ColoroS 13 Close beta 4 is now available for Oneplus 9 & 9 pro: Check here
Caution : These are Closed Beta Updates which are mainly for Testing Purposes. We suggest you not try this on your daily driver Phone. We at Techibee are not Responsible for any issues you face or if anything is broken. 
Download ColorOS 13 Closed Beta 1 F.03
Oneplus 9 ColorOS 13 F.03 Full Zip
Related Article: OxygenOS 12.1 C.63 for Oneplus 9 & 9 pro brings New features to Camera
Also read: ColorOS 12.1 Stable Released for OnePlus 7, 7 Pro, 7T, 7T Pro – Download Here
Also Read: ColorOS 13 for Oneplus 8, 8 pro & 8T
If you like our article then follow us on Google news, and Instagram, or join our Telegram Group. For the latest TechNews and Reviews, follow Techibee on Twitter and Facebook, and subscribe to our Youtube channel
For More Such Updates Follow Us On – Telegram, Twitter, Google News, and Facebook