Download Google Camera 8.0 from the Pixel 5 on Oneplus 6 & 6T.
With the launch of the Pixel 5 and the Pixel 4a 5G, Google has introduced some new camera features. Google introduced Night Sight for portrait mode feature with the launch of its new pixel devices.
Pixel 5 Google Camera 8.0 for OnePlus 6 and 6T
After the launch of the new Pixel smartphones, Google released Google Camera version 8.0 with an updated user interface and some other changes.
Some other changes include easier zoom controls, wide-angle views for the Portrait mode, and a new leveler to fix frontal or backward tilt among other features. Google Camera 8.0 makes it easy to capture videos in different modes and sharing them instantly to media apps. The new Google Camera 8.0 app will originally be available on the Pixel 5 and Pixel 4a 5G. But if you can install the Google Camera 8.0 app on your Oneplus 6 and 6T.
Huge thanks to Developers who have been continuously working on porting google camera for other devices. Right now for Oneplus 6 & 6T would like to thanks BSG for port Google Camera.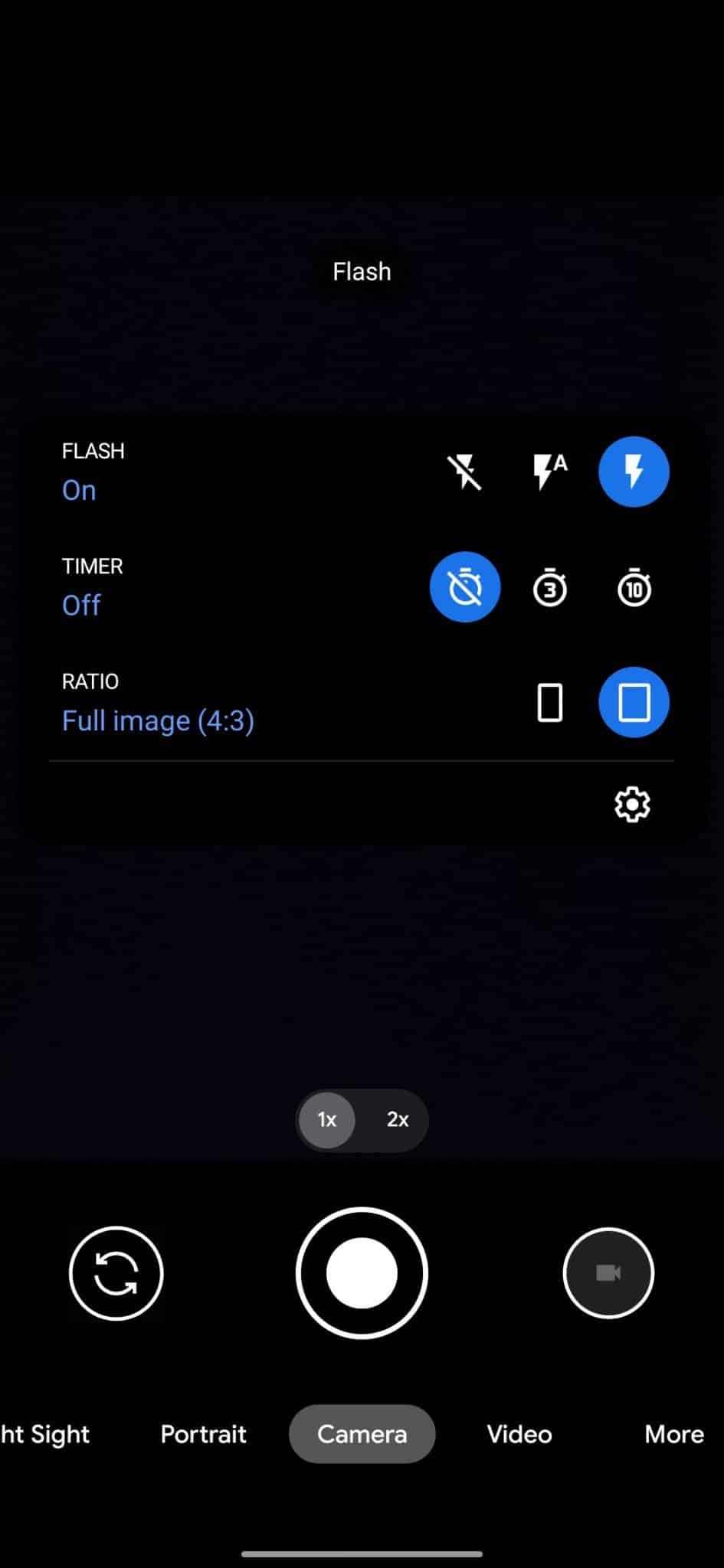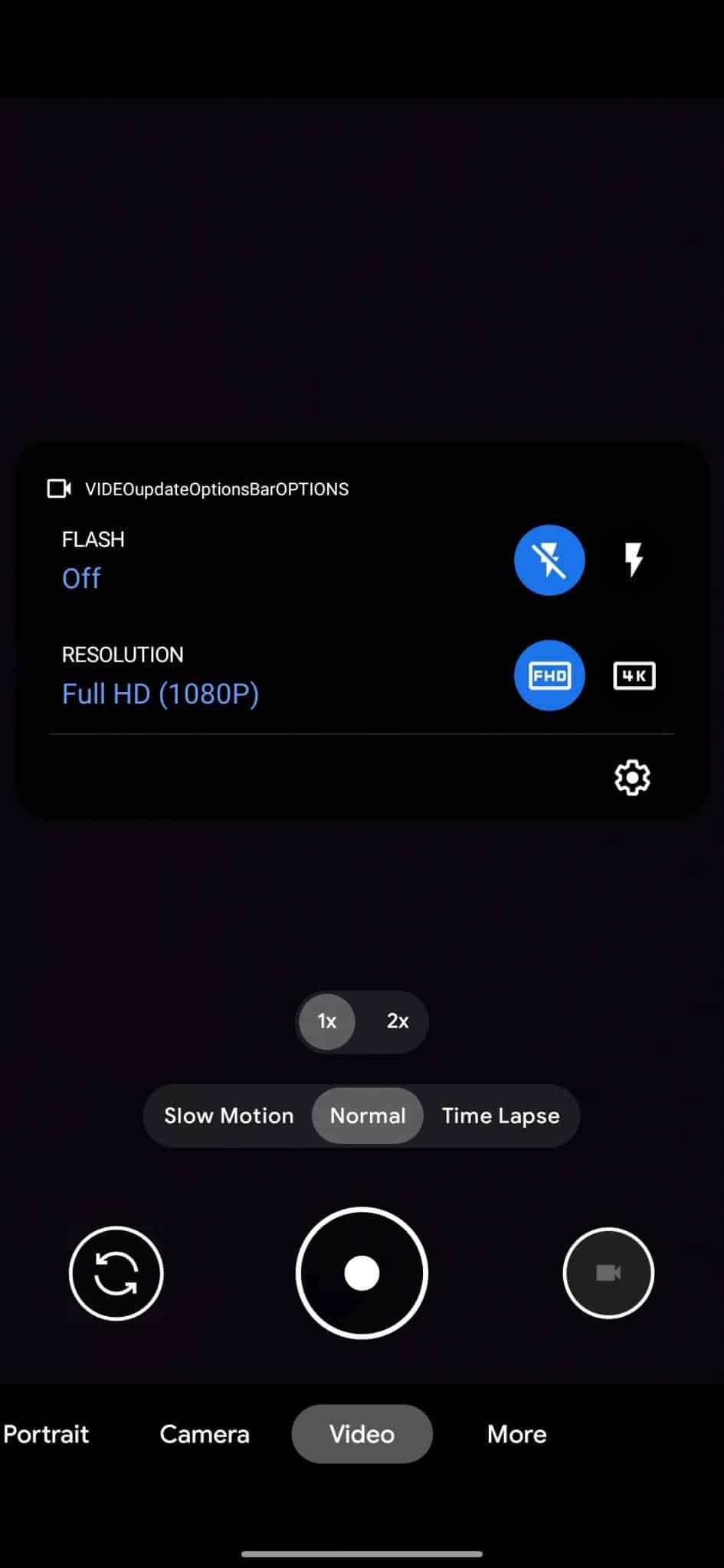 The latest Gcam 8.0 mod comes from the renowned developer BSG that has reportedly been tested on 44 devices. It is based on the latest Google Camera 8.0.018 present in the latest Pixel 5 smartphone. Also note that this is an Alpha build. So you can expect some bugs and unstable behavior. However, there is a new version of the Gcam 8.0 by BSG coming soon, wherein all the bugs will be fixed. So stay tuned! Download and install the latest Google Camera 8.0 and Gcam 8.0 APK.
For more Google Camera follow Oneplus 6 & 6T Google Camera telegram group
Also read: Oneplus pushed stable update to Oneplus 8 series users on Open beta 3,leading to data loss.How to save DATA
If you have any issues follow me on Instagram or join our Telegram Group.
For the latest TechNews and Reviews, follow Techibee on Twitter, Facebook, and subscribe to our Youtube channel.