Download OPPO's Color OS 12 wallpapers official rollout.
OPPO has officially announced Color OS 12 will be released in mid to late September, along with the official early release of the Color OS 12 Wallpapers. The new wallpaper design style and the logo above are more unified, using a flat + transparent glass + gradient color, using geometric elements stacked.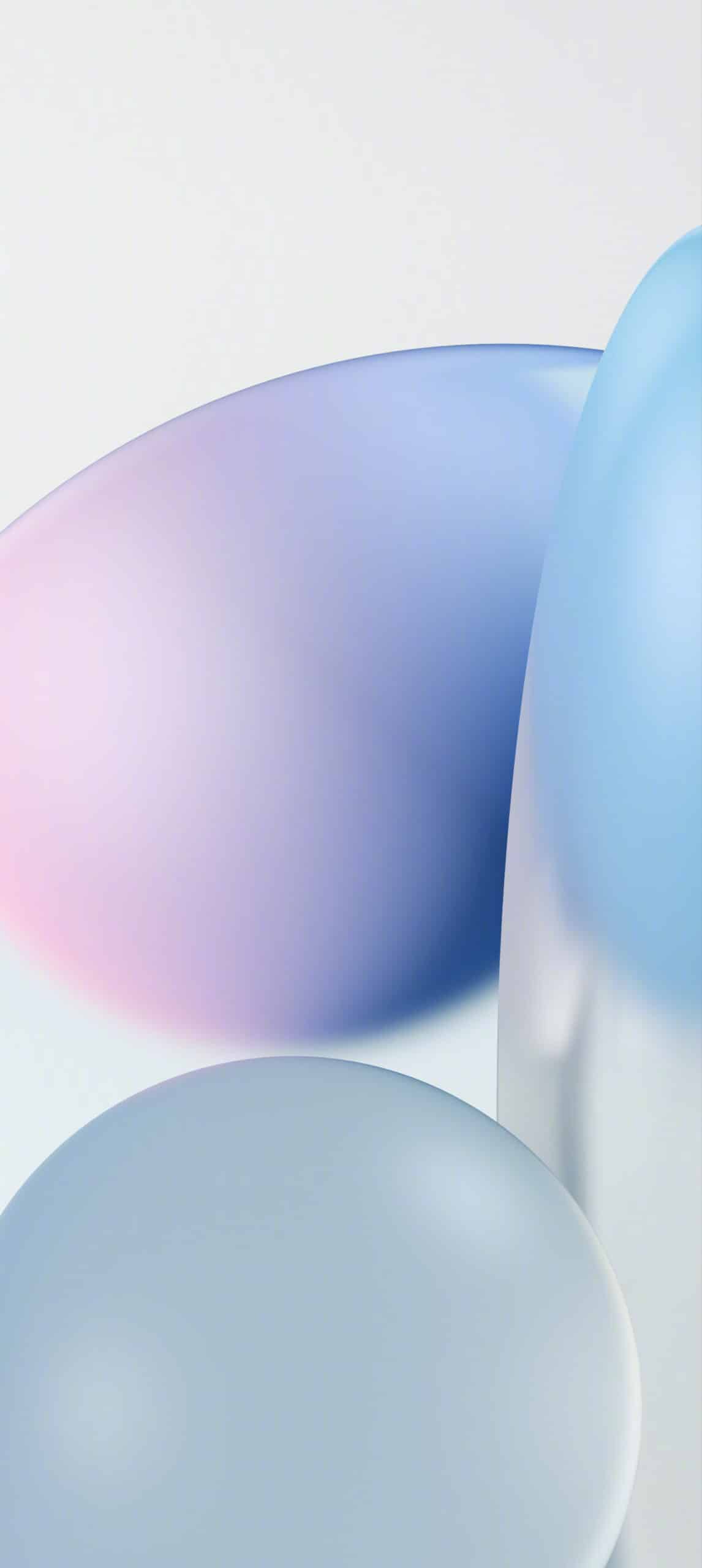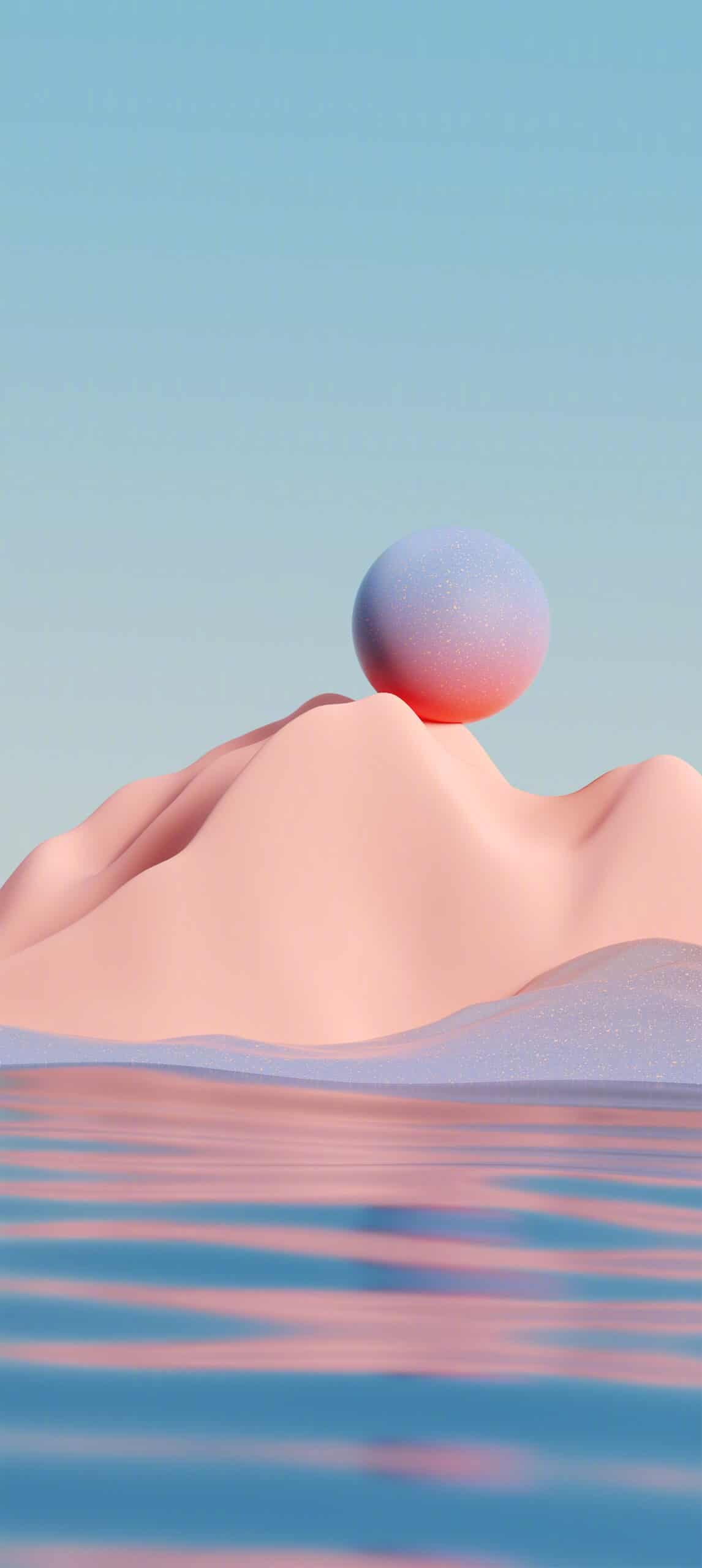 The company first released an Android 12 beta build for the Find X3 Pro shortly after Google dropped the first Android 12 beta at I/O 2021. But the build did not come with Color OS 12. Although the company didn't share a release timeline for its latest Android skin at the time, a recent leak revealed that it would unveil Color OS 12 on September 13th. While OPPO still hasn't confirmed the release date, it has now shared several new wallpapers that will be available on Color OS 12.
In a recent post on Chinese microblogging platform Weibo, OPPO shared nine new abstract wallpapers via the Color OS handle.
https://videopress.com/v/w9cPvNBL?preloadContent=metadata
ColorOS12 is the main focus of the Internet of everything, by OPPO's phone, watch and tablet series three products interoperable collaboration, the formation of a complete office and entertainment system, which is a major cell phone system want to complete a thing, but right now it is only Apple side to do the most perfect.
If you like what you see, you can download the full-resolution wallpaper files for your phone by following the link below.
Source : XDA