Download Samsung Galaxy S21's Static and Live wallpapers.
Samsung may announce its new flagship in mid-January next year. There are many leaks surfacing the internet about the new upcoming Samsung Galaxy S21 series.
Before the launch of new S21 series from Samsung, there has been leaks available for Samsung Galaxy S21 wallpapers. These wallpapers leaks have come from a source: Rydah.
The wallpapers capture the essence of other official wallpapers released previously for the Galaxy Note 20 series and even the Galaxy Tab S7. They have a similar design language with a strong emphasis on layered freeform shapes.
The choice of colors is perfect for the Galaxy S21's Phantom palette and even the sand layers sort of hint at the Ultra model's supposedly amazing zoom and fast autofocus capabilities.
Samsung Galaxy S21 wallpapers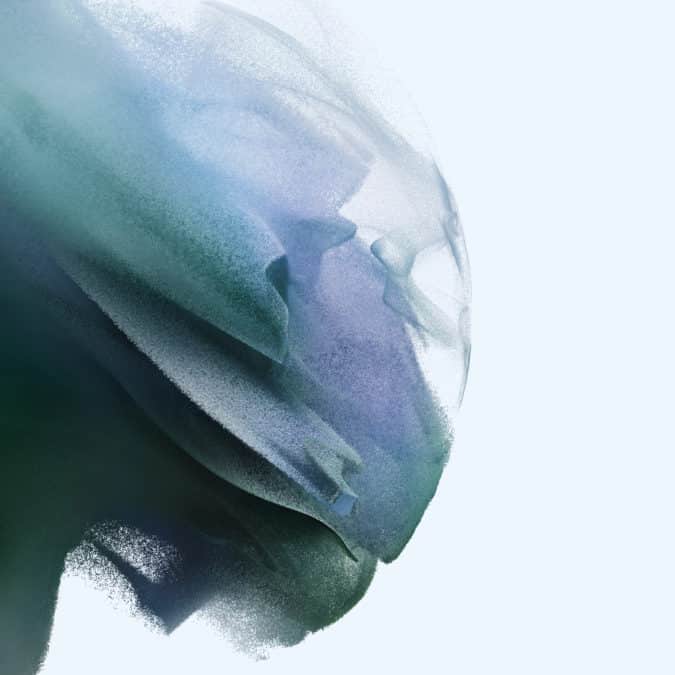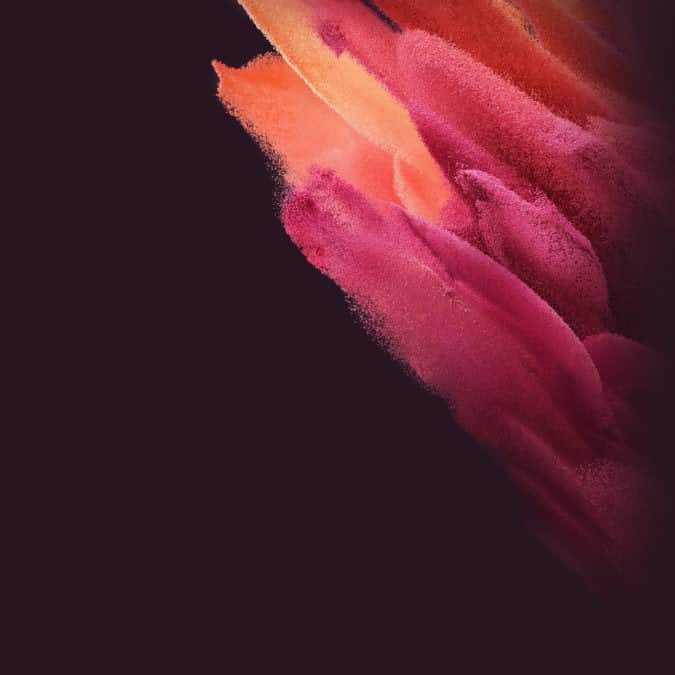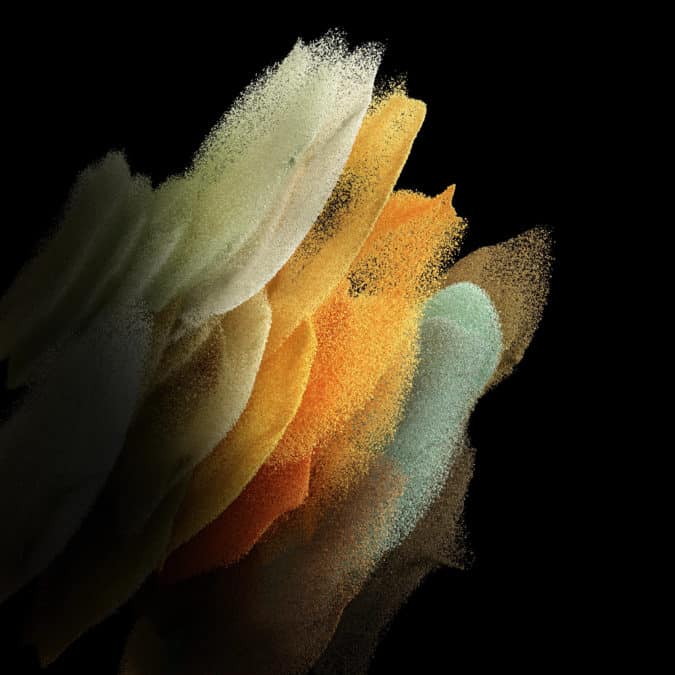 if you are interested in these wallpapers then you can Download Samsung Galaxy S21's Static and Live wallpapers from here:
If you are interested in checking out other live wallpapers, Below we have download links for all available live wallpapers:
Get OnePlus 8T Cyberpunk 2077 Edition Icon Pack, Live wallpaper & boot animation
Download Samsung Galaxy W21 5G Live Wallpapers
Download the live wallpapers from the Google Pixel 5 on any device
Download the OnePlus 8T live wallpapers on any Android device
Download OPPO's ColorOS live wallpapers on any Android device
Download ASUS ROG Phone 3 wallpapers and live wallpaper
Download OnePlus Nord wallpapers and live wallpapers
Source Credit: Beebom