Download the live wallpapers from the Google Pixel 5 on any device.
Recently, XDA Senior Member Some_Random_Username has managed to extract a new version of OnePlus Wallpaper Resources (v. 2.0.1.200916023912) which contains a few new wallpapers.The newly added wallpapers are appended with "k" in the name and it also includes JSON config files for "kebab", which is widely expected to be the code-name for the OnePlus 8T. Download Oneplus 8T live wallpapers for any Android device.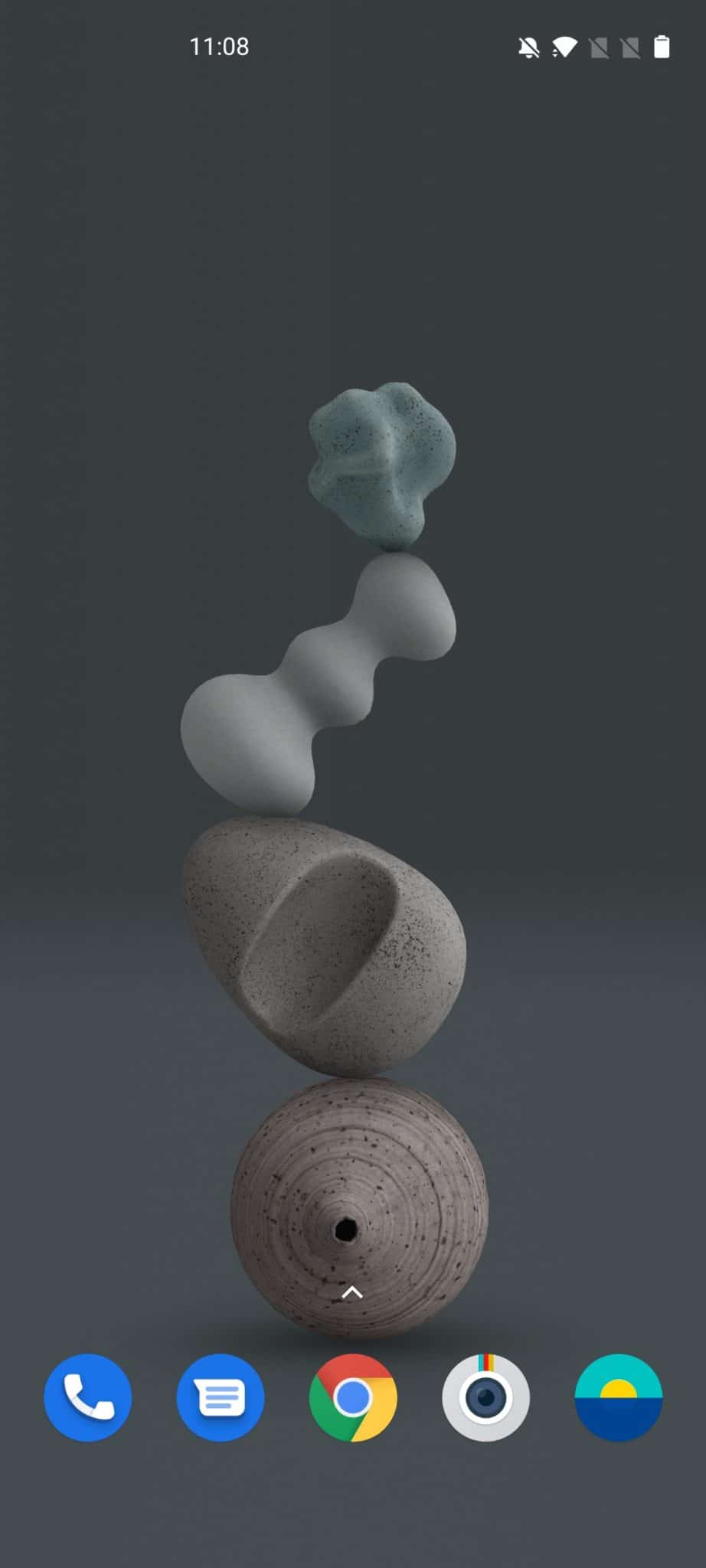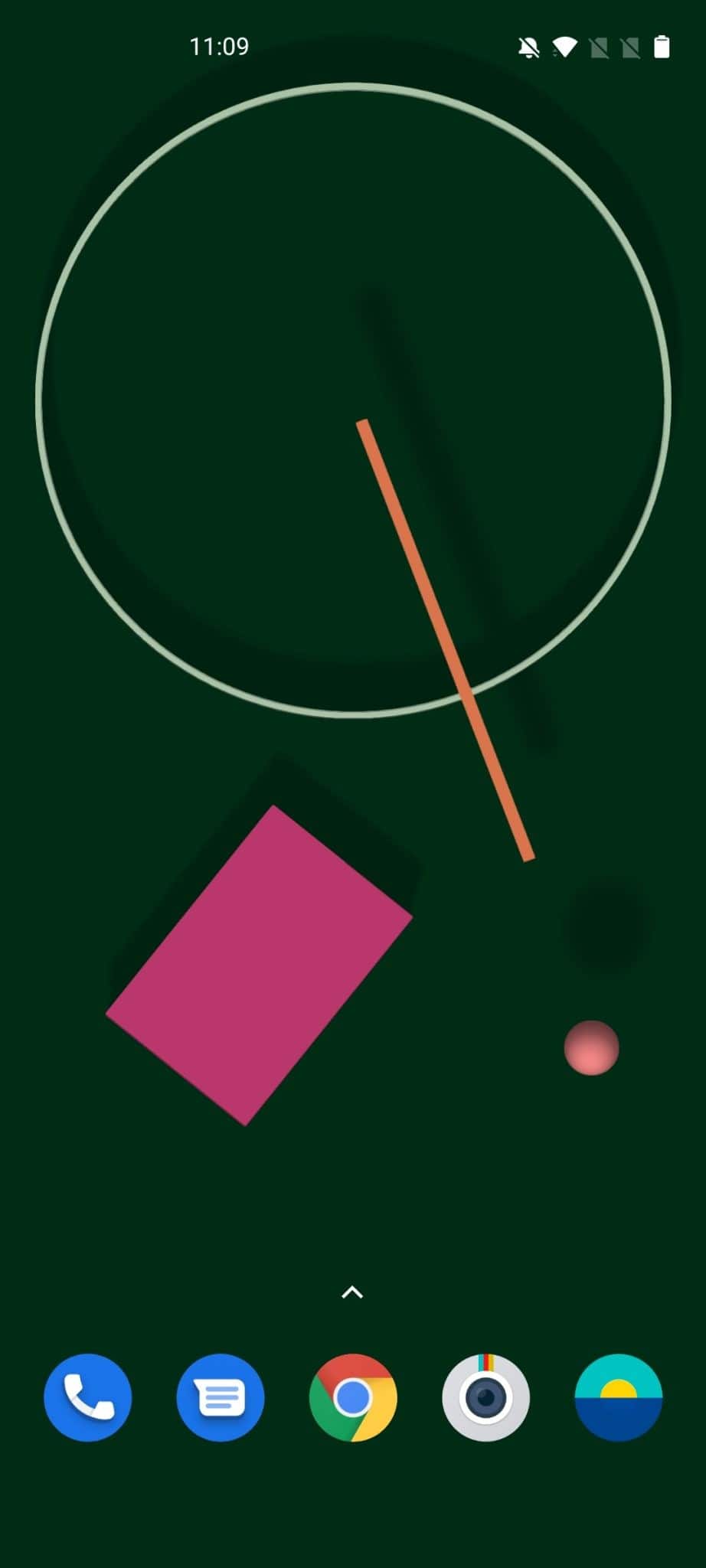 XDA Recognized Developer Pranav Pandey has ported the all-new live wallpapers to other Android smartphones. This Google Pixel 5 live wallpaper port should work on any device running Android 7.0 Nougat or higher. You also have two live wallpapers to choose from: Moving Shadows and Stepping Stones. And both of these live wallpapers has 4 different variants to choose from.
If you're a diehard Google fan and looking forward to the Pixel 5, then these are definitely worth a look. And they work with Android Nougat and up, so you can actually check them out on basically any device—it doesn't even need to be a Google Pixel phone.
You can download the live wallpaper from Pranav Pandey's forum post linked below.
If you have any issues follow me on Instagram or join our Telegram Group.
For the latest TechNews and Reviews, follow Techibee on Twitter, Facebook, and subscribe to our Youtube channel.