Battlegrounds Mobile India, the New battle royal game is developed by South Korean company Krafton and is quite similar to its predecessor PUBG Mobile India.
PUBG Mobile was 90FPS mode and this option can be enabled in Battlegrounds Mobile India too. Battlegrounds Mobile India is operated in 60FPS mode with slight frame drops in certain situations but with the latest update of Battlegrounds Mobile India 1.7 update we get 90Fps support.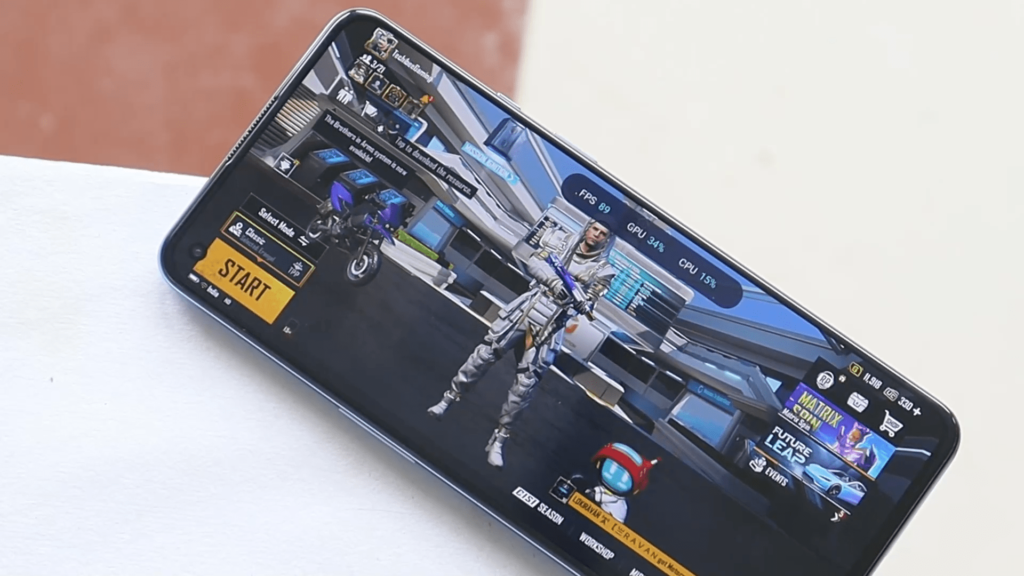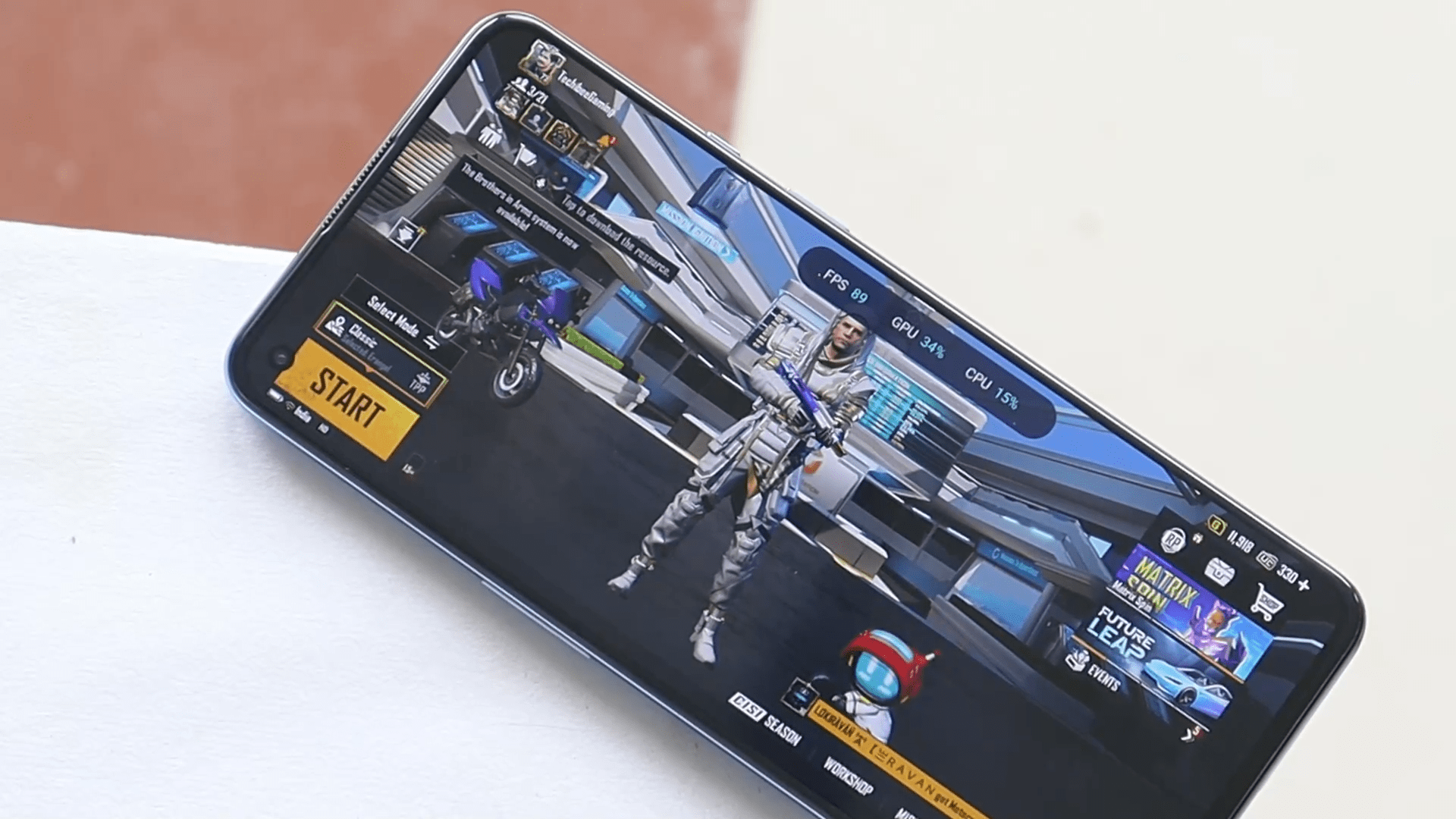 But still Oneplus devices like Oneplus 7, 8 & 9 Series don't allow gameplay with 90 FPS, There is a way to fix the same on Onplus phones and this method doesn't require your device to be Rooted we just need to use a simple ADB command.
Prerequisite :
How to enable 90 FPS in Battlegrounds Mobile India On Oneplus 7/7T Series & 8 Series
Download and unzip platform-tools
Enable Usb debugging.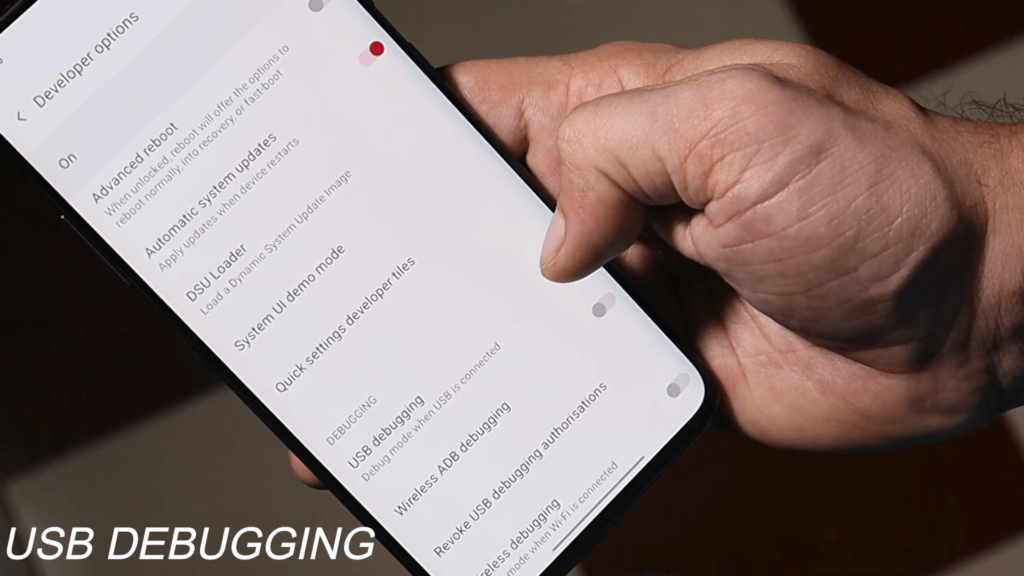 Connect the device to pc.
Go to Platform tool folder and open the command prompt
If the device is already connected then give the command – (adb devices)
If device serial number appears then give this command (adb shell settings put global oneplus_screen_refresh_rate 0)
That's it you are good to go. Now enjoy 90 FPS on Oneplus 7/7T Series & Oneplus 8 Series.
How to enable 90 FPS in Battlegrounds Mobile India On Oneplus 9 & 9 pro
Install SetEdit app on your Oneplus 9 or 9pro (Download from above link)
Open SetEdit app on your Smartphone & Search for (Peak refresh rate)
Tap on Peak refresh rate & change the Value to 1. By default value could be 90/120 just change it to 1 & save the value.
Now close the app & run Battlegrounds mobile India, Enjoy gaming at 90FPS.
Also read: Oneplus 10 Pro Camera features – Oneplus 10 Pro will have Movie Mode
If you like our article then follow us on Google news, Instagram or join our Telegram Group. For the latest TechNews and Reviews, follow Techibee on Twitter, Facebook, and subscribe to our Youtube channel.