Finally New Update of Odialer is available for Oppo, Realme and OnePlus devices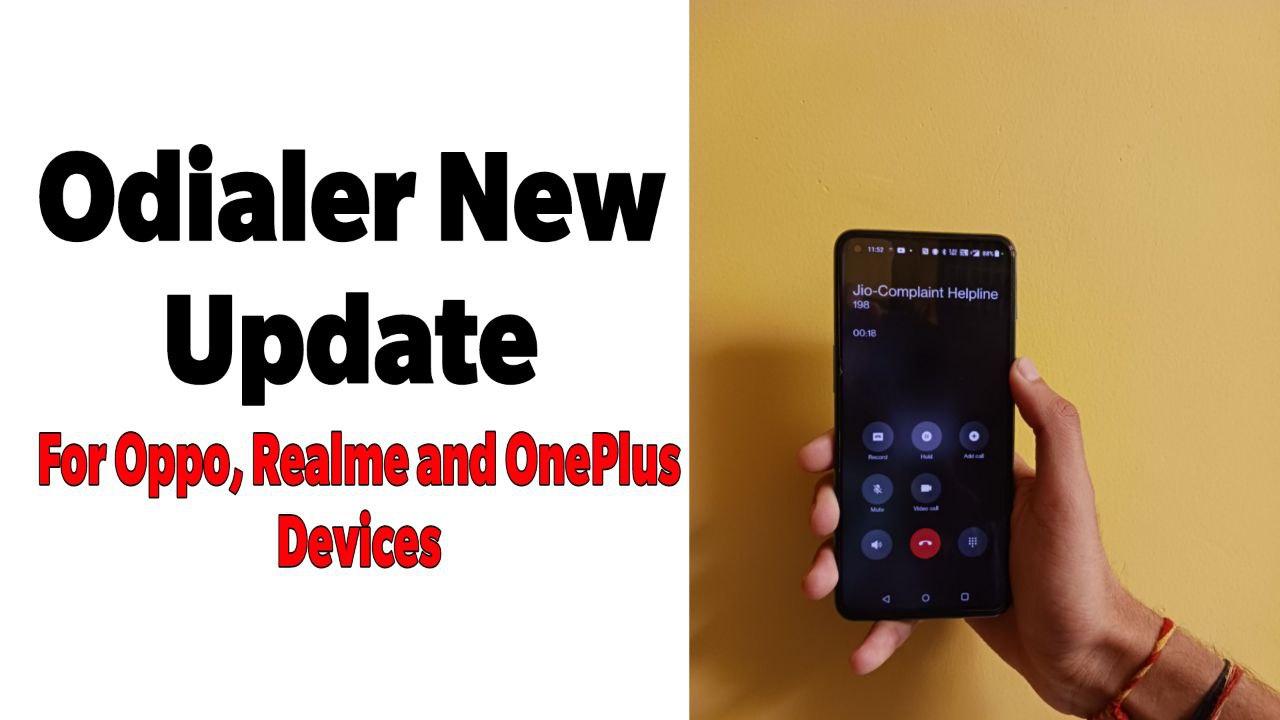 All Samsung Devices are coming with their default Samsung OneUI Dialer. In reply to Samsung's dialer, the ColorOS team launched Odialer on 17 January 2023. Today i.e. 23 February 2023 we got a new update for the dialer from ColorOS. You can use it on any Realme, Oppo, or Oneplus device running Android 12+ (works in 12 and 13).
As we all know, we got Google dialer by default from OnePlus 8 series but now we have Odialer from ColorOS Team. With the help of that you can record calls without pre-call announcement. One issue which I have noticed is we can't get to know whenever we get an incoming call. But On the previous update, we are unable to get the call screen when the phone's screen is off. But after this update, we are able to get calls even after the screen is off.
The one disadvantage of Odialer we can't get the option of Spam call blocking on devices running oxygen os 12 or Android 12.
If we talk about the pros. So we can block numbers that are not present on Odialer.
Why does Google Dialer have Benefits?
2. You can flip the phone to silence the incoming call.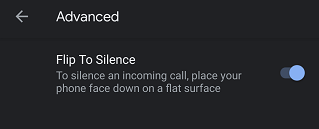 3. Can also use the caller ID announcement so if anyone calls you you will listen to who calls you by his/her name.
How to enable the caller ID announcement feature in Google Dialer?
To enable this option, first, open Google Dialer. Tap on the Three dots then click on settings. There you will see the caller id announcement in Advanced. Click on that option. Then you will see Announce Caller ID. Click on that. There you will see three options. Always, Only when using a headset, Never. Choose the option which you want.
And the cons of Google dialer we cannot record calls without a pre-call announcement. If you want to record Calls without pre-call announcements then Odialer is a better option for you.
How to Download/Update
To download/update Odialer. Open the Play store and search Odialer.
If You are not able to download this dialer from the play store
Then you have to download the older version which is 13.1.5. If you have any issues Odialer then Join our Telegram Group. First, install the APK of Odialer of version 13.1.5 by typing #odialer in our telegram group. Then update 13.1.6 from Play Store.
We also have an option of scan cards with the help of that option we are able to add a contact by scanning a card. If you want to know, How to use the scan card feature. So I have provided a video showing how the scan card feature works.
The link is provided below
To know the fixed bug see this short
https://youtube.com/shorts/7ZSzYZTnx00?feature=share
Also read: Nothing Phone 1 finally gets stable Android 13 NothingOS 1.5.2
If you like our article then follow us on Google News, and Instagram, or join our Telegram Group. 
For More Such Updates Follow Us On – Telegram, Twitter, Google News, and Facebook