Flipkart Caught Off Guard: OnePlus 11 5G Units Sold with Unexpected Region-Locking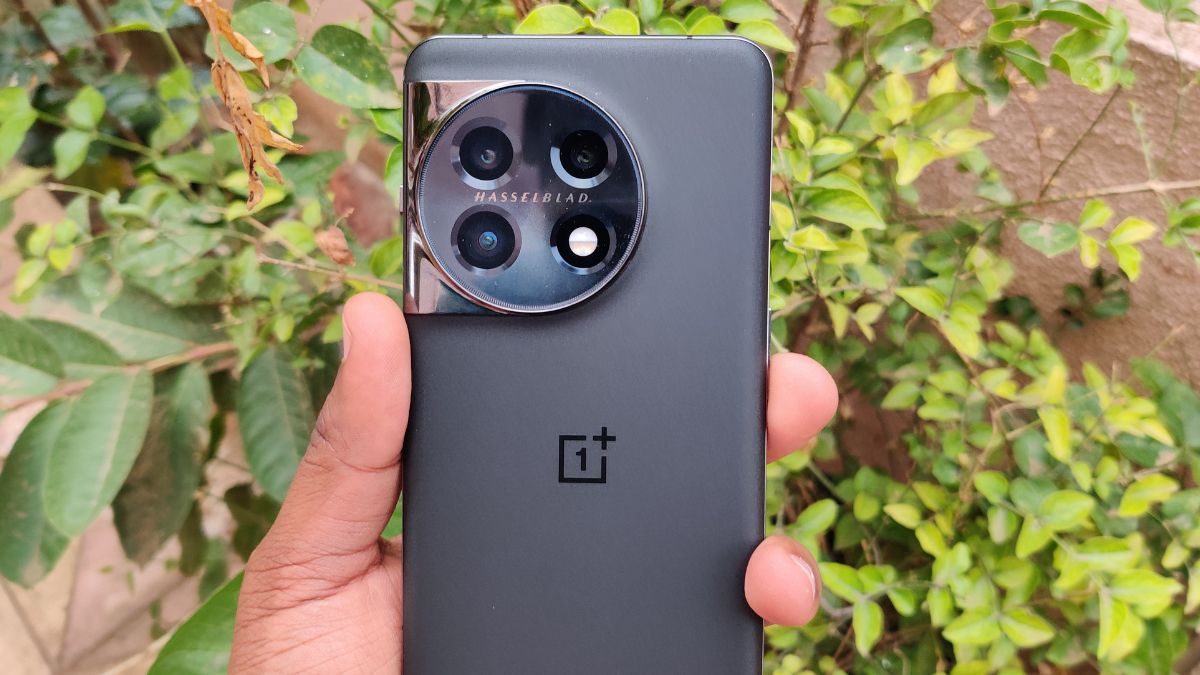 In an unexpected turn of events, a OnePlus 11 5G user has reported encountering a region-locking issue on his device, leaving him perplexed and seeking solutions. The problem surfaced when user attempted to use his new smartphone, only to receive a pop-up message warning him that the device he purchased, although from Flipkart, is intended for the Chinese market and will soon face communication restrictions in their region. This development has led to frustration among OnePlus Community members, leaving them uncertain about the fate of their purchases.
OnePlus, a renowned brand in the smartphone industry, is known for its quality devices and a strong global presence. However, the recent region-locking issue with the OnePlus 11 5G has caught the user off guard. The devices in question were purchased from Flipkart, one of India's leading e-commerce platforms, which raises questions about how these region-locked devices ended up being sold on a popular Indian marketplace.
User Faced Region Locking Issue with Newly Bought OnePlus 11 5G
OnePlus Community member, the user, shared their experience on the OnePlus Community forum, expressing their disappointment and confusion. User stated, "I bought the new OnePlus 11 5G from Flipkart, and right from the first day, I received a pop-up message indicating that I am using a device meant only for the Chinese market. It warned that the communication functions of the device will soon be restricted in my region. I have already reached out to Flipkart to return the product, but I am uncertain whether they will approve my request given this unforeseen situation."
The revelation that Chinese OnePlus 11 units are apparently region-locked has triggered concerns among users who were expecting a seamless experience with their new devices. Region-locking typically restricts the device's capabilities in certain regions, potentially rendering features like cellular connectivity and network compatibility unusable. This could lead to a compromised user experience and limit the full functionality of the device.
The user affected by this issue has expressed their intentions to return the OnePlus 11 5G units to Flipkart, seeking a resolution. However, uncertainty looms over the fate of their return requests. Whether Flipkart will cancel or unapprove these return requests due to the unexpected region-locking problem remains to be seen. It is crucial for affected user to maintain open communication with Flipkart's customer service and follow the necessary procedures to ensure a fair resolution.
OnePlus has not yet issued an official statement regarding this matter. Users eagerly await a response from the company, hoping for clarity and guidance on how to address the region-locking issue. The community expects OnePlus to take responsibility and provide appropriate solutions to affected users, including potential device replacements or firmware updates to remove the region-locking restriction.
As the situation unfolds, OnePlus 11 5G users affected by the region-locking issue should remain in close contact with Flipkart and stay updated on any developments from OnePlus. It is essential for both the e-commerce platform and the smartphone manufacturer to work together to address this issue promptly and ensure customer satisfaction.
For More Such Updates Follow Us On – Telegram, Twitter, Google News, and Facebook