Get Android 12L on Oneplus 7, Oneplus 7pro, Oneplus 7T & 7Tpro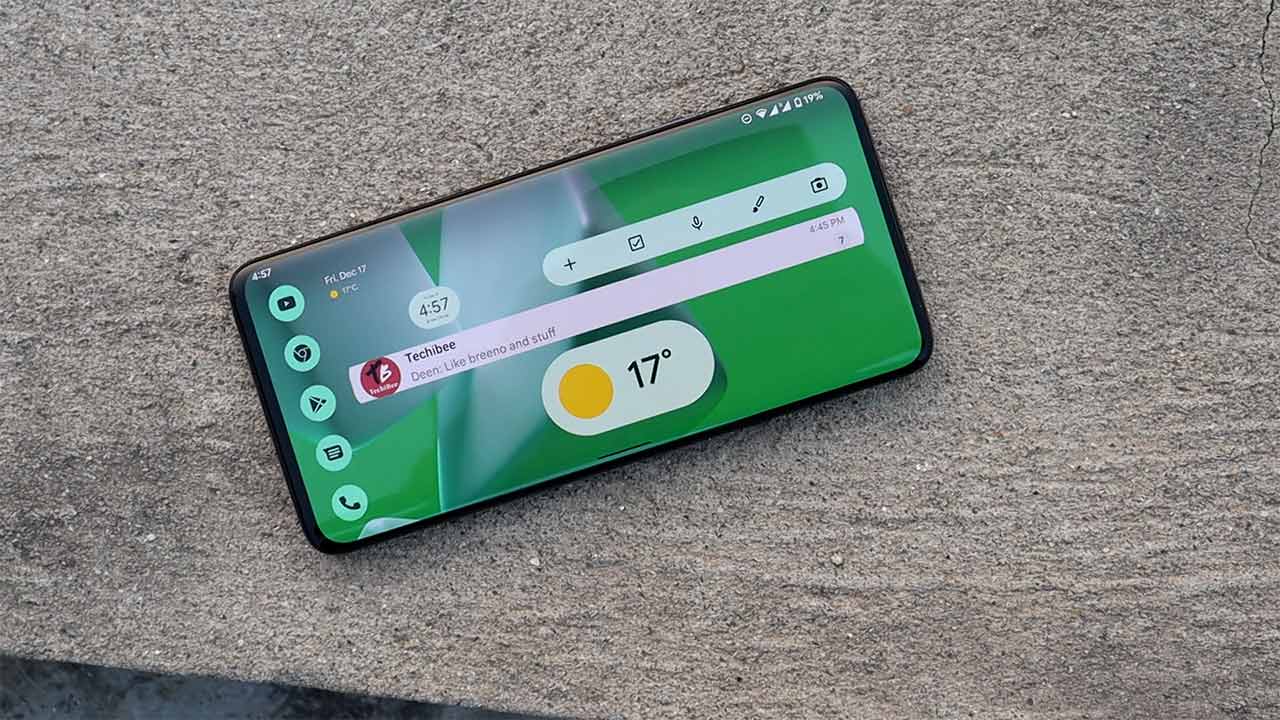 Get Android 12L on Oneplus 7, Oneplus 7pro, Oneplus 7T & 7Tpro.
Google has announced its Android 12L update — the one designed to give its OS a better experience on tablets and large folding phones — is getting its first beta release today. While Beta 1 still seems very much pointed toward developers, it could be a chance to see what Google's working on in a (slightly) more polished state than the developer preview.
With Android 12L, Google is adding a two-column layout for devices with larger screens, which will let you get at more information at once. For example, your quick settings and notifications can display side by side. Google's also working to improve multitasking, letting you drag an app into split-screen mode from the taskbar (which you can also use to quickly switch between apps).
Three methods to install the update are:
Method 1: Sideload Android 12 Beta via Recovery and ADB
Method 2: Flashing full Factory Image via Fastboot
Method 3: Install Android 12 Beta GSI
Prerequisite :
Commands :
fastboot flash boot_a boot.img
fastboot flash boot_b boot.img
fastboot -w flash system <your Treble ROMs name>.img
fastboot –disable-verity –disable-verification flash vbmeta vbmeta.img
fastboot reboot
If you guys want to see the video Installation guide, Follow below video guide Installation starts at 06:09Secs
Also read: Oppo Find N Stock Wallpapers Full HD – Download Now
If you like our article then follow us on Google news, Instagram or join our Telegram Group. For the latest TechNews and Reviews, follow Techibee on Twitter, Facebook, and subscribe to our Youtube channel.
For More Such Updates Follow Us On – Telegram, Twitter, Google News, and Facebook