Get Android 13 Beta 1 on Oneplus 7, Oneplus 7pro, Oneplus 7T & 7Tpro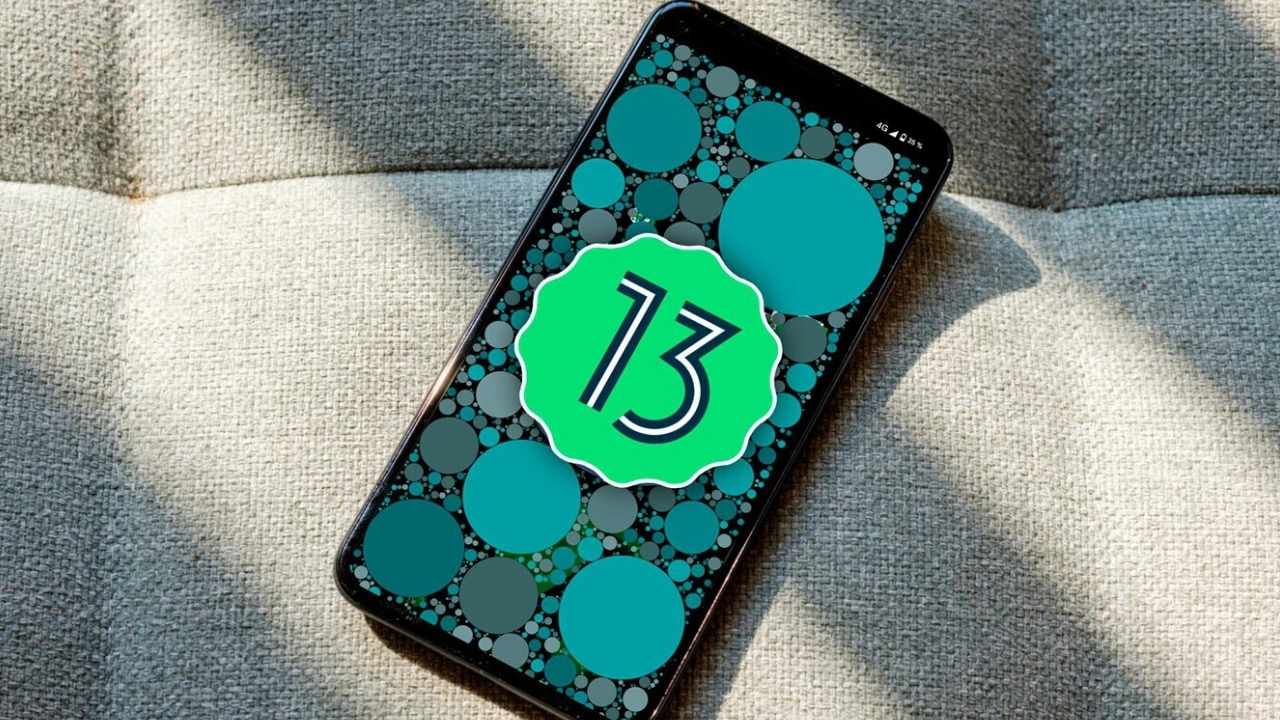 According to the plan, Google has officially published the first beta version of Android 13. The development of Android 13 has entered a new phase following the two Developer Previews, the first of which was released in February and the second of which was released in March. Unlike the Developer Preview, this Beta 1 is simple to install on Google Pixel smartphones that are supported.
Android 13 beta 1 includes all of the new features offered in the two previous Developer Previews, demonstrating consistent progress in improving the operating system's functionality and stability.
Google already released Android 13 Developer previews in previous months. Android 13 is a small incremental upgrade to Android 12.1. So, Google according to the Developer Preview and Beta Schedule has released Beta 1 today. Android 13 codename is TIRAMISU.
Build number: TB1.220310.029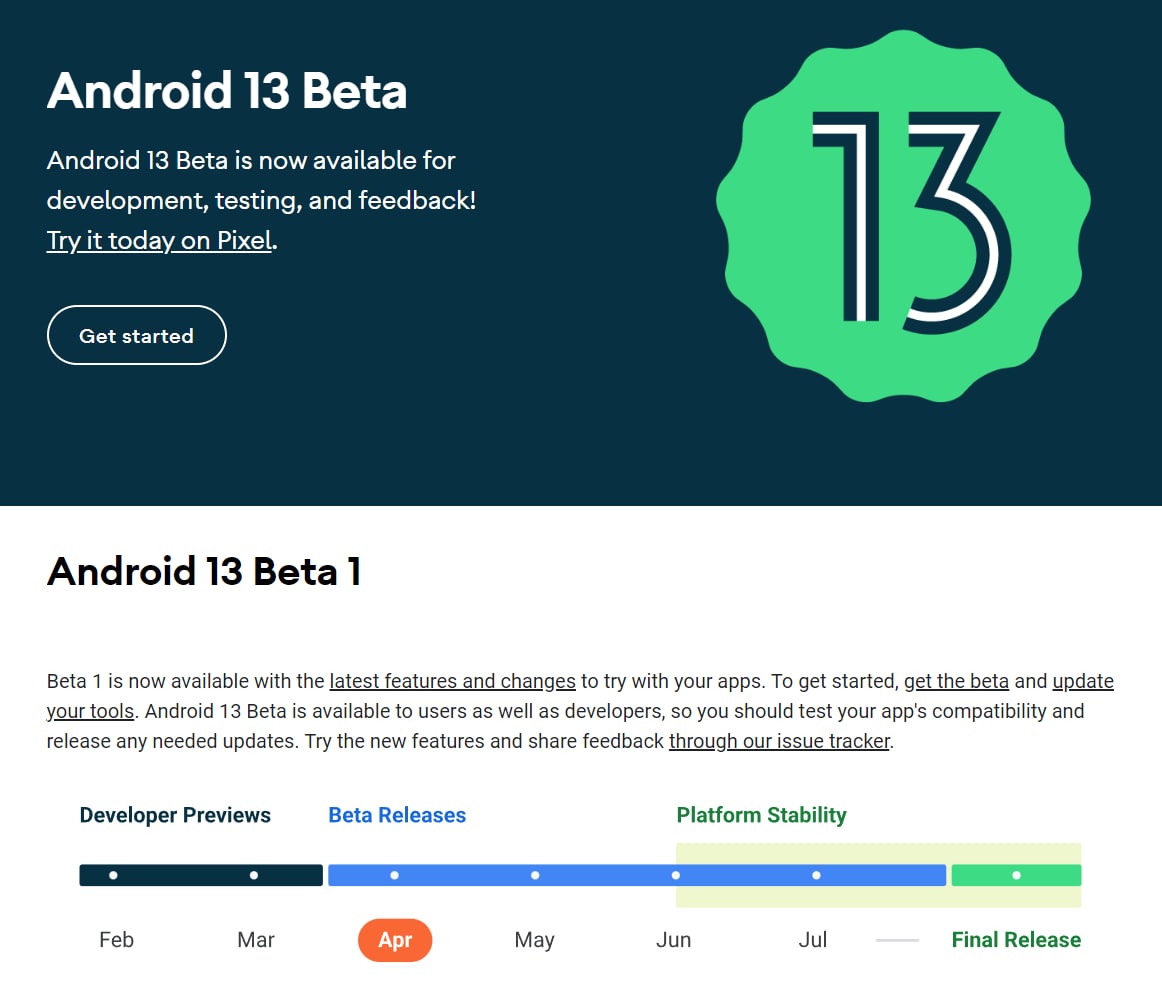 NOW with the help of Gsi images, we can experience Android 13 on several Oneplus devices.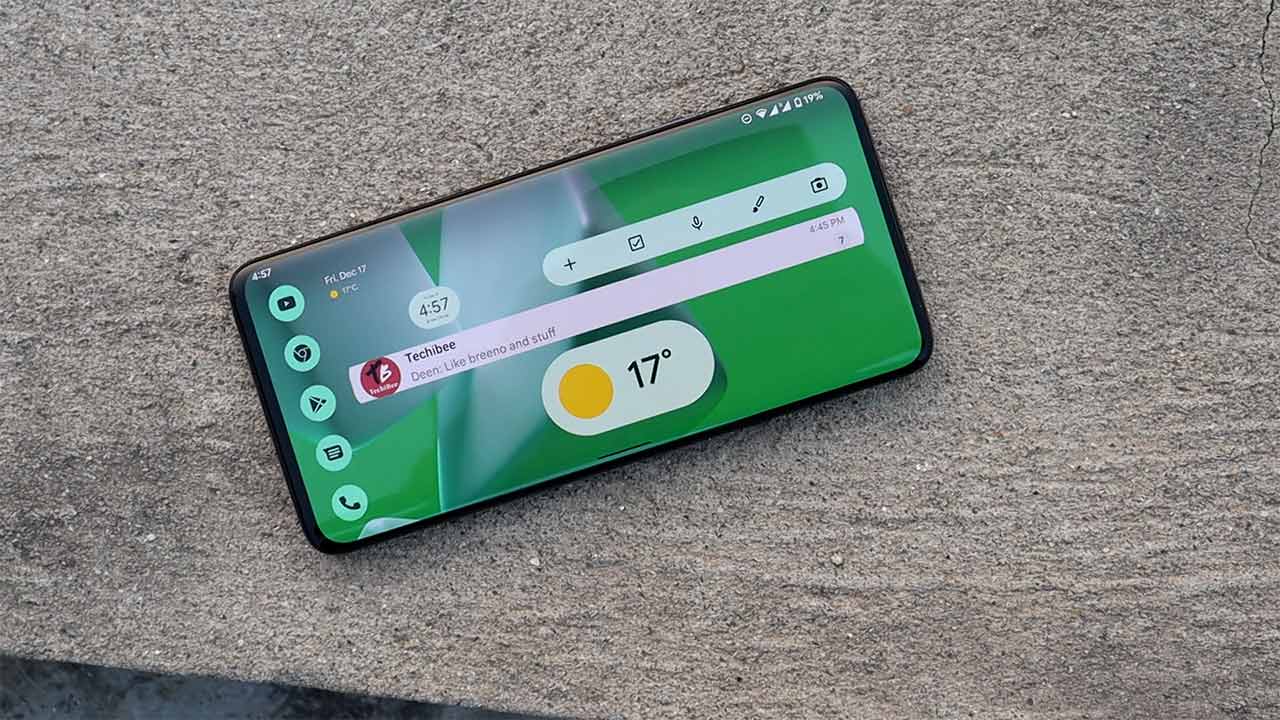 Three methods to install the update are:
Method 1: Sideload Android 13 Beta 1 via Recovery and ADB
Method 2: Flashing full Factory Image via Fastboot
Method 3: Install Android 13 Beta1 GSI
Also Read : How to Enter Fastboot Mode, Recovery mode, EDL mode in all OnePlus smartphones via Volume keys and Power button
Prerequisite :
A Windows PC
Commands :
fastboot flash boot_a boot.img
fastboot flash boot_b boot.img
fastboot -w flash system <your Treble ROMs name>.img
fastboot –disable-verity –disable-verification flash vbmeta vbmeta.img
fastboot reboot
If you guys want to see the video Installation guide, Follow below video guide Installation starts at 06:09Secs: Installation Video
Android 13 will be officially released in Q3 2022, according to Google's plan, following two Developer Previews (steps already completed) and four betas (with the first beta released now). Only with the third beta, scheduled for June 2022, is the next version of the operating system expected to reach maturity in terms of stability: once stability is achieved, APIs (level 33, since Android 12L has level 32 APIs) for SDK and NDK, as well as system behaviors related to apps, will be finalized.
Also read: Google Play Store Will Now Show the Data that Apps Collect
If you like our article then follow us on Google news, and Instagram, or join our Telegram Group. For the latest TechNews and Reviews, follow Techibee on Twitter and Facebook, and subscribe to our Youtube channel.
For More Such Updates Follow Us On – Telegram, Twitter, Google News, and Facebook