Get Notification LED on Oneplus 8 series.
Always On Display (AOD) is a smartphone feature that shows limited information while the phone is in sleep mode.On some Android phones, the feature is also called Ambient Display.
Instead of the notification LED blinking to serve as an indicator for any incoming messages or notifications which the user may need to check out, an Always On Display shows the time, date and battery status by default, but can be configured to also show various types of notifications as they arrive or screensavers.
Oneplus devices will also get an Always on Display soon,the company reveals that the development of AOD feature will begin in June, while the closed and open beta testing has been scheduled for August/ September.
XDA senior member has developed an app which was initially developed for Samsung Galaxy devices with Always on Display.This app is designed specially for OnePlus devices.
Now, the app is in beta stage and runs in a compatibility mode as the Always on Display has not been released yet for Oneplus devices.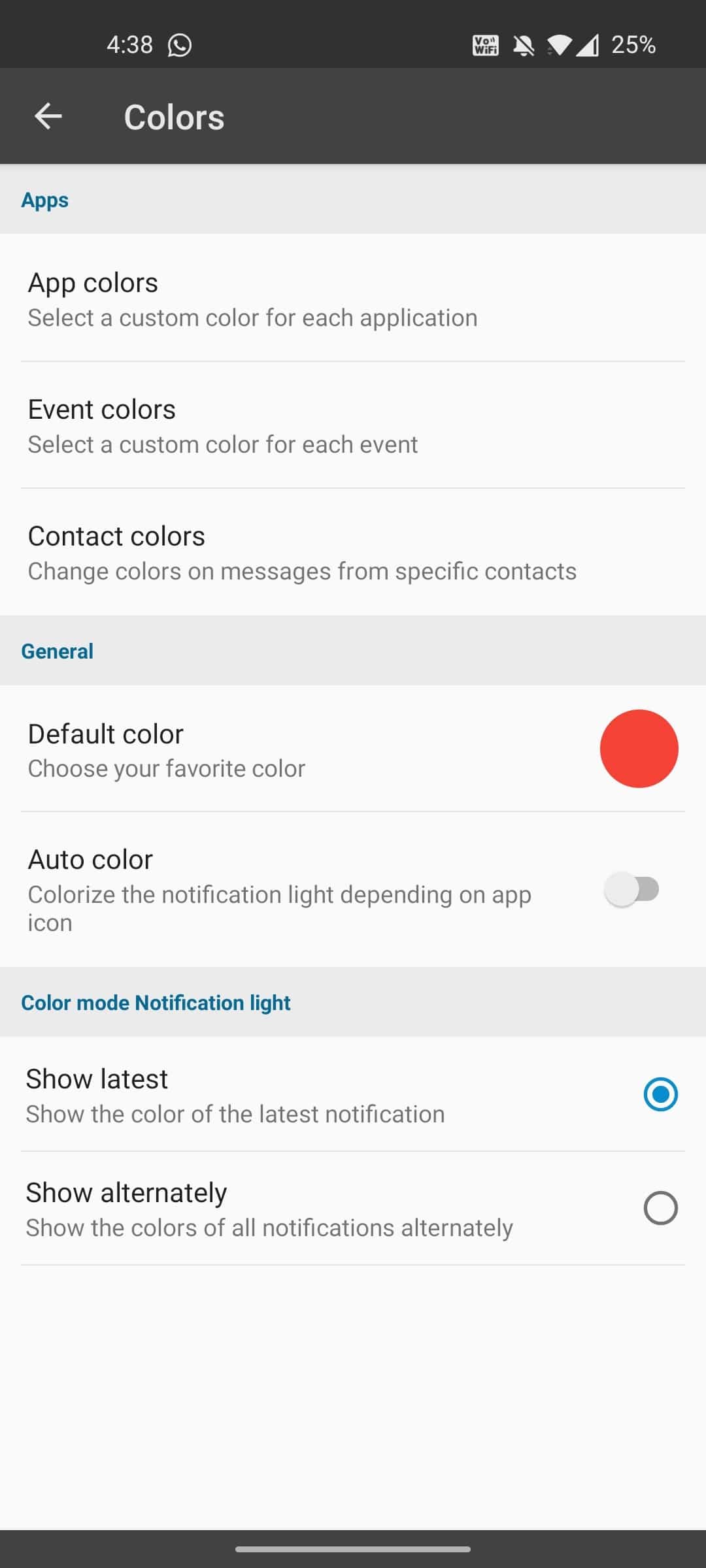 With the help of this app,aodNotify can easily add a notification light / LED to OnePlus 8 and Oneplus 7 devices.Many different modifications can also be done such as different notification light styles,show the notification light around the camera cutout, screen edges or even simulate an notification LED dot in the statusbar.
This app hides the fingerprint icon, so the icon can not burn in your phone screen.The main Features of this app are:
Notification light / LED for OnePlus 8 or OnePlus 7
Double tap to wake when notification arrives
Charging / Low battery light / LED
There are some other features as well:
• Notification light styles (around camera, screen, LED dot)
• Custom app / contact colors
• ECO animations to save battery
• Interval mode (on/off) to save battery
• Night times to save battery
With the use of app the Battery usage per hour are:
• LED – 7.5%
• LED & INTERVAL – 5.5%
• LED & ECO ANIMATION – 3.5%
• LED & ECO ANIMATION & INTERVAL – 2.5%
AodNotify is highly optimized and with this app around 2,5% of battery usage per hour can be achieved.This app has been tested by the XDA member on Oneplus 8 and Oneplus 7/6 devices are currently under testing phase.
One should note that the app is still in beta phase and some errors can occur.OnePlus may block this app with future updates and do check if the app is compatible before updating phone software.
Please Note:Use at you own responsibility.
All Cresit goes to Xda Developer : Jawomo
For the latest TechNews and Reviews, follow Techibee on Twitter, Facebook, and subscribe to our Youtube channel.