Google Camera 8.3 for Non Pixel smartphones – Download Now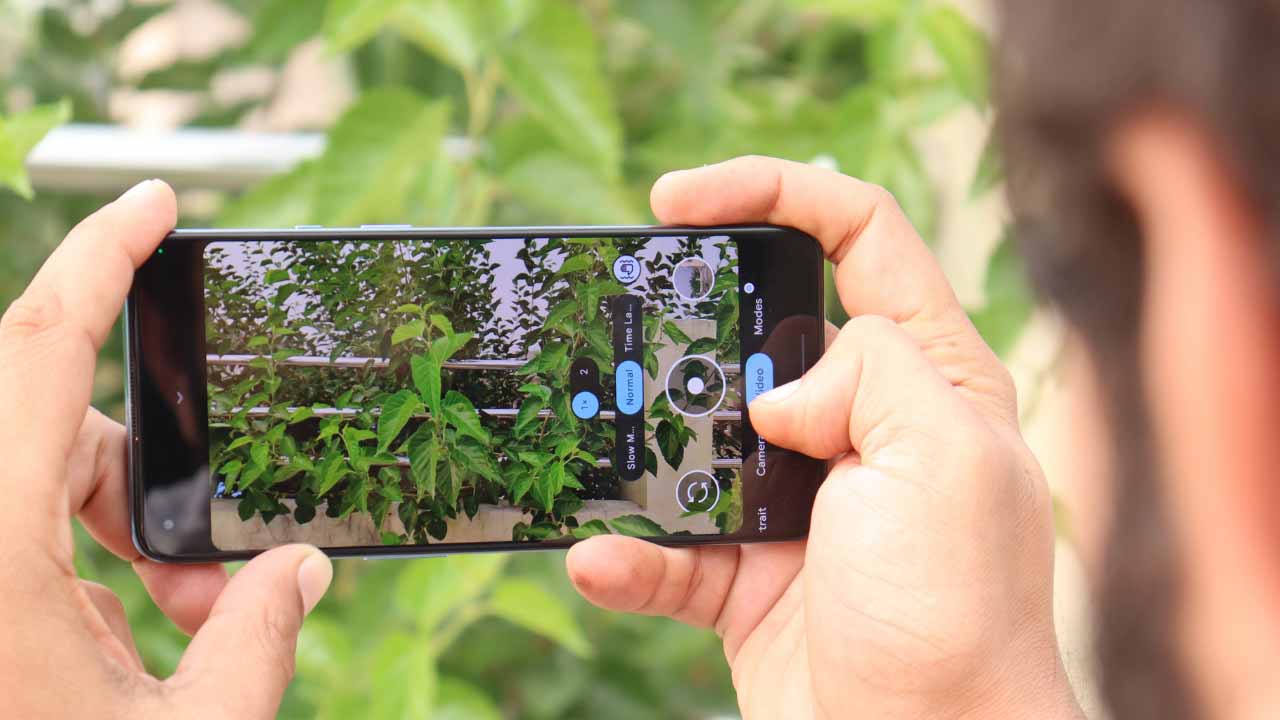 This week, Google unveiled the Pixel 6 and Pixel 6 Pro. These are some of the most intriguing gadgets on the market, but the camera is the most intriguing. Because of their increased photographic skills and, of course, the software, shooting should be decent. Third-party developers immediately began working on porting Google Camera for Pixel 6 to other devices.
Those that were successful in this endeavor produced the GCam 8.3 mod as a result of their efforts. It can be loaded on a variety of handsets with Camera2 API compatibility that run Android 9 and newer versions of the green robot.
Aside from the new appearance, GCam version 8.3 includes a number of enhancements and features that should be compatible with the majority of devices on the market. GCAM 8.3 may be able to support more cameras due to the underlying code. Although most of the application's functions operate in the modified version, some of them may not work correctly on specific smartphones. The installation of GCam version 8.3 is straightforward.
How to Install : 
make sure that the smartphone has Android 9 or higher, and there is also support for the Camera2 API
install Gapps (Google Apps and its services) if they are not already installed
allow installation from unknown sources
Download the compatible package
Install the APK file.
Google Camera 8.3 apk : Download Direct link
Other Google Camera ports : Download
Source : Gizchina
Also read: India vs Pakistan Live App Free Download – How to watch T20 World Cup IND vs PAK 2021 Live Match
If you like our article then follow us on Google news, Instagram or join our Telegram Group. For the latest TechNews and Reviews, follow Techibee on Twitter, Facebook, and subscribe to our Youtube channel.
For More Such Updates Follow Us On – Telegram, Twitter, Google News, and Facebook