Google Camera 8.4 MOD apk for all Android Devices – Download Now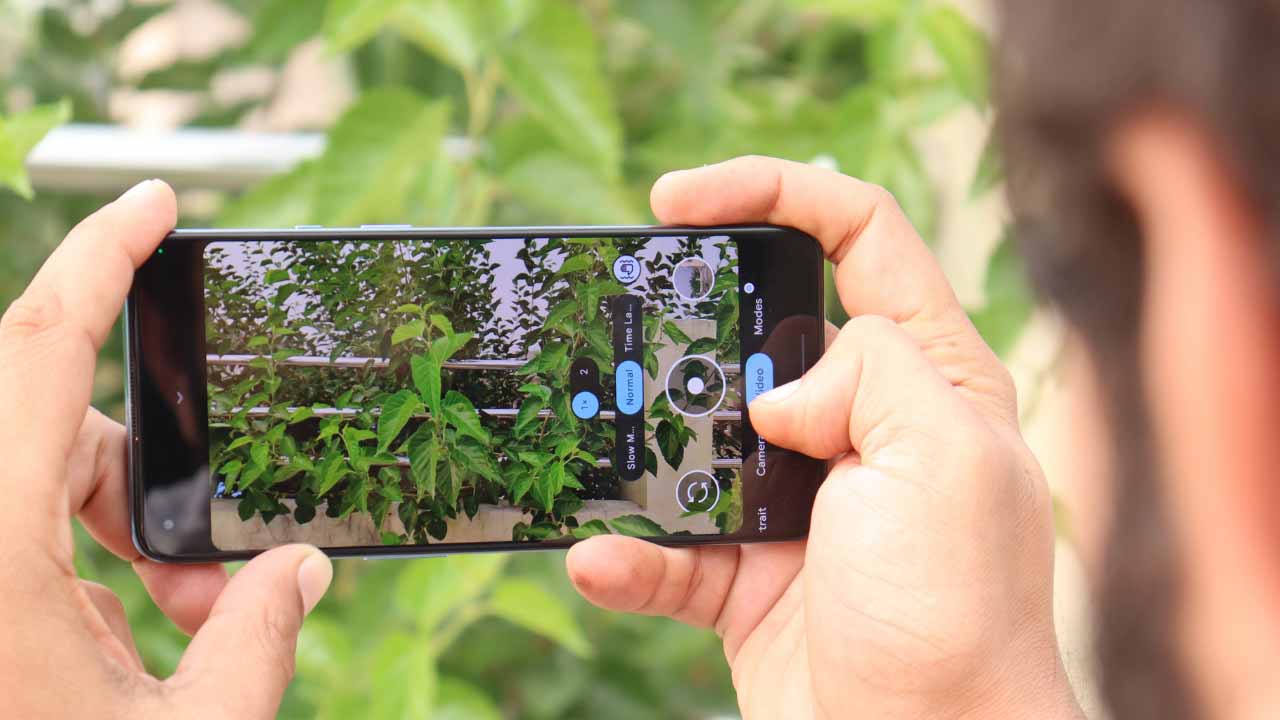 Google Camera 8.4 MOD apk for all Android Devices – Download Now.
The latest Google Camera features debut on the flagship Pixel before rolling out to older phones. Version 8.4 of Camera now looks to be rolling out to older Google devices with changes that first debuted on the Pixel 6 and 6 Pro.
Google Camera as the name suggests is the camera app that is developed by Google. While you find a Simple Google camera to download from a Playstore right now.
Gcam is a mod that brings the Google Camera app to a variety of smartphones and ensures that all features function properly. GCam comes in a variety of flavors. Some are designed to be used on multiple Android devices, while others are designed specifically for a single smartphone.
Here we have Google Camera 8.4 Modded apk and which can be installed on any Android device.
Whats New Google Camera 8.4:
Night Sight in Portrait and Camera modes: Get the same Night Sight results in low light without having to switch modes.
Video stabilization modes: Use Locked for videos of long performances, when you want to look away from the camera. Use Active in heavy moments. Use Cinematic Pan for smooth, panning shots.
New zoom buttons: Use zoom buttons to quickly zoom in or out. To use the full zoom slider, tap and hold a zoom button or pinch-zoom.
How to Install Google Camera 8.4 Mod:
The majority of features are operational. Settings – advanced settings on your Android device may be used to edit the apk. Note: Do not Expect everything to work on the Google Camera Mod apk.
Also read: How to get FPS Meter on Oneplus 8 & 8T Series – Download latest Game Space v3.0.2
If you like our article then follow us on Google news, Instagram or join our Telegram Group. For the latest TechNews and Reviews, follow Techibee on Twitter, Facebook, and subscribe to our Youtube channel.
For More Such Updates Follow Us On – Telegram, Twitter, Google News, and Facebook