Google Camera (Gcam) Application for Oneplus 3 and 3T.
Google Camera (Gcam) is a camera phone application which was developed by Google for Android devices. Gcam development began in 2011 and was initially supported on all devices running Android 4.4 KitKat and higher, but is now only officially supported on all Google's Pixel devices.
If you are using phones other than the Google Pixel,then you would have noticed that picture quality on other smartphones are not as good as Google's Pixel devices.You can improve the image quality of your device by using different camera apps.
One such camera app is Google Camera Mod or GCam Mod or GCam port.This app makea a noticeable difference to the image quality of your smartphone camera.
In this article,we will help you out with Google Camera (Gcam) Application for Oneplus 3 and 3T.You don't need to root your device to use Google Camera.
There are a no of GCam Mods developed by Arnova, Urnyx05, Parrot043 and BSG.Huge Thanks to all these developers for providing GCam Mods. The GCam 7.3 was found to be most suitable for Oneplus 3 and 3T.
Features of Google Camera 7.3
Automatic Do Not Disturb mode during video recording.
Brings rearranged settings UI.
Ability to record video at 24 frames per second.
Added exposure controls to adjust brightness and HDR of your photo.
Added Astrophotography to Night Sight to allows you to take a picture of the Milky Way with a single tap.
Received Frequent Faces to help you capture Top Shot photos.
Added Touch and hold the shutter button to capture Top Shot photos.
Pre-Requisites
Support for Camera2 API
If Camera2 API is not supported, you'll need to enable it on your phone
GCam Mod APK
Camera2 API is a framework that allows third party developers to obtain access to granular camera controls such as exposure, focus and ISO. They then use it into their third-party apps in the form of advanced features.
These days many smartphones do come baked with the Camera2 API, but it's not necessary that it's enabled by default.
To check whether your smartphone support the Camera2 API, you need to install the Camera2 API Probe app  from the Play Store.
If Camera2 API is not enabled on your device,then you can enable Camera2 API by rooting your device and editing the "build.prop" file on your phone.You can also use Magisk to enable Camera2 API.
Once the Camera2 API is enabled by using any of the above mentioned method or it was already enabled on your device,then you have to install the Google Camera Mod on your phone.
Below are some sample shots taken from Oneplus 3 : Using Google Camera 7.3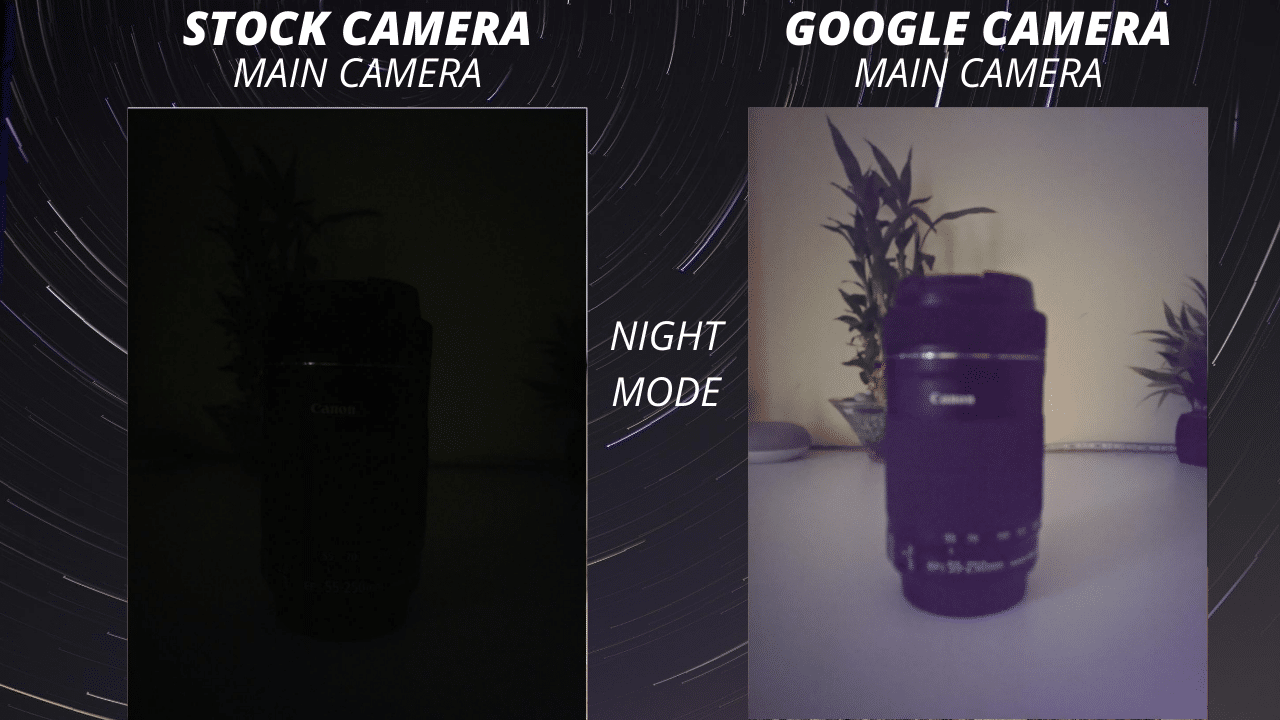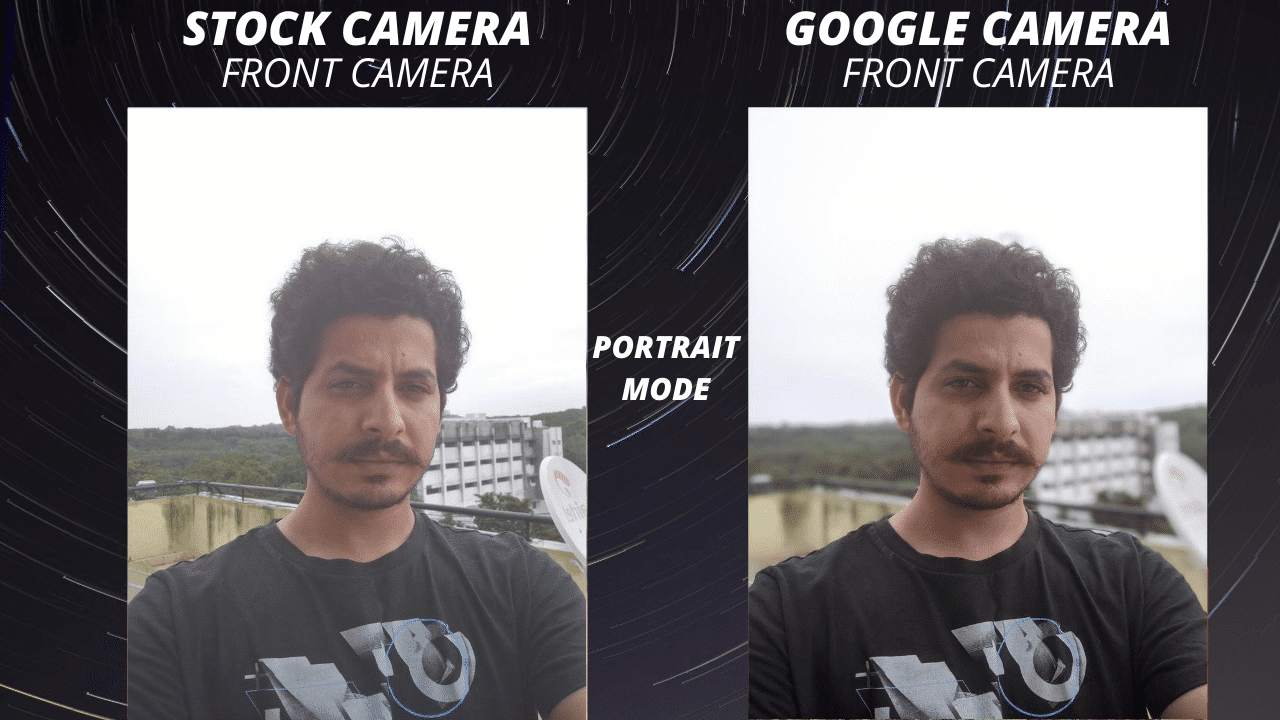 Download Links 
For the latest TechNews and Reviews, follow Techibee on Twitter, Facebook, and subscribe to our Youtube channel.