Google Pixel 7a Listed on Geekbench Database with Promising Scores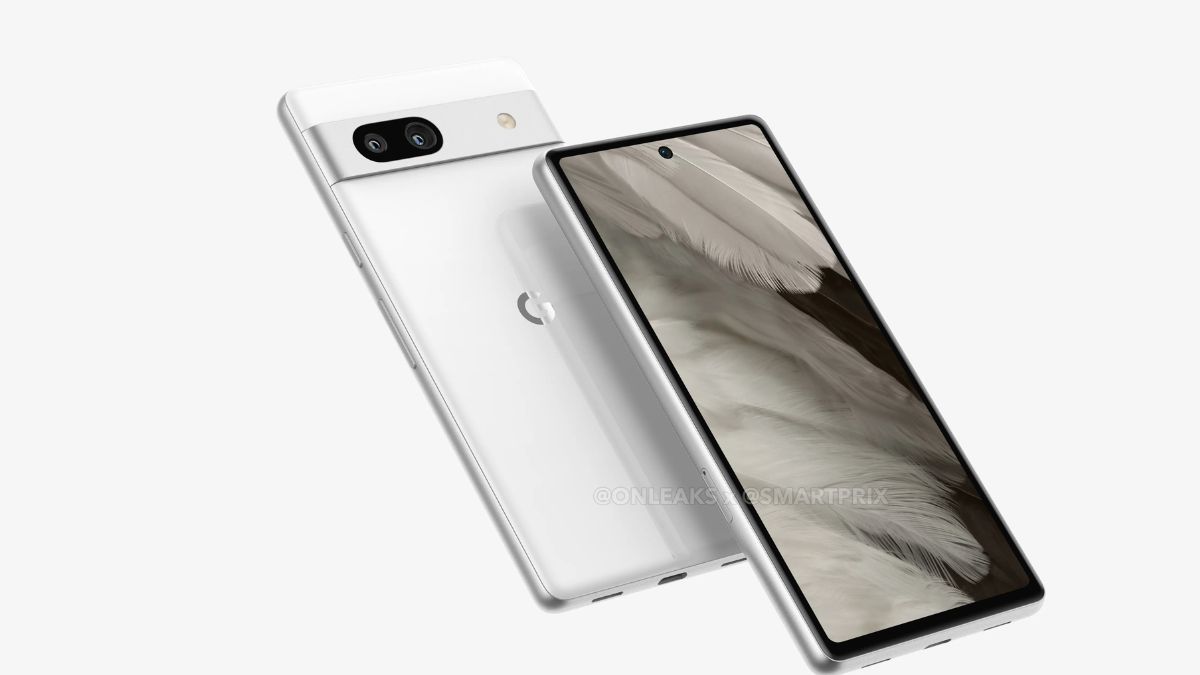 Geekbench has listed the upcoming Google Pixel 7a smartphone on its database, giving us a glimpse of its possible performance. According to the listing, the Pixel 7a has achieved a Single Core Score of 1286 and a Multi-Core Score of 2557.
The Google Pixel 7a is expected to feature the Tensor G2 processor, which is Google's own chip for its Pixel devices. This chip is expected to provide improved performance and efficiency, making the Pixel 7a a promising addition to the Pixel lineup.
In addition to the processor, the Google Pixel 7a is also expected to run on Android 13, the latest version of Google's operating system. This should provide users with the latest features and security updates, ensuring a smooth and secure experience. Recently, Google also release the Android 14 beta 1.1 update for existing pixel devices. If everything goes right in the place we may see Android 14 on the Google Pixel 7a.
The Google Pixel 7a is also expected to come with 8GB of RAM, which should provide ample memory for multitasking and running demanding apps. This should make the Pixel 7a capable for power users and gamers.
At last, the Google Pixel 7a looks like it will be a promising addition to Google's lineup of smartphones. Its powerful processor, latest operating system, and ample memory should provide users with a smooth and enjoyable experience. We'll have to wait and see for more details about the device's release date and pricing.
Also read:
If you like our article, follow us on Google News and Instagram, or join our Telegram Group.
For More Such Updates Follow Us On – Telegram, Twitter, Google News, and Facebook