How to add friends in PUBG NEW STATE – Download PUBG NEW STATE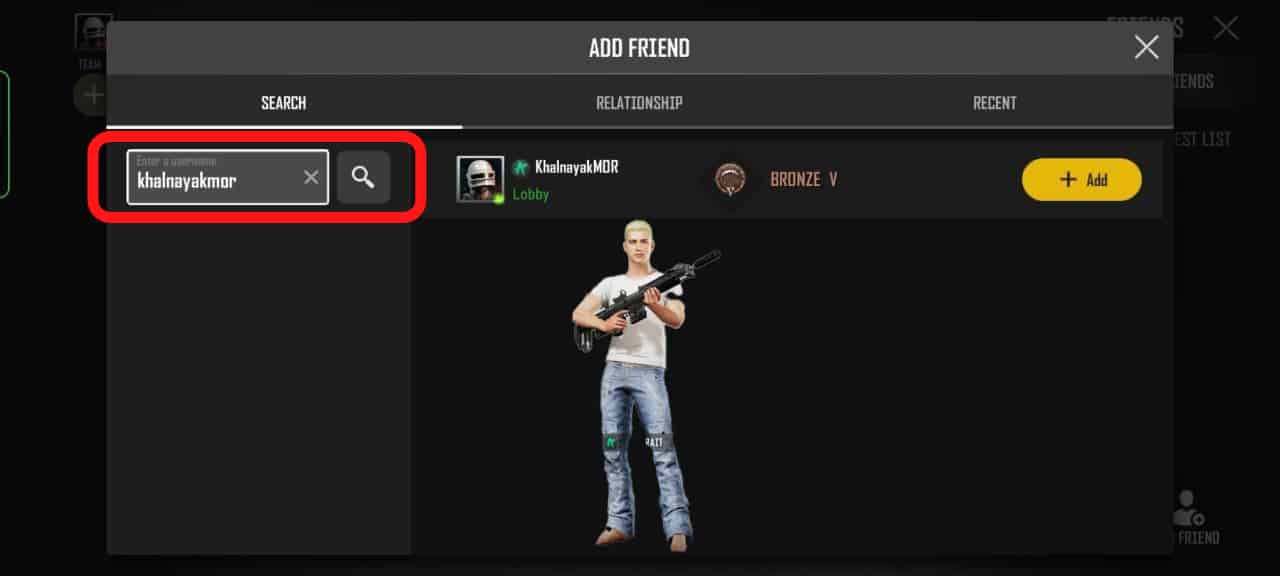 How to add friends in PUBG NEW State.
PUBG: New State can now be downloaded from the Google Play Store. Because the release is only a few minutes ahead of schedule, the iOS version was not available for download at the time of writing. On the Google Play Store, the "Install" button is active next to the PUBG: New State listing, which you can hit to begin downloading the game to your eligible phone.
In PUBG NEW STATE few settings are new and a bit complicated also Special charters are not allowed in PUBG NEW STATE & we don't get to see character id too.
Here is how to add Friends/Teammates in PUBG NEW STATE :
Soon after running the game, we get the option of adding friends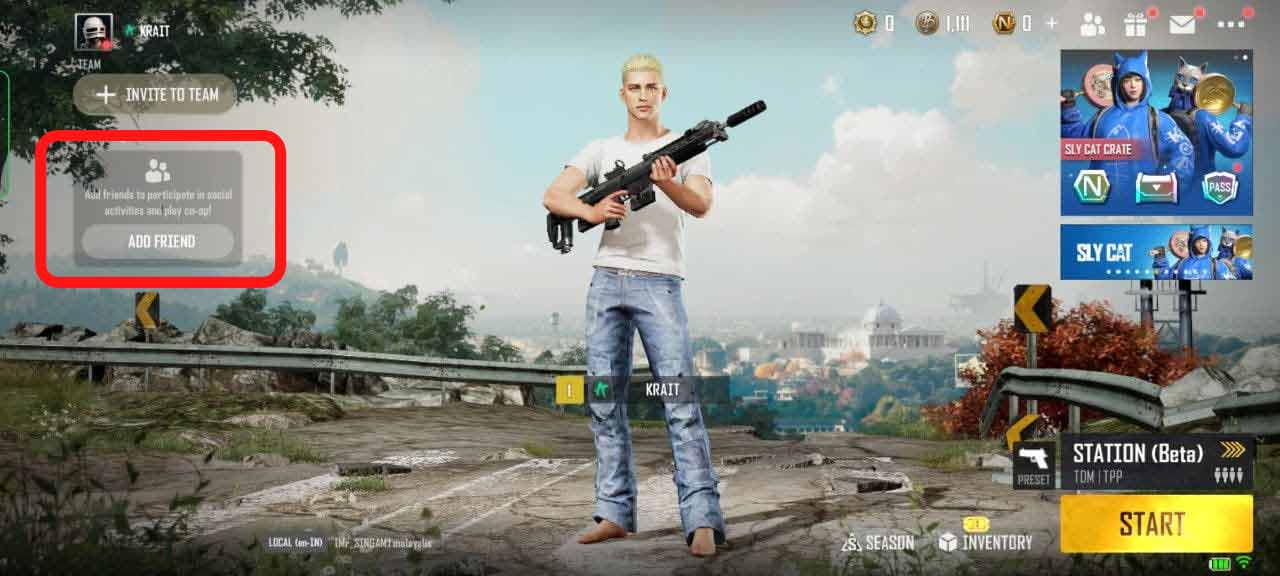 After tapping on Add friends, We get the access friend list from here we can also enable the Facebook list, So here if your Facebook friend will appear if they used Facebook to login PUBG NEW STATE
But still, we get the option to add friends using the search option
From here you can search for the in-game name of your friends and add them to the list.
PUBG: New State is set in 2051 and depicts the future of the PUBG universe. It boasts superior visuals and more dynamic gunplay, but the guns and other stuff in the game set it apart from the competition. In the game, you may employ drones, keep your loot and weapons in a vehicle's trunk, and customise your firearms with additional possibilities. At the moment, the game only has one map, which is called Troi. At the start of the contest, this 8×8 open world map will include 100 participants, but only one team will make it to the conclusion.
PUBG: System Requirements for the New State
If your phone runs Android 6.0 Marshmallow or later and has at least 2GB of RAM, you may download PUBG: New State. A 64-bit CPU is also required, but as the latest generation of processors is mostly based on that architecture, this should not be an issue for you.
How to manually Install Pubg New State :
Download Pubg New State APK : Coming Soon
Download Pubg New State OBB File : Coming Soon
Install Pubg New State APK
After installation, a folder will be Created storage\Android\obb\com.pubg.newstate.beta
Place OBB file inside this folder ( com.pubg.newstate.beta )
Note: If Unable to Access OBB files/ folder, use ZArchiver app from here: ZArchiver apk
Run the Game and Login, Enjoy.
Also read: Mr Spike PUBG NEW STATE In-Game name, control setup and sensitivity settings
If you like our article then follow us on Google news, Instagram or join our Telegram Group. For the latest TechNews and Reviews, follow Techibee on Twitter, Facebook, and subscribe to our Youtube channel.
For More Such Updates Follow Us On – Telegram, Twitter, Google News, and Facebook