How to fix Google & Digital Wellbeing alignment in the settings panel for Oneplus Smartphones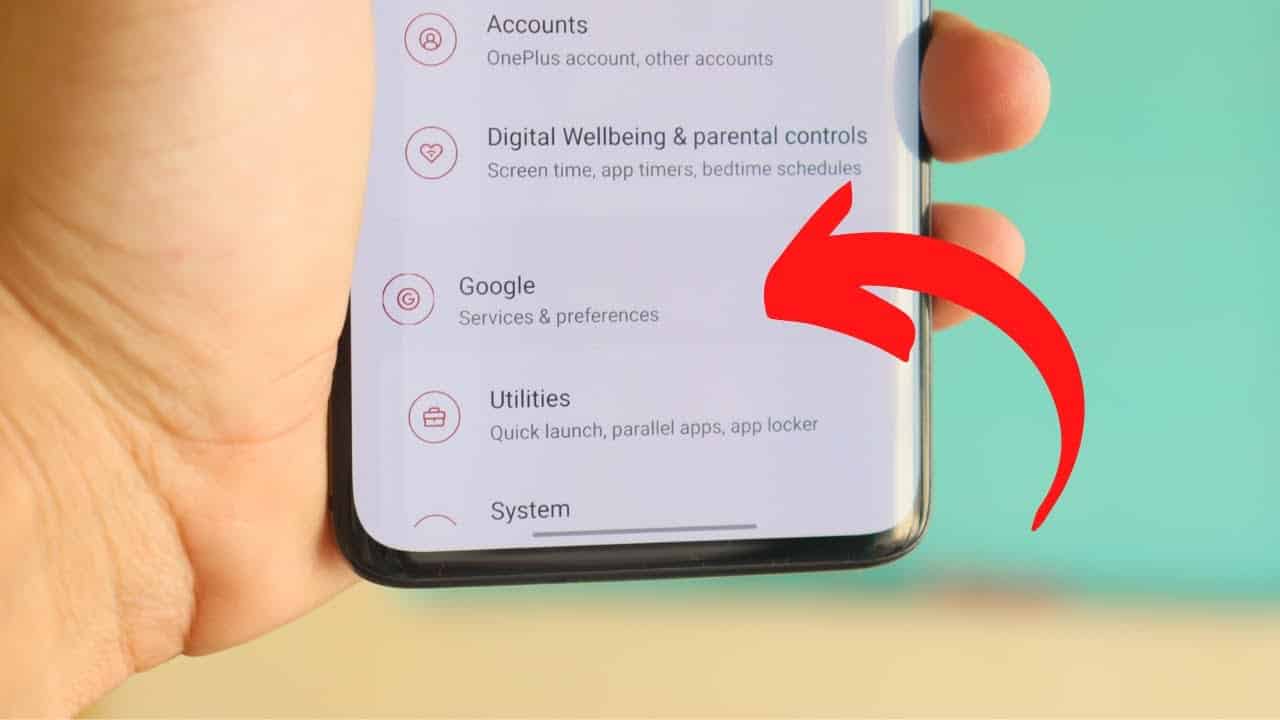 How to fix GOOGLE & DIGITAL WELLBEING alignment in the settings panel for Oneplus Smartphones.
Since the latest release of OxygenOS for Oneplus 7 Series, Oneplus 8 Series & Oneplus 9 Series, Most users of Oneplus are facing issues with the alignment of Google, Digital Wellbeing & Nearby Sharing tiles in the settings panel But its not an issue with OxygenOS update these issues are because of Google serives and can be easily fixed. NOTE: This is a temperory fix until its fixed by officials.
Below are the images of alignment of Google tile in the settings panel on Oneplus 7 & Oneplus 8:
These overlay issues can be easily fixed following below steps:
Sign-out of Beta tester from Google play Series (If you are into beta testing).
Temporary Disable Auto update of applications from play store until these overylay issues are fixed officially
No Search for Google play Services in Setting – Application & Notifications.
From here Unistall updates and restart phone. This will fix Overylay issue temperory, Below are the images of Before and after:
If you guys are looking for a video guide on Fixing this issue than here we also have a video Guide:
Also read: Computer launcher 2 – Convert Smartphone into Windows PC
If you like our article then follow us on Google news, Instagram or join our Telegram Group. For the latest TechNews and Reviews, follow Techibee on Twitter, Facebook, and subscribe to our Youtube channel.
For More Such Updates Follow Us On – Telegram, Twitter, Google News, and Facebook