How to Install Color OS 12 on Oneplus 9 & 9 pro
Oxygen OS 12 open beta 1 is already available for Oneplus 9 Series.
OnePlus is a sub-brand of the Oppo family, the two companies not only merged their R&D departments in early 2021, but they are also consolidating code for their two Android-based operating systems. While Oxygen OS 12 will be used on global OnePlus phones, Color OS 12 will only be on China-only Oppo and OnePlus phones.
Oppo will introduce the global ROM of Color OS 12 next Monday, which should be slightly different from the version announced in China last month and is already available for some Chinese Oppo and OnePlus units.
Oppo and OnePlus have announced that their Find X3 series and OnePlus 9 series smartphones are getting a Color OS 12 update through an open beta in China.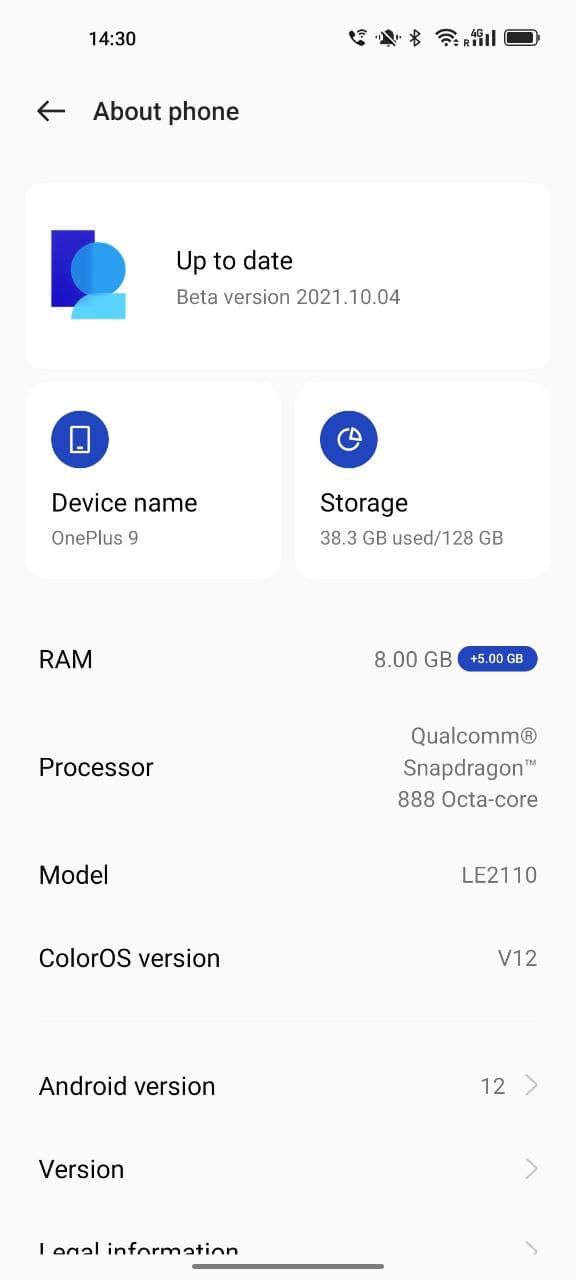 Instruction :
Install Oxygen OS developer Preview 2 : Download 
Download System update apk & Install : System update apk
Download Color OS 12 beta 1 : Oneplus 9 & 9 Pro
Place it Color OS 12 zip file inside Internal Storage
Open System update application -> tap the top-right gear icon -> find the downgrade package and tap it -> wait to finish the installation -> tap reboot
After the upgrade is complete, click Restart.
Update successful.
For Google play store Install this application : Google play store apk
For Google Contact SYNC use this application : Google Contact sync apk
We also have Color OS 11 for Oneplus 8 Series if want to give it a try here is Color OS 11 for Oneplus 8 Series.