About Google Play Services
Google Play Services is a proprietary background service and API package produced by Google for Android devices. When it was introduced in 2012, it provided access to the Google+ APIs and OAuth 2.0. It expanded to cover a variety of Google services, allowing applications to communicate with the services through common means.
The Google Play Services include
location tracking and geofencing
single sign-on account services
user health and fitness tracking
payment processing
integrated advertising and security scanning.
Many apps on Android devices depend on the use of Google Play Services, and the package requires the user to use a Google Account and agree to Google's terms of service. Distributing Google Play Services on an Android device requires a license from Google, which contractually prohibits device producers from producing Android devices that are incompatible with Google's Android specifications.
Can We Disable Google Play Services?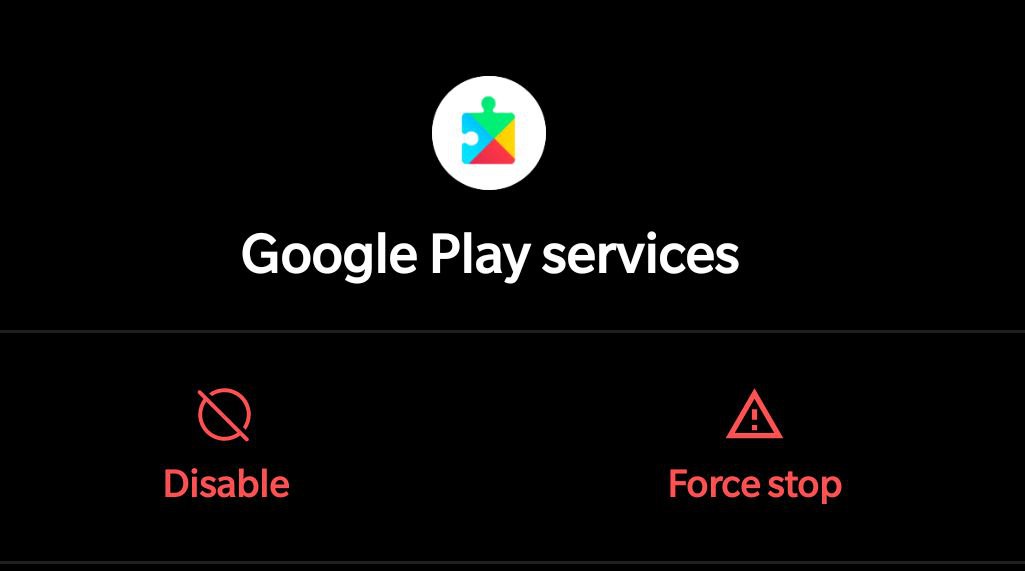 Google play services protect your device from spam and viruses. and also android phones these days Run totally based on Google Services.
Wait Hold ON!, We can Disable Google Play Services Easily. But some programs will not run, especially if you use Playstore-related apps and programs. You will still be able to make phone calls, text, and take pictures without any problems. It all depends on what programs you run. If the programs don't run, then you can enable it again, but just disabling it will cause no harm to your phone. The Android operating system itself does not require Google play services to run smoothly. Millions of phones run without Google play ever being installed in the first place.
How Can we prevent it from Consuming More Battery, Without Disabling it?
Basically, Google Play services won't suck battery…
It communicates with all the apps and sucks data from them by constantly running in the background.
If Google Play Services are in the Top 5 most Battery Consuming Apps like in the image above, then it's evident that it's consuming More battery than usual and one of the reasons for low Battery Backup.
We also cannot Optimize Google Play Services App to prevent Battery Consumption like in the image shown below

So, Therefore These are the Methods you can try to prevent Google play services to Consume More Battery
1. Uninstall Updates or Data
Go to the Apps the notifications in settings App. Search for Google Play Services App, Then you can easily Clear storage of the app or uninstall Updates. For uninstalling updates you can tap the three button icon on the Right top corner.
2. Install the Previous Version Of the App
If the first step didn't work then you can install APK version of the app manually which is 1 or 2 months old. Although it's not tried by everyone, some users who tried this mentioned this method is working.
Google Play Services APK – Download Here
Choose the Previous version 1 or 2 months old then your Current Date.
3. Root your Device and Take Full Control
Rooting your device will make you a superuser and literally, everything will be in your control. For Rooting, you have to unlock Bootloader First.
Also read – How to Unlock Bootloader of any OnePlus Smartphones (2022) – Step by Step Guide
After Rooting You Can use Battery Apps Like Greenify and other Mods to control Battery Consumption
4. Use De-Googled Custom Roms (Xiaomi, Oneplus & Others if Any)
Use Custom Roms Like Lineage OS and Other Roms which are very light on Google Apps to Prevent More consumption or are heavily dependent on Google Play Services.
I Hope we at Techibee Team have Managed to help you in some way.