How to watch Oneplus 9RT & Oneplus BudsZ 2 launch & check out full Specs of 9RT & BudsZ 2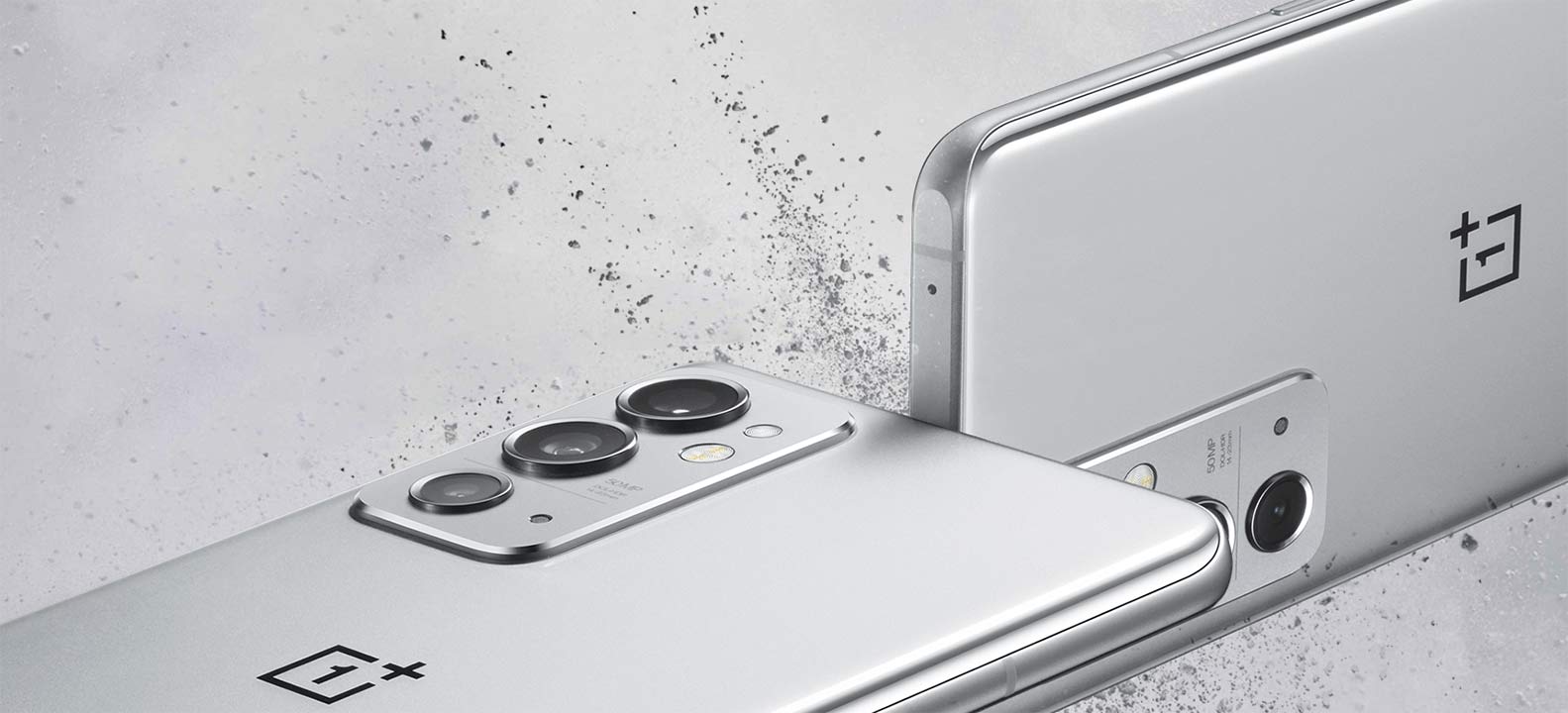 How to watch Oneplus 9RT & Oneplus BudsZ 2 launch & check out full Specs of 9RT & BudsZ 2.
OnePlus 9RT is all set to launch in China today. The latest OnePlus launch event will take place at 7:30 PM local time (5:30 PM IST). The OnePlus 9RT launch event will be live-streamed via OnePlus's China website and Weibo account.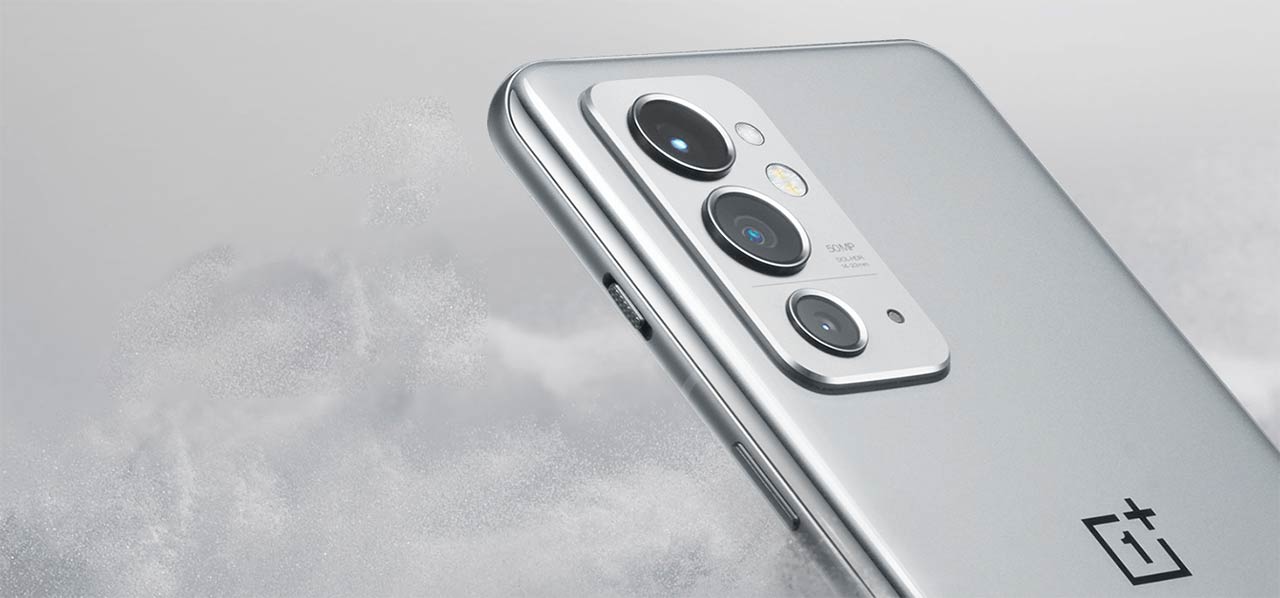 The same device is also expected to launch in India in a couple of weeks. However, the company is yet to give a confirmation on the same. But the brand has revealed some of the key features of the OnePlus 9RT.
OnePlus has disclosed that its new phone will be powered by Qualcomm's Snapdragon 888 CPU. The OnePlus 9 and OnePlus 9 Pro are both powered by the same chipset. The device will include a five-dimensional heat dissipation structure design, according to a teaser from the company. It will also enable a virtual RAM of 7GB.
OnePlus claims that their premium phone would include a Samsung E4 AMOLED display with a 120Hz refresh rate. LPDDR5 RAM and UFS 3.1 storage will be included. The smartphone will also be able to charge at a rate of 65W. This charger will most likely be included in the box.
The teasers have also indicated that the OnePlus 9RT will feature a triple rear camera configuration, including a 50MP camera sensor. The other lenses in the configuration have yet to be unveiled by OnePlus.
The device will be powered by a 4,500mAh battery, according to the manufacturer. The OnePlus 9RT will be available in two colour variants, including black and grey, according to one of the teasers.
The rest of the details are yet to be revealed. We at least know that the device will go on sale in China on October 19 and the pre-order window will open on October 13 in china.
Oneplus BudZ 2 Pre-sale on October 13th, first sale on October 19th.
Buds Z2 TWS earphones, arriving on October 13, will feature active noise cancellation tech, which will reduce noise by up to 40dB. Now just a day ahead of the announcement, OnePlus reveals more features of the Buds Z2, outlining the upgrades they bring over the first-gen Buds Z.
The Buds Z2 will have 94ms audio latency, a step up from the 103ms latency on the Buds Z. They will support Bluetooth 5.2 for connectivity and have three microphones on each bud for noise cancellation.
The OnePlus Buds Z2 is offered in two colors – black and white. The company hasn't revealed the Z2's price.
Also read: Oxygen OS 12 Game space apk Download now
If you like our article than follow us on Instagram or join our Telegram Group. For the latest TechNews and Reviews, follow Techibee on Twitter, Facebook, and subscribe to our Youtube channel.
For More Such Updates Follow Us On – Telegram, Twitter, Google News, and Facebook