iOS 16 Public Version Release date: Apple Completes Final Development of iOS 16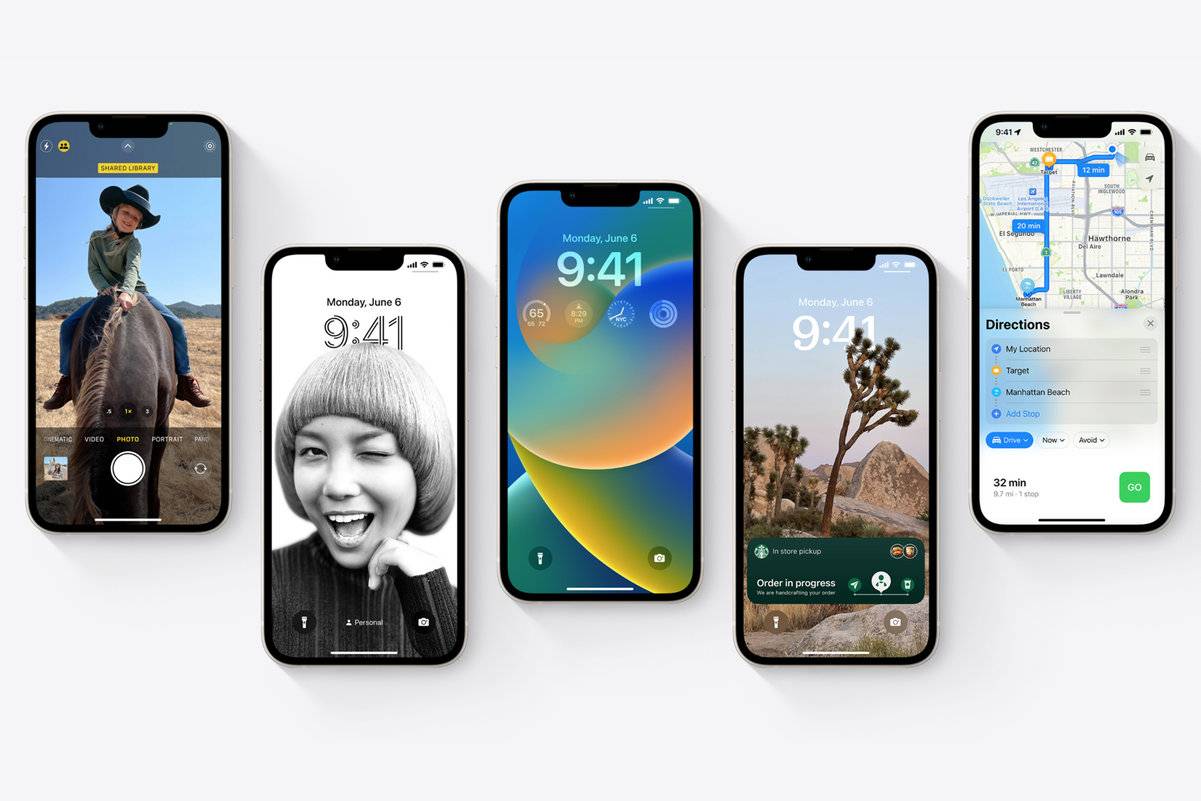 Are you an Apple fan and waiting for the iOS 16 Public version to be delivered to your device? So you are in right place to know about the Release Date of the iOS 16 public version. Apple completes the final development of iS 16.
My name is Ashok also known as Techibee on Youtube, I have been writing blogs for the last 4 years & creating youtube videos for the last 6 years. Today I am going to tell you when Apple users will receive a public version of iOS 16 for your specific supported devices. I know most Apple are eagerly waiting for the new operating system which will bring a new life to your Apple device.
Also Do check out: Apple announce A16 bionic chip
IOS 16 PUBLIC DATE
iOS 16 Public Version Release date According to well-known Bloomberg journalist Mark Gurman, Apple engineers completed work on the iOS 16.0 update this past week, and it will be released in September along with watchOS 9. The new hardware will be compatible with such updates. As a result of Stage Manager-related delays to the iPad software, the macOS Ventura and iPadOS updates, on the other hand, are now planned for October to coincide with the new hardware lineup, Gurman noted in the newsletter. Apple plans to have a launch event for its new flagship devices on September 7. Sales of the new iPhone 14 models will start a little sooner than usual. So it is expected Apple will release iOS 16 on the same day.
iOS 16 FEATURES
New Focus behavior widgets and lock screen designs are available in iOS 16. Users can set up separate lock screens for their work and training environments. Apple also adds Focus filters within the apps, allowing only the items pertinent to a user's Focus to be displayed in Calendar, Mail, Messages, and Safari, for example.
Also read: For iPhones, iPads, and Macs, Apple has announced a lockdown mode
With iOS 16, owners can use iCloud to set up a new device for their child. The parental controls they had previously put up on the previous device can be used. Users will receive advice on how to update settings for their children as they become older, including suggestions like sharing iCloud Plus subscriptions and reminders to check location sharing settings.
The new iOS 16 also features improved Maps. A journey may include more stops. In case another business opens up while you're driving, you can ask Siri to add another location hands-free, and 'Look Around,' Apple's take on Google Street View is now accessible to third-party apps. You can check the balance and refill your card. You can use the Maps app on your iPhone to continue a route you started on your Mac. Similar to what Google introduced for Google Wallet in Android 13, you will now be able to access Apple Maps to check estimates for transportation prices and to instantly top off a fare card.
iOS 16 makes it simple for customers to track orders and packages with built-in tracking for Apple Pay transactions. To track their deliveries in the past, customers had to download third-party apps from the App Store. For Apple Pay transactions in iOS 16, Apple is instantly integrating a tracker inside the Wallet app.
With that being said are you guys excited about never update of iOS with iOS 16? Lets us know your thoughts in the comment section below.
Also Read: iOS 16 Has A Lot More To Offer in Upcoming Update
If you like our article then follow us on Google news, and Instagram, or join our Telegram Group. For the latest TechNews and Reviews, follow Techibee on Twitter and Facebook, and subscribe to our Youtube channel
For More Such Updates Follow Us On – Telegram, Twitter, Google News, WhatsApp and Facebook
Spotify CEO Calls Out Apple and Google for Unfair Play in Music Streaming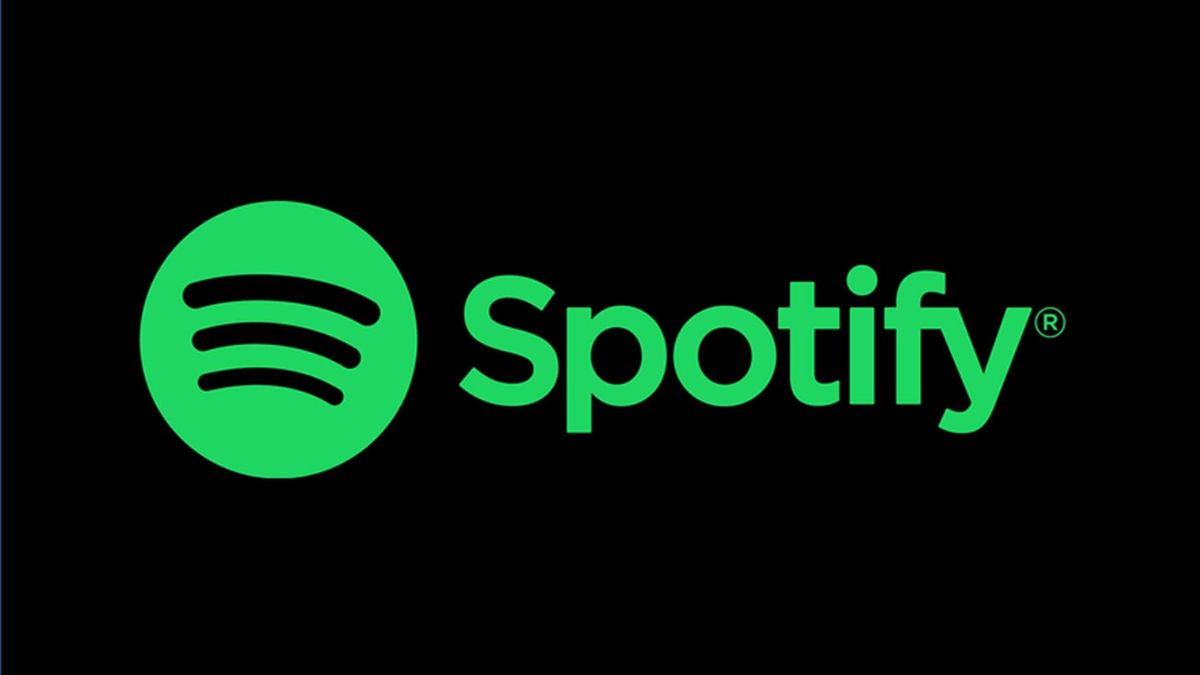 Spotify's CEO Daniel Ek has spoken out against big tech companies like Apple and Google. He says they both control the music streaming market and also compete in it. This he feels is not fair.
Daniel Ek talked to the Financial Times about this. He said it's like Apple and Google are the referees of a game but they are also playing in it. He thinks this is wrong and not good for other companies trying to compete.
He also said these big companies make their own rules. This can hurt other companies trying to do business. They also have a lot of control over how many people use the internet. Daniel Ek thinks this is too much power.
Because of all this, Daniel Ek is asking the UK government to make a new law. This law will make sure that if a company is in charge of a market it can't also compete in that market. This law is called the Digital Markets Competition and Consumers Bill (DMCC). It is now being made.
For More Such Updates Follow Us On – Telegram, Twitter, Google News, WhatsApp and Facebook
iOS 17.1 Developer Beta 2 is here with these new changes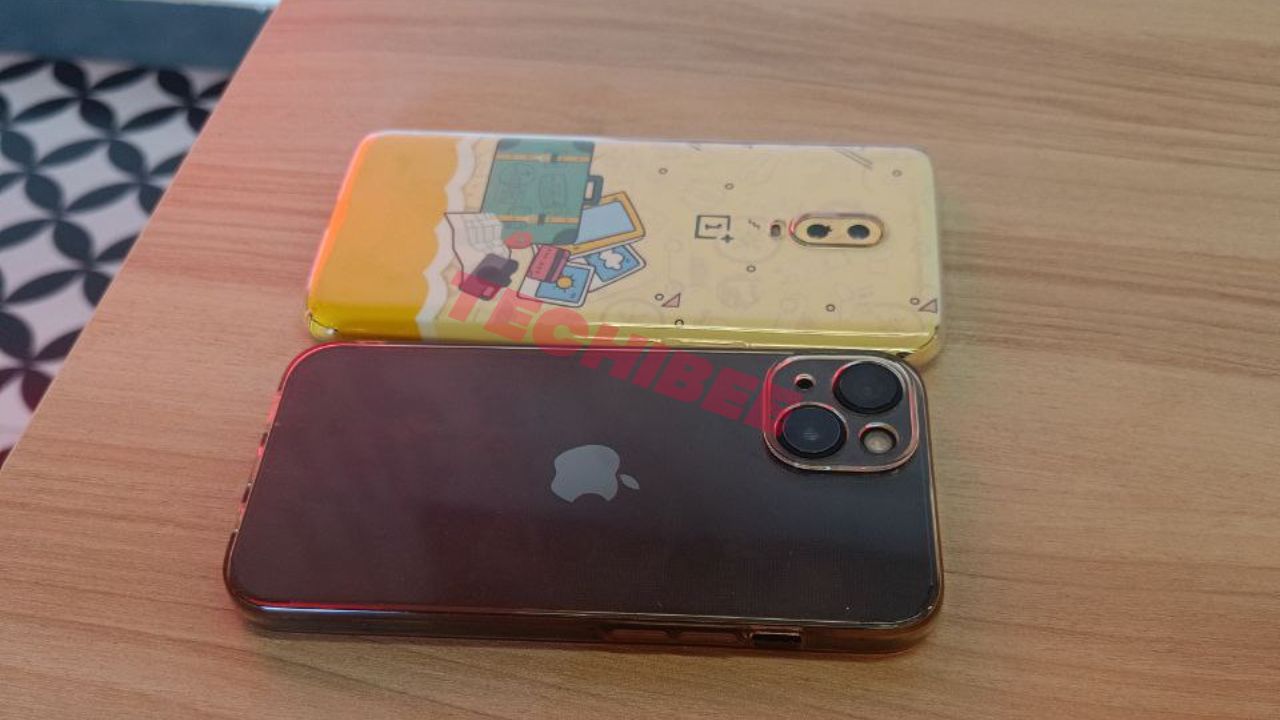 Apple, an American-based smartphone manufacturing company has recently rolled out iOS 17.1 Developer Beta 2 Update. If we talk about the update and new changes.
Before talking about the changes, let's talk about the version and the update size. So, iOS 17.1 Developer Beta 2 has the version iOS 17.1 (21B5056e). Later on, if we talk about the update size. So, the update size is identified as 780.7 MB.
iOS 17.1 Developer Beta 2 Changes and new addons
Now, let's move on to the changes.
The first change is that now we get the ringtones back that were removed in the iOS 17 Developer Beta 1.
The second change is Standby Mode is getting Display Tab as mentioned in the image below:
Note: This Display option in the Standby is only available in iPhone Pro and Pro Max that comes with Always On Display.
The next change you will notice after iOS 17.1 Developer Beta 2 is while using the one-handed mode. As we know, while we swipe down on the navigation bar you will get the one-handed mode on your iPhone. So, as you can clearly see the dark black color instead of the wallpaper color above the arrow of the one-handed mode.
These all are the changes you can see after you update to iOS 17.1 Developer Beta 2. Do let us know in the comment box which changes you like in the iOS 17.1 Developer Beta 2.
Note: We (Team Techibee) are not recommending you install iOS 17.1 Developer Beta on your Primary iPhone because the beta builds contain bugs and glitches. So, do install it at your own risk.
For More Such Updates Follow Us On – Telegram, Twitter, Google News, WhatsApp and Facebook
Why the iPhone 15 Pro Series Back Glass Shatters More Easily Than the iPhone 14 Series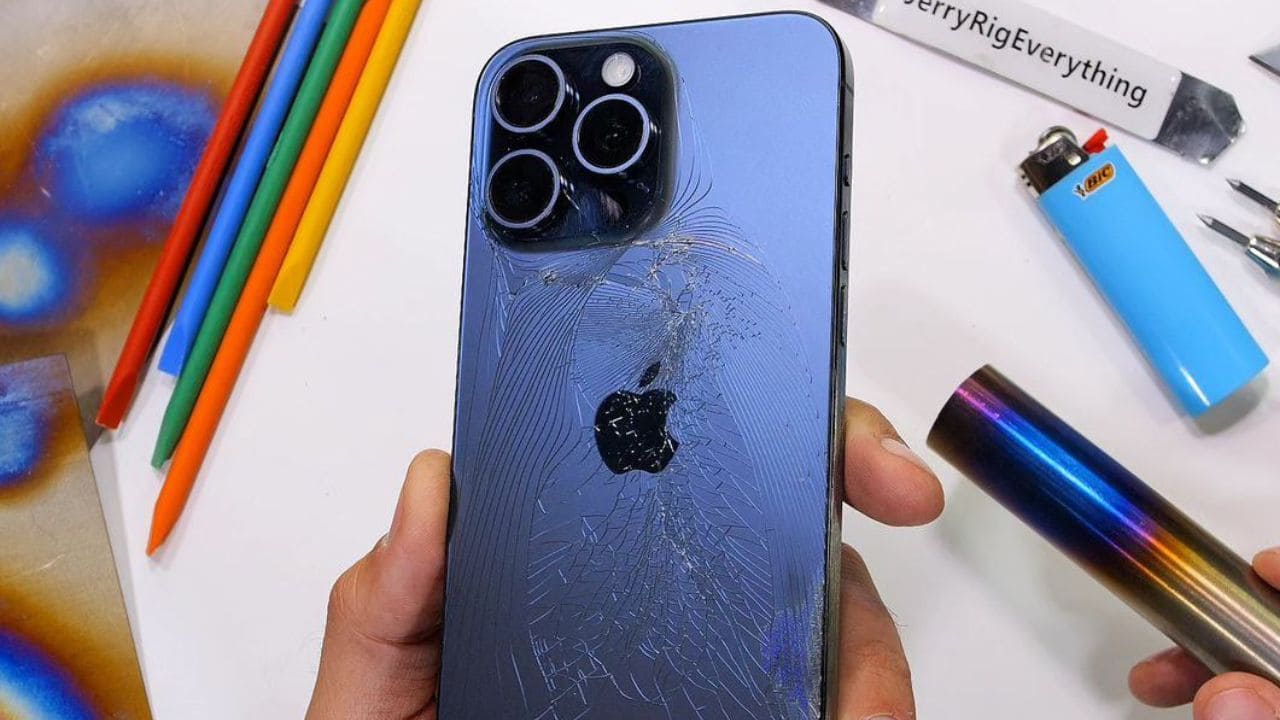 Jerry Rig Everything, a tech YouTuber with over 8 million subscribers, has recently made a durability test video of the iPhone 15 series. Firstly, he made a video on the iPhone 15 Pro Max. While doing the durability test of the iPhone 15 Pro Max, the entire back panel was shattered, as shown in the image below:
This is the second iPhone that failed the durability test; the first was the iPhone 6. Even after this, the iPhone works fine. But in the later part of that video, Zack also tried the same durability test on the iPhone 15 Pro. But the shocking part is that the iPhone 15 Pro passed the durability test. As its back panel won't get shattered. As the iPhone 15 Pro doesn't shatter in the durability test by Zack, it doesn't mean that it is strong. In drop tests, both the iPhone 15 Pro and 15 Pro Max back glasses got shattered.
Zack has also created another video in which he does a durability test on the iPhone 15 and iPhone 15 Plus. But as the iPhone 15 Pro and the iPhone 15 Plus, which are both made of aluminum, passed the durability test, they won't be shattered. But we saw an Instagram reel in which we saw two iPhones, the iPhone 14 and the iPhone 15 Pro Max, opened by the creator. But if we take a look at the back panel listed below, we can spot the difference.
If we compare the back panels of both the iPhone 14 and iPhone 15 Pro Max, then we come to know that in the back panel of the iPhone 14, we have the metal back plate, but if we talk about the iPhone 15 Pro Max, then we have the metal back plate on the phone. The iPhone 15 and 15 Plus are also not shattered, as they have metal backplates in the back panels of these iPhones.
What do you think about the durability of the iPhone 15 Series? Also, do let us know in the comment box does your iPhone 15 Pro or iPhone 15 Pro Max got shattered.
For More Such Updates Follow Us On – Telegram, Twitter, Google News, WhatsApp and Facebook