Latest OnePlus Orbit App v1.2.0 update New features – Download now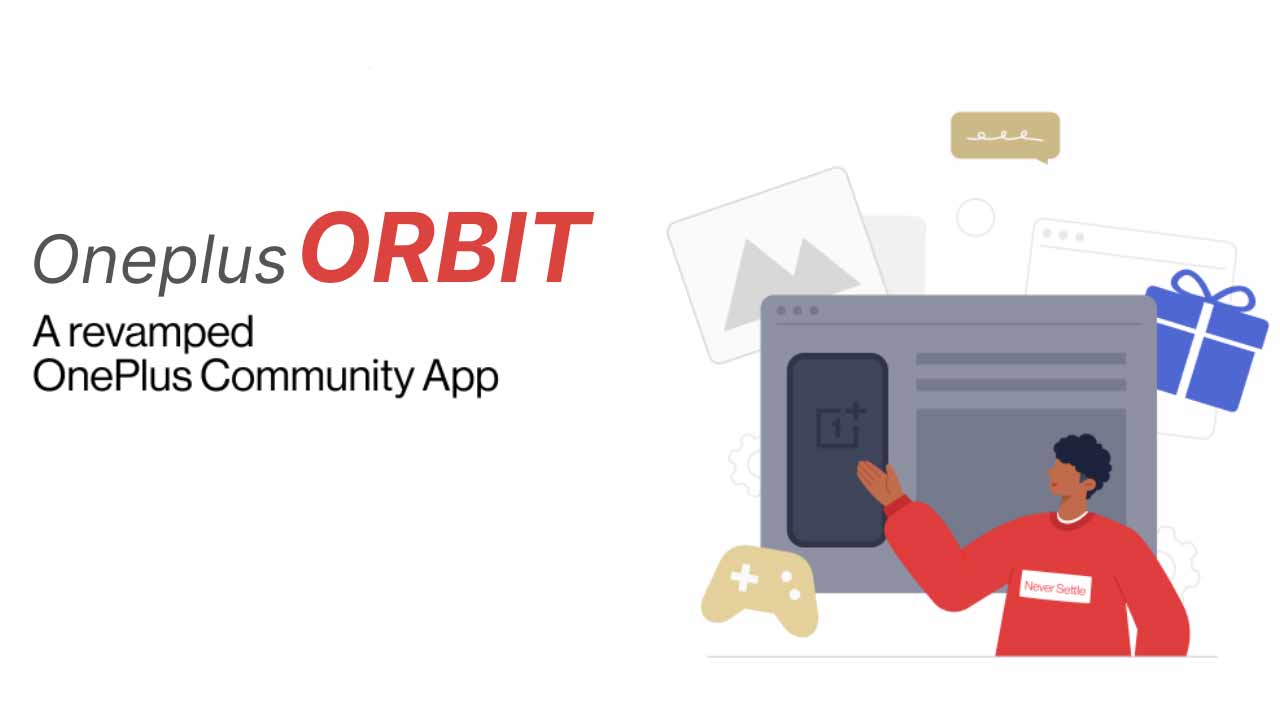 Latest OnePlus Orbit App v1.2.0 update New features – Download now.
OnePlus Community has been together with its users for more than 7 years, creating countless engaging co-creation stories and memories. During this time, Oneplus received constructive feedback and valuable suggestions from you regarding your Community product experience. Over the past few months, Oneplus have been in close discussion with our Community, iterating and improving the overall product experience. On 20th Oct Oneplus unveiled the result of that two-way process – Orbit.
The name 'Orbit' was suggested by our long-standing community expert @cdnfarmer. The term "orbit" is often used to describe the path that a satellite travels around the earth, to continuously provide people with better services.
What's new:
New Feature
Editing threads & comments
Sticking post in thread (for mods & staffs only)
Double-tap to go back to the top
Uploading GIFs directly from Gboard
Manual refreshing a thread when you want to see new comments
Improvements
Thread creation experience
Order of replies
Number of likes in thread
UX of closing the app
Fix
Bugs related to profile page, comments, visual display, comment, typos
Must-knows
The release of V.1.2.0 might cause errors or crashes in V1.1.0. For a better experience, please update to the latest version right after
the release. Click "check for updates" in Orbit, or download a new app here in the community.
For issues that haven't been fixed in this update (spoil alert: search function), please stay tuned to the new product roadmap in Orbit.
V1.3.0 is coming by Dec 17th.
Download Orbit 1.2: Telegram group – Gdrive
Also read: Oneplus Stock Dialer for Oneplus Smartphones running OxygenOS 12
If you like our article then follow us on Google news, Instagram or join our Telegram Group. For the latest TechNews and Reviews, follow Techibee on Twitter, Facebook, and subscribe to our Youtube channel.
For More Such Updates Follow Us On – Telegram, Twitter, Google News, and Facebook