New Oneplus GameSpace version 4.9 got new UI with More features – Download Now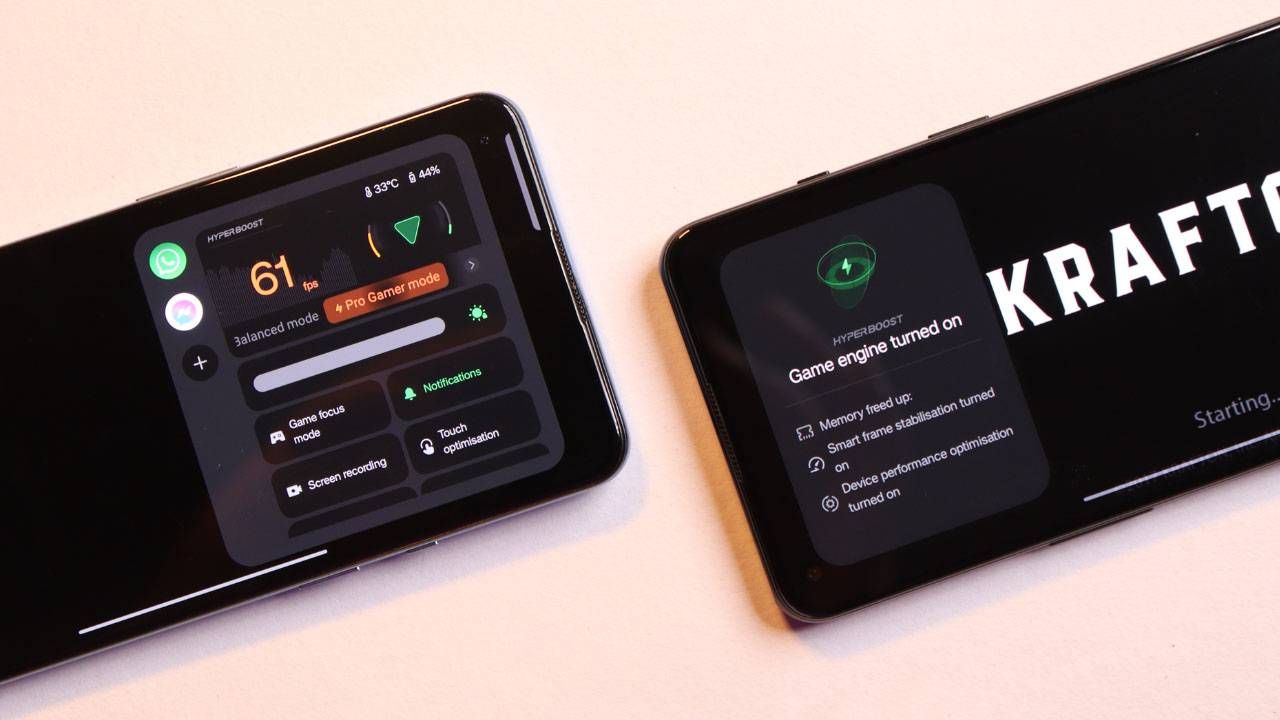 A custom launcher for your Android games is essentially what the OnePlus Game Space is. The UI is straightforward and colorful, and it works with any side-scrolling game. With no interruptions, while playing, the app is designed for both casual and dedicated players. Additionally, it keeps an eye on the device's temperature, battery life, and playback quality. New Oneplus Game Space version 4.9 got a new UI with More features
My YouTube username is Techibee, and my name is Ashok. I've been creating videos for YouTube for the past six years in addition to writing blogs for the previous four. We'll provide you with the details you need about this new Oneplus Game Space application which got a refreshing design with many new features.
Brand new gaming tools launched.
The brand new personal center launched.
Imporved UI in instant game.
How to Install the New Oneplus GameSpace app
Once downloaded locate the file
Allow unknown sources & Tap on Install
Once Installed you are good to go.
If you like our article then follow us on Google news, and Instagram, or join our Telegram Group. For the latest TechNews and Reviews, follow Techibee on Twitter and Facebook, and subscribe to our Youtube channel.
For More Such Updates Follow Us On – Telegram, Twitter, Google News, and Facebook