New update OnePlus Recorder 13.12.1: Enhanced Functionality and Improved Audio Experience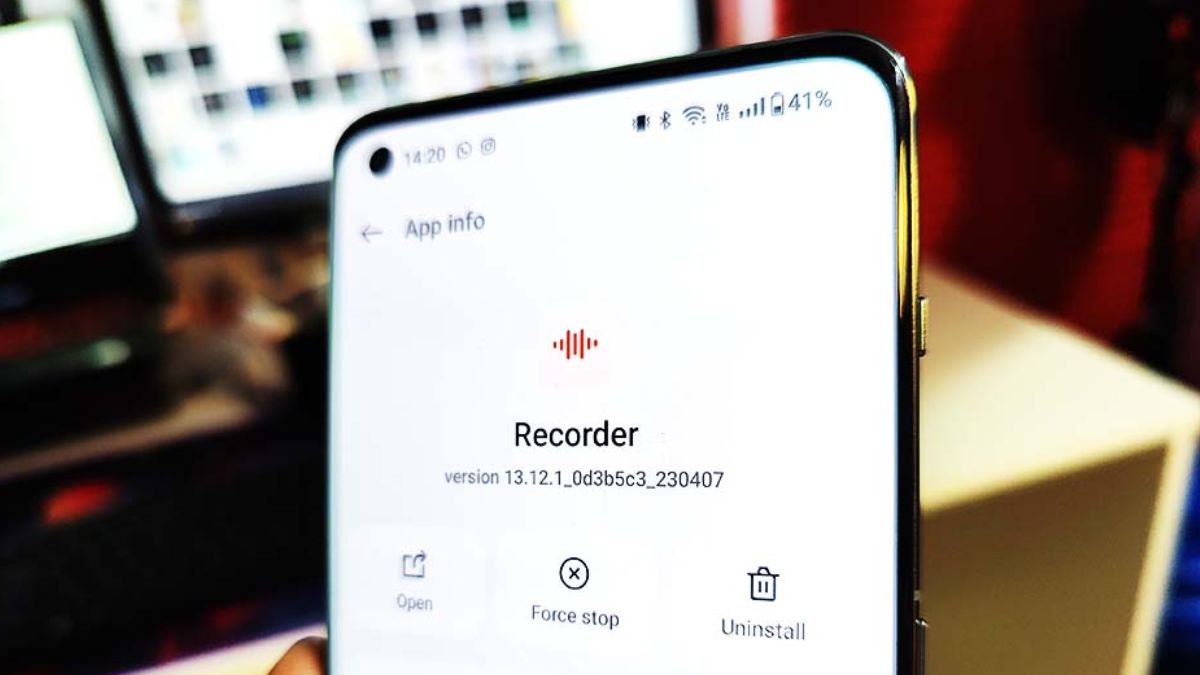 OnePlus has recently rolled out an update to the OnePlus Recorder 13.12.1, introducing several optimizations and notable enhancements. This article explores the new features and improvements in OnePlus Recorder, highlighting its potential to elevate your voice recording capabilities.
One of the significant updates in OnePlus Recorder version 13.12.1 is the improved Meeting and Interview modes. These dedicated modes are designed to optimize voice recording settings for specific scenarios, ensuring crisp and clear audio capture. Whether you're attending a conference, conducting an interview, or participating in a group discussion, the Meeting and Interview modes can adapt to the environment, minimizing background noise and maximizing voice clarity.
OnePlus Recorder takes pride in its ability to deliver high-quality recordings. With version 13.12.1, the app further refines its voice recording settings to offer users the best possible HD recording experience. By leveraging advanced algorithms, OnePlus Recorder optimizes the audio quality while maintaining a simple and user-friendly interface. The resulting WAV files preserve the nuances of the recorded sound, making it ideal for professional purposes or personal use.
Recognizing the need for uninterrupted recordings, OnePlus Recorder allows users to continue recording even when the display is off or when multitasking. This background recording feature ensures that no moment is missed, granting users the freedom to utilize their devices for other tasks while still capturing audio seamlessly. Moreover, OnePlus Recorder 13.12.1 introduces a live audio spectrum analyzer, visually representing the audio input in real time. This feature provides valuable insights into the recorded sound's dynamics and allows users to monitor the audio levels during the recording process.
Managing and sharing recordings is made effortless with OnePlus Recorder. The updated version retains the ability to manage existing recordings easily, allowing users to play, rename, or delete them with a few simple taps. Additionally, the app provides seamless sharing options, enabling users to effortlessly send and distribute their recordings to colleagues, friends, or family members.
Download Oneplus Recorder APK 13.12.1
Download the Oneplus Recorder Ver13.12.1: Download
Check out all other apps of Oneplus here: Oneplus Stock apps
Also read:
If you like our article, follow us on Google News and Instagram, or join our Telegram Group.
For More Such Updates Follow Us On – Telegram, Twitter, Google News, WhatsApp and Facebook
WhatsApp to Bring Email Login Feature for Account Safety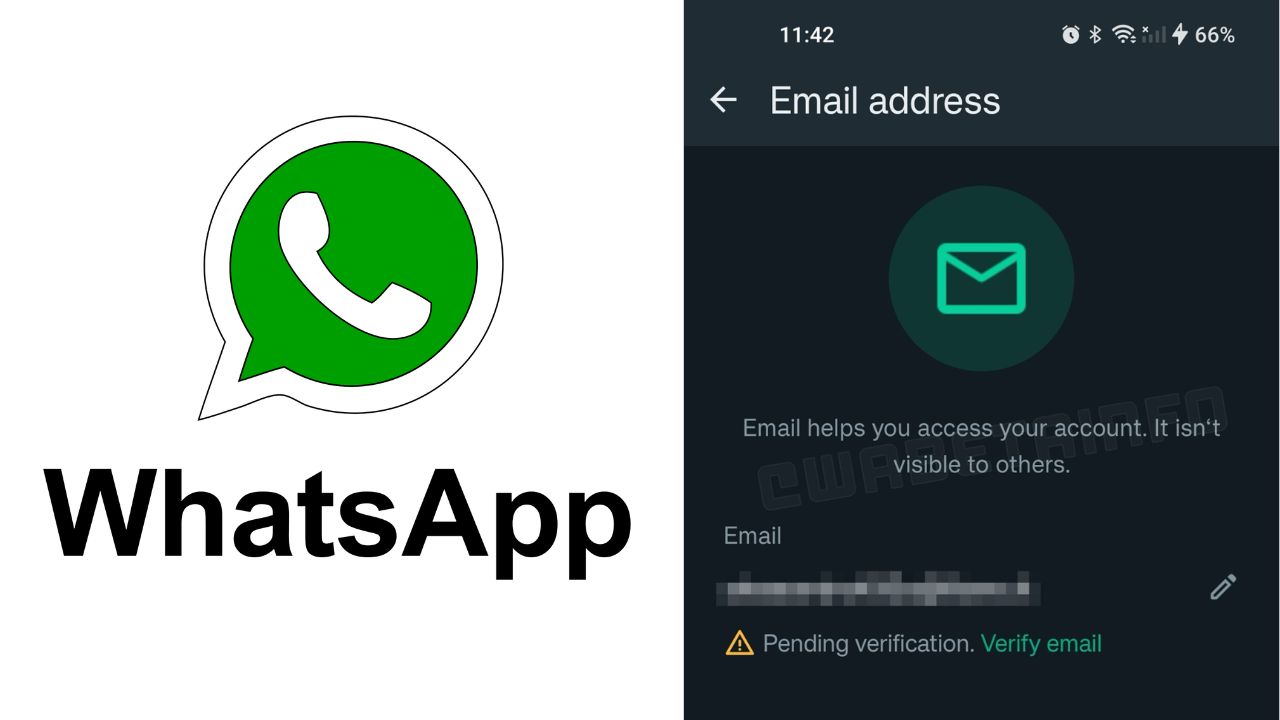 WhatsApp always keeps working on new features to improve its app for better usage. The latest version of WhatsApp beta lets you use your email to keep your account safe. It will help you to recover your account if anything goes wrong
WhatsApp Email Login Feature
Now, if you use WhatsApp beta on your iPhone you can now link your email to your WhatsApp account. This step makes sure that you can recover your account easily. The new feature showed up in the iOS beta version 23.23.1.77 and for Android, it came with this beta version 2.23.24.10 update. It will also use your current login method, that's your phone number but now you can also use email.
How to Link Your Email on WhatsApp
Open the WhatsApp beta on your iPhone or Android.
Go into the settings and find where to add your email.
Add your email and follow the steps to verify it.
If you don't want to add your email to WhatsApp, you can do that without any problem. WhatsApp will still work with just your phone number. The email is just an extra way to make sure you can always get into your WhatsApp, even if your phone is lost or stolen.
This additional email option will make sure that your account is safe. It is still being tested so normal users can use it right now. So it will come with a stable WhatsApp in-app update very soon. If you are interested in these types of new features you can join the beta program from the Google Play Store for Android and iOS its Test Flight.
For More Such Updates Follow Us On – Telegram, Twitter, Google News, WhatsApp and Facebook
Nothing Glyph Composer app receives a small update to fix bugs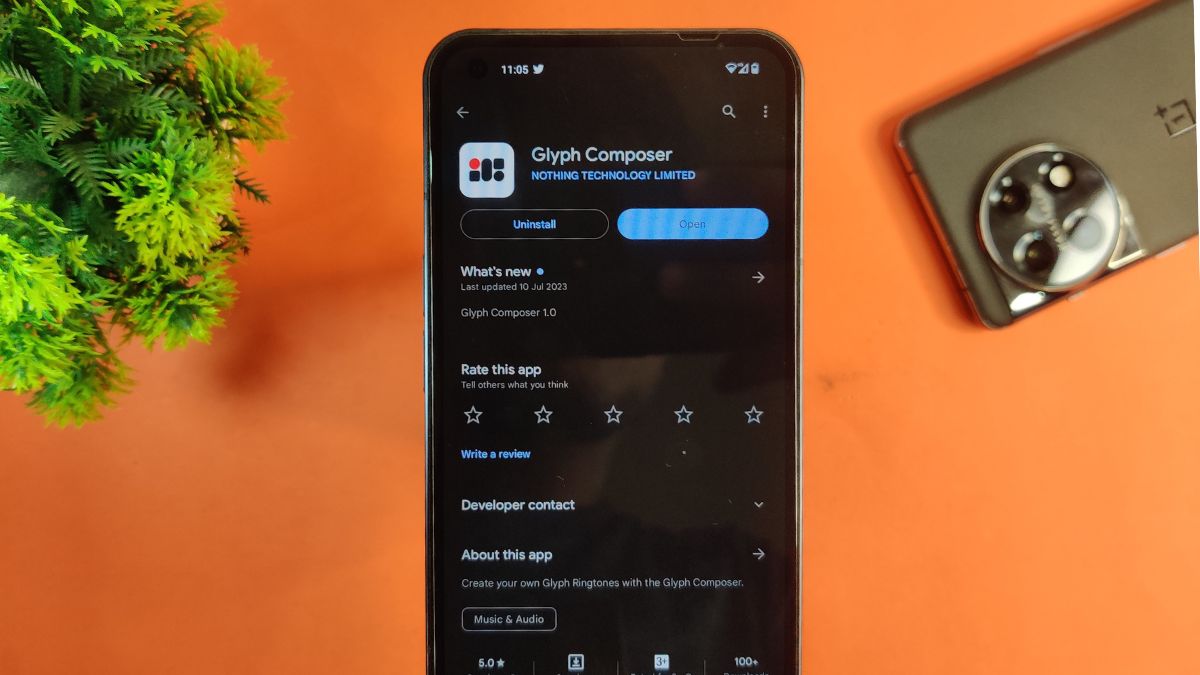 Previously, Nothing company released a Glyph Composer app with Nothing OS 2.0 update. The app helps you to create custom ringtones on your own with Sound packs provided by the company.
Recently, new sound pack "Sampha" was added to the app. Now the composer app has got a new update 1.3.2. The What's New section says,"Various bug fixes."
However, I personally didn't face any issues or bugs with the app on my Nothing Phone (1) and Phone (2). But still company tries to make its app better than before so that no user gets a bug while using it.
For More Such Updates Follow Us On – Telegram, Twitter, Google News, WhatsApp and Facebook
Spotify CEO Calls Out Apple and Google for Unfair Play in Music Streaming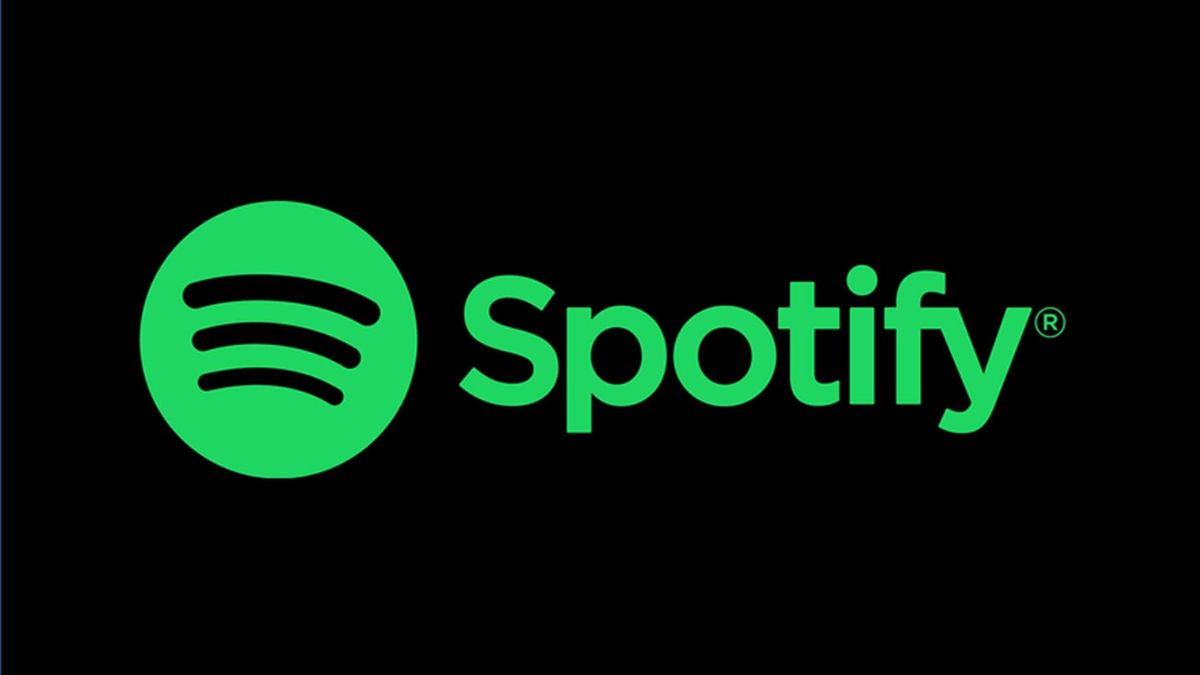 Spotify's CEO Daniel Ek has spoken out against big tech companies like Apple and Google. He says they both control the music streaming market and also compete in it. This he feels is not fair.
Daniel Ek talked to the Financial Times about this. He said it's like Apple and Google are the referees of a game but they are also playing in it. He thinks this is wrong and not good for other companies trying to compete.
He also said these big companies make their own rules. This can hurt other companies trying to do business. They also have a lot of control over how many people use the internet. Daniel Ek thinks this is too much power.
Because of all this, Daniel Ek is asking the UK government to make a new law. This law will make sure that if a company is in charge of a market it can't also compete in that market. This law is called the Digital Markets Competition and Consumers Bill (DMCC). It is now being made.
For More Such Updates Follow Us On – Telegram, Twitter, Google News, WhatsApp and Facebook