Nokia G11 Plus Receives Android 13 Update with April Security Patch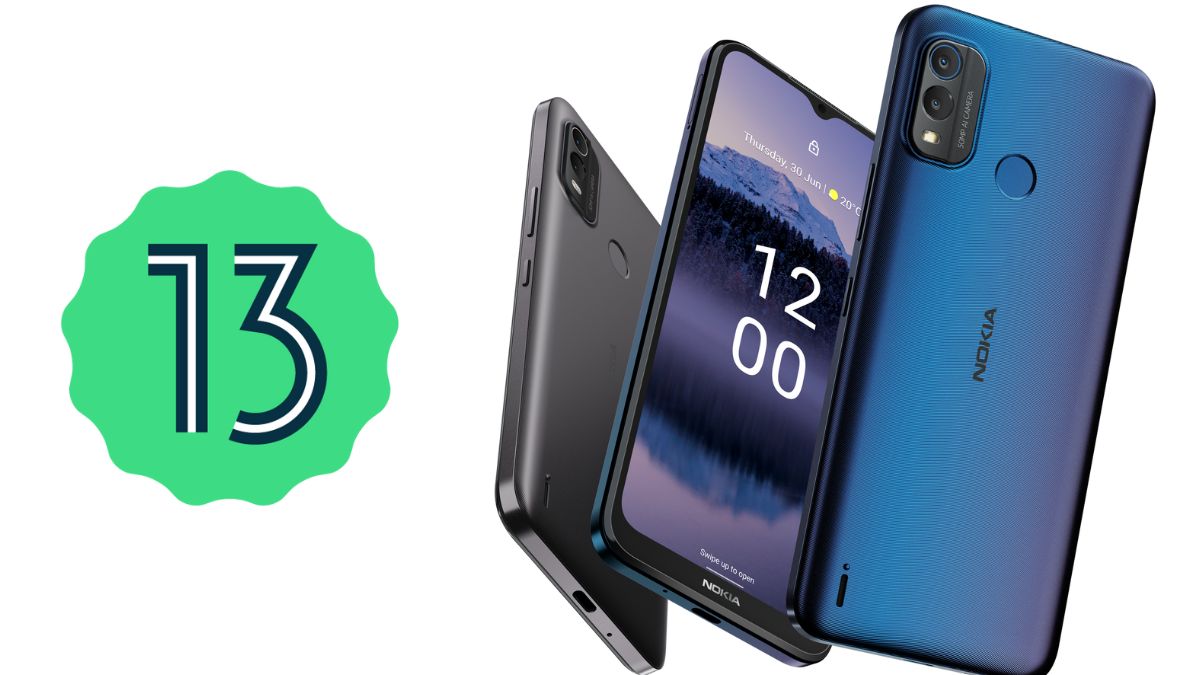 Nokia has started rolling out the Android 13 update for its Nokia G11 Plus smartphone in India. The update, which comes with version number V2.420, is about 2.42GB in size and includes the latest April security patch.
Android 13 introduces several new features to the Nokia G11 Plus, including a redesigned user interface and icons, locked folders, and a new camera feature in the Camera 2.0 app called Flash Capture. With Flash Capture, users can take better pictures of fast-moving objects in well-lit environments.
The update also includes a new photo picker that allows users to select only the photos and videos that apps can access. Additionally, notification permissions are now required for apps to send notifications, allowing users to protect their time and attention.
Android 13 also comes with a new media player that displays album artwork and features a dancing playback bar. The update also includes a Google Security Patch for April 2023.
Nokia G11 Plus users are encouraged to install the update to take advantage of the new features and improvements. Compatible apps are also expected to work seamlessly with the updated software.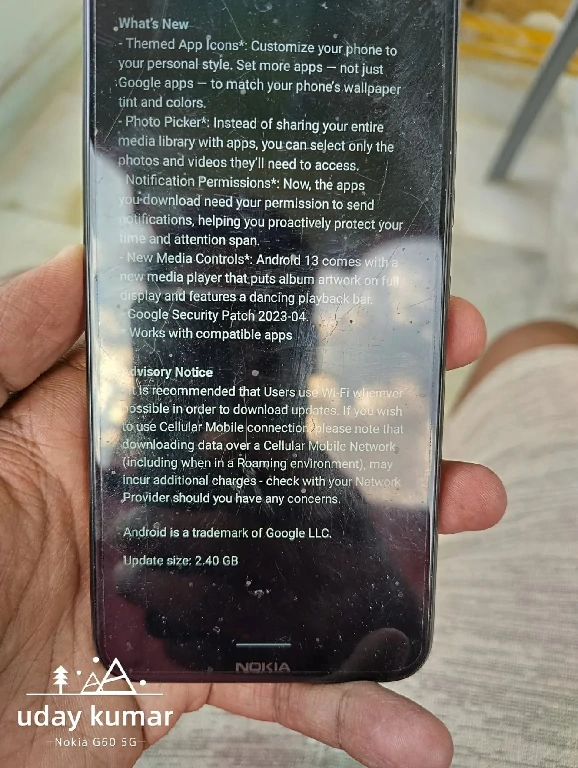 Changelog:
Themed App Icons
Customize your phone to your personal style. Set more apps – not just Google apps – to match your phone's wallpaper tint and colors.
Photo Picker
Instead of sharing your entire media library with apps, you can select only the photos and videos they'll need to access.
Notification Permissions
Now, the apps you download need your permission to send notifications, helping you proactively protect your time and attention span.
New Media Controls
Android 13 comes with a new media player that puts album artwork on full display and features a dancing playback bar.
Google Security Patch: 2023-04
Works with Compatible apps
How to Update:
To check for the update, users can go to Settings > System > System Update > Check for updates and install Android 13.
If you like our article, follow us on Google News and Instagram, or join our Telegram Group.
For More Such Updates Follow Us On – Telegram, Twitter, Google News, and Facebook