Nothing Ear (2): Indian Pricing Leaked, Check Specs, and Images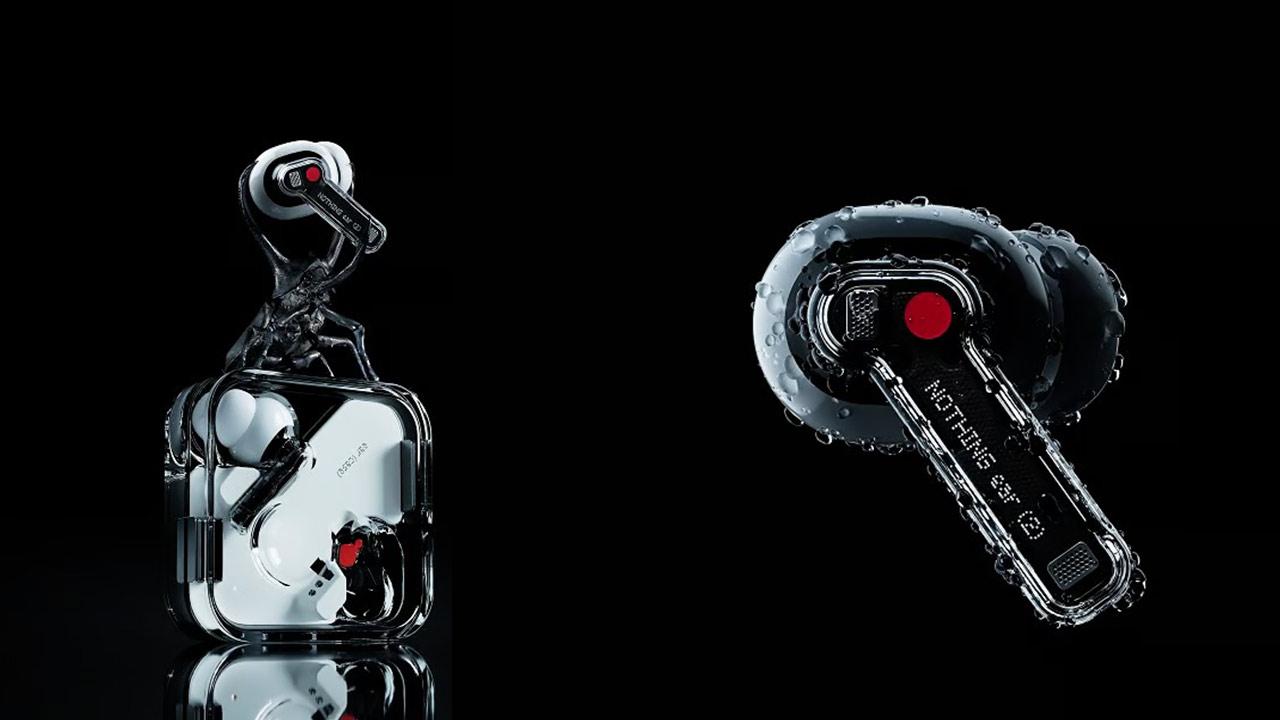 Nothing company is getting ready to launch its next product Ear(2) which is basically TWS earbuds. It's going to be the fourth product from the fastest-growing tech company. Recently, Nothing Ear (1) was discontinued in India before the launch of Ear(stick) which was priced at around Rs 8,000. As we know the Nothing Phone (1) was a success for the company and it became a unique product in the market. So there is a hype building for Nothing Ear (2) as well so let's talk about its pricing and specs.
Nothing Ear (2) Indian Price
As per the leak, Nothing Ear (2) going to be priced at Rs 9,999 or 10,999 and the box price is Rs 12,999. So if we compare this pricing with Nothing Ear (1) it's very expensive. Along with this, there is another launch for Nothing Phone (2) which Carl Pei confirmed at it in MWC 2023 event. The device will include Snapdragon 8 series chipset and it will be the flagship smartphone.
Leaked Images
There is a leakster called SnoopyTech on Twitter, he leaked some specs, images, and pricing of Nothing Ear (2). Talking about the design, Ear (2) will have transparent facades, charging case is now made of a stronger and more shock-resistant material, smaller, lighter, and more robust. Along with this, it will have IP54 water and dust resistant.
Talking about the sound features Nothing Ear (2) will have 11.6 mm "dual chamber" speakers, a personal sound profile, a Dual-Device connection, and ANC of up to 40 dB – 3 ANC Modes (hybrid, changes automatically).
So finally let's talk about Nothing Ear (2) battery and charging, 6 hours of continuous playback, Upto 36 hours with charging-case, 8 hours backup after just 10 minutes of charging, Low latency mode for gamers, and USB-C along with QI wireless charging.
In the above image, you can see Nothing Ear (2) transparent case which looks similar to Ear (1). But definitely, it will have new features and better performance than before. SnoopyTech also talked about its pricing which is going to be 159 EUR (14,003 INR).
Nothing Ear (2) Launch Date
Nothing company will launch Nothing Ear (2) on March, 22 featuring MKBHD who is the biggest tech youtuber in the world. You can join the live stream at 8:30 pm sharp on Nothing's official youtube channel.
Also read: Nothing OS 1.5.3 update released for Nothing Phone (1), Brings Ear (2) support, Improved Game Mode and more
If you like our article then follow us on Google News, and Instagram, or join our Telegram Group.
For More Such Updates Follow Us On – Telegram, Twitter, Google News, and Facebook