Nothing Launches Generation Nothing: India's First Student Program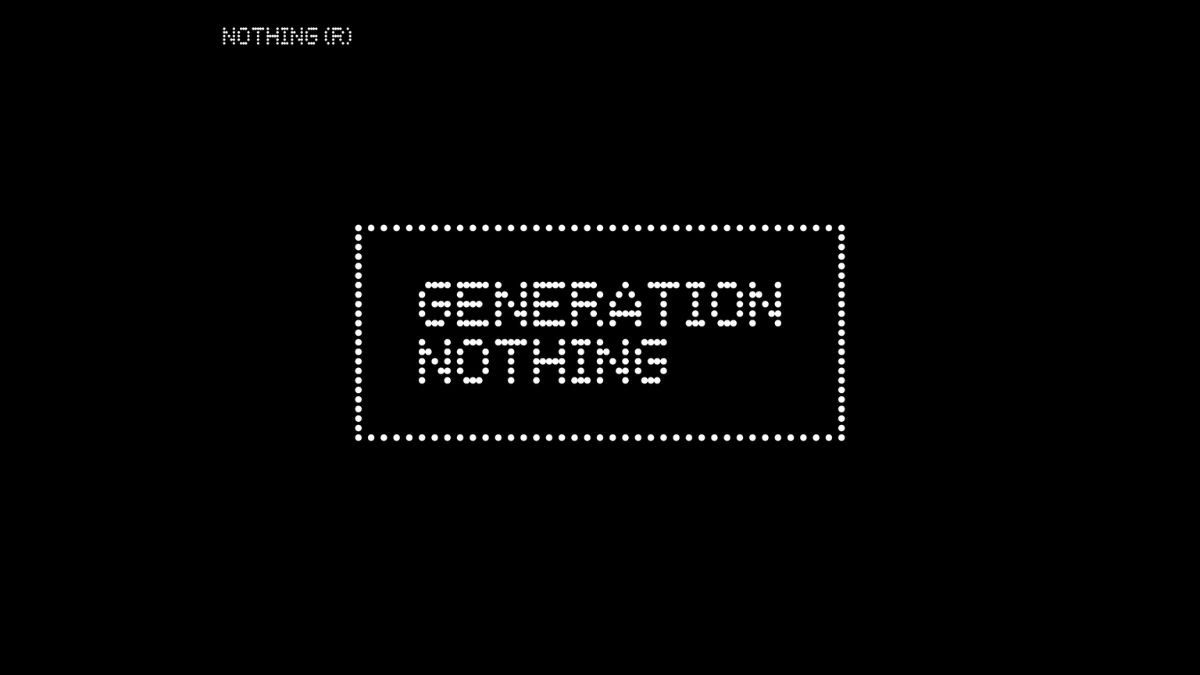 Nothing, the renowned tech company founded by Carl Pei, has announced the launch of its inaugural student program in India, called Generation Nothing. Recognizing the pivotal role that students play in shaping the future, this initiative aims to empower and engage the youth in a tech-driven world that emphasizes fun and creativity.
What is Generation Nothing?
To ensure the maximum impact of Generation Nothing within student communities nationwide, Nothing has partnered with Yuvaa, a leading Gen-Z driven youth media, impact, and insights organization in India. Through this collaboration, Nothing and Yuvaa aim to recruit students studying in areas that align with Nothing's positioning and values.
Generation Nothing aims to provide students with a range of incentives and opportunities that not only support their studies but also foster collaboration with the Nothing team. As the program's debut, the recruited students will have a direct role in shaping future programs and initiatives. Nothing's ultimate goal is to reward participants with a graduate scheme or internship within the company, further supporting their career goals. Additionally, monthly incentives such as merchandise, vouchers, and exclusive access to Nothing experiences will be offered along the way.
Fill Generation Nothing Form
Participating in Generation Nothing is open to all current students. Interested students can fill out the online form. Once the application is submitted, it will be reviewed, and shortlisted candidates will be contacted by a representative within two weeks to proceed to the next steps.
For those who are not currently students but still want to be involved with the Nothing community, the company has additional activities and programs on Discord. Interested individuals are encouraged to join the Nothing community on Discord to stay connected and engaged.
Also read:
Nothing's student program, Generation Nothing, is an exciting opportunity for young minds to collaborate with a dynamic tech company founded by Carl Pei and make a tangible impact on the future of technology. With the support of Yuvaa and Nothing's commitment to empowering students, Generation Nothing promises to be a catalyst for innovation and creativity among the student community in India.
For More Such Updates Follow Us On – Telegram, Twitter, Google News, and Facebook