Nothing May Launch Nothing Ear (1) Stick along with Phone (1)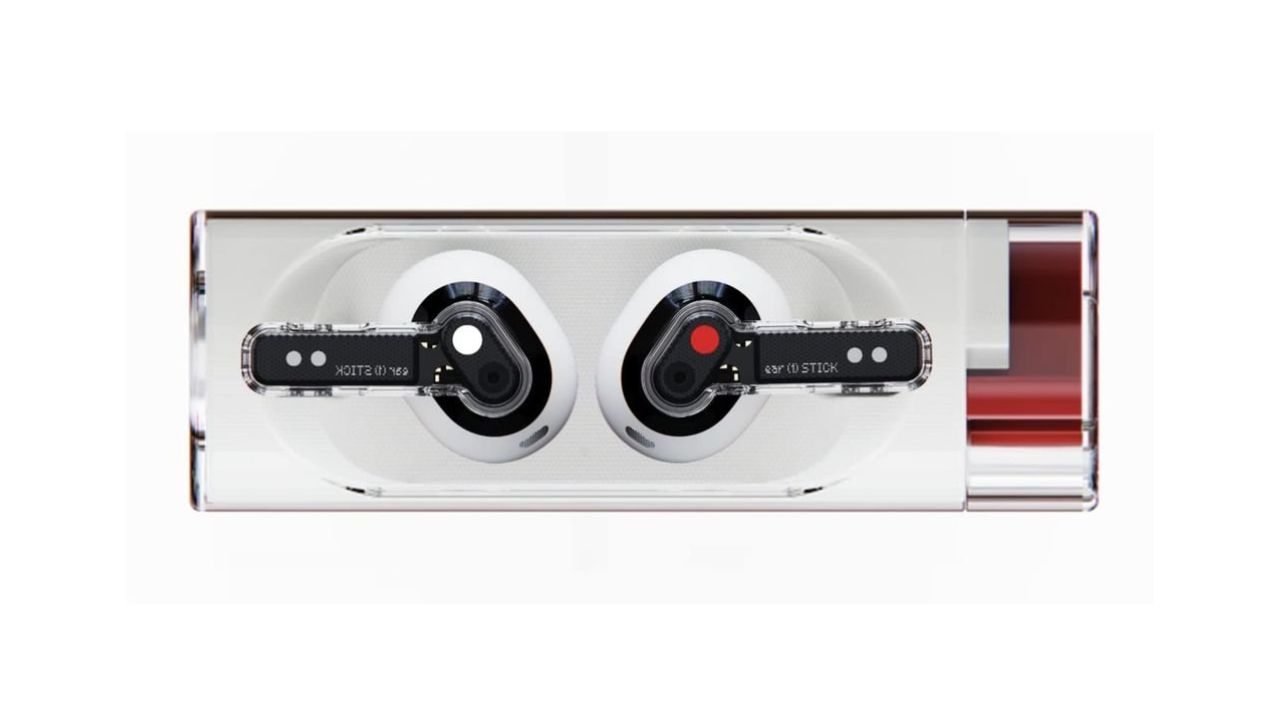 Nothing May Launch Nothing Ear (1) Stick along with Phone (1)
The brand's new headphones are also coming, and Nothing Phone (1) will be available to buy starting on July 12. The Nothing Ear (1) Stick true wireless headset is also about to be revealed, and a rendering of the headset that resembles the Nothing Ear has been released, according to information that the revealer Mukul Sharma has gotten (1). The Nothing Ear (1) square is absent from the headphone casing in favour of a long bar.
In addition to the Nothing Phone (1), there's Nothing Ear (1) Stick coming up too.@CaschysBlog #Nothing #NothingPhone1 #NothingEar1Stick pic.twitter.com/HZORtG4flV

— Mukul Sharma (@stufflistings) June 30, 2022
In addition, the leaker made available the Nothing Ear (1) Stick's Amazon product page, price, and release date, revealing that both the headset and Nothing Ear (1) will be available on September 19 for the same price of 99 euros.
Also read: Nothing Phone (1) Snapdragon 778G+ SoC Confirms Carl Pei
It is unclear what the hardware upgrade of the Nothing Ear (1) Stick is in comparison to the Nothing Ear (1), but as you can see from the renderings, half of the new earphone shell is also completely transparent, making it possible to see the PCBA circuit board, microphone, and noise reduction inside clearly.
Read more:  How to Downgrade Oneplus 9RT From OxygenOS 12 to OxygenOS 11.3
If you like our article then follow us on Google news, and Instagram or join our Telegram Group. For the latest TechNews and Reviews, follow Techibee on Twitter and Facebook, and subscribe to our Youtube channel.
For More Such Updates Follow Us On – Telegram, Twitter, Google News, and Facebook