Nothing OS 2.0 Update: Explore the Next Generation Operating System Powering Nothing Phone (2)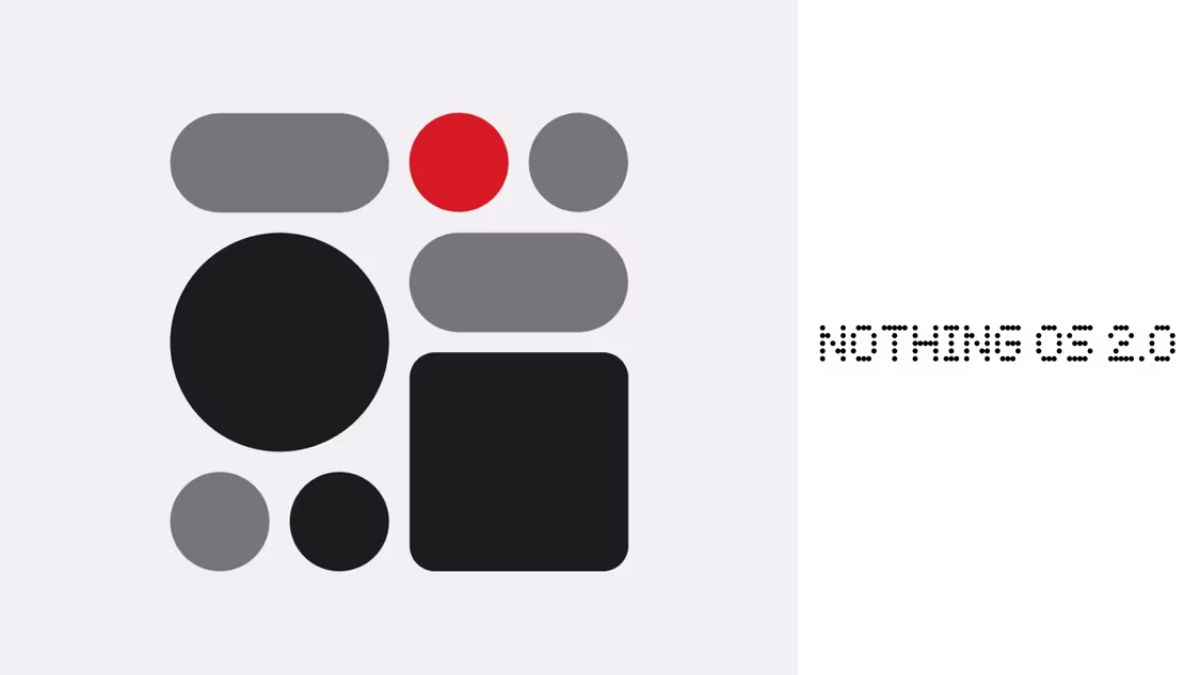 Next month, the highly anticipated Nothing Phone (2) is set to make its debut with a host of exciting new features and a revamped design. Recent renders have revealed that the phone will sport an elegant curved design, capturing the attention of tech enthusiasts worldwide. But it's not just the hardware that is generating buzz; the upcoming launch of Nothing OS 2.0 has sparked intrigue and speculation.
Nothing OS 2.0: The Next Revolution in the Ecosystem
To shed light on what users can expect from the new operating system, XDA developers engaged in a conversation with Mladen M. Hoyss, Software Creative Director at Nothing. Hoyss shared insights into the evolution of Nothing's operating systems and shed light on the philosophy behind Nothing OS 2.0.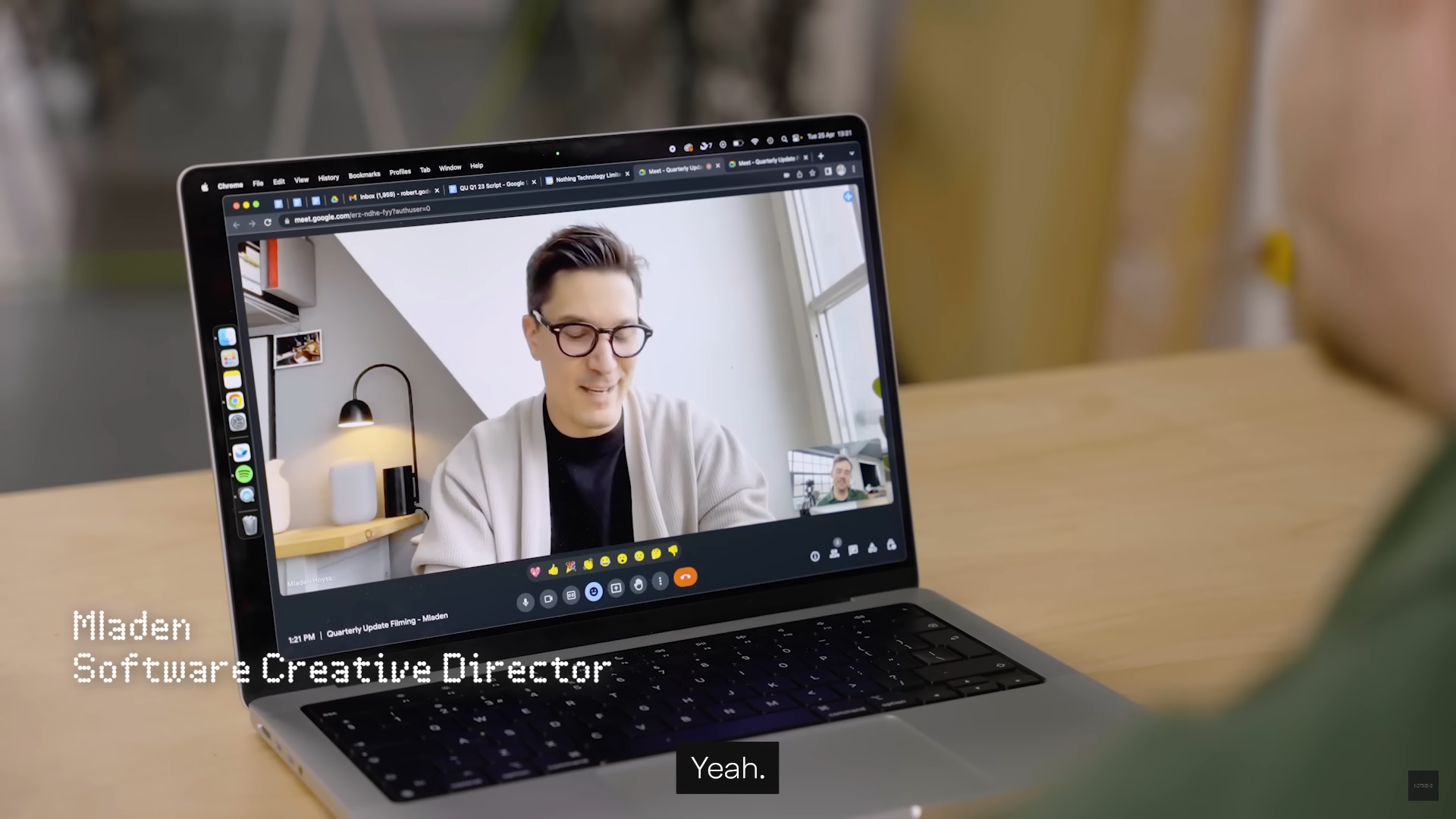 Nothing's journey began with Nothing OS 1.0, a stock Android-based operating system with a few unique features. As the company grew, they released Nothing OS 1.5, incorporating enhanced features and improvements. Now, with the advent of the Phone (2), Nothing is entering a new phase with their own Android-based system, aptly named "Nothing OS."
At the core of Nothing's philosophy is the concept of intentionality and productivity. The company aims to create devices and an operating system that empower users to be productive while enjoying the experience. With Nothing OS 2.0, they seek to establish a recognizable ecosystem that seamlessly integrates with the hardware, leveraging the best aspects of Android and making them more accessible and efficient for users.
One area where Nothing plans to innovate is the home screen. Hoyss criticized the current Android home screen, which he believes is cluttered with company logos. He imagines a customized home screen that mirrors users' preferences and offers instant access to pertinent information. The goal is to streamline interaction and minimize the need for excessive scrolling and searching.
Nothing also aims to create a unique functional environment by bringing out-of-the-box options to the forefront. While some aspects may resemble features found in Google Pixel devices, Nothing emphasizes its distinct approach, setting it apart from existing offerings. The company's focus on stability and aesthetics ensures that users can expect visually appealing and reliable products.
Nothing Brings OxygenOS Developers to the Software Team
The partnership between the original OxygenOS developers and Blloc developers at Nothing has led to an extraordinary synergy, seamlessly integrating hardware and software components. With both teams working closely together and sharing insights, the level of coordination is unparalleled. The aim is not only to deliver exceptional performance but also to provide an optimal user experience. Balancing performance improvements with user satisfaction is a top priority for the developers and designers at Nothing.
The core concept of Nothing OS 2.0 is "functional aesthetics," which utilizes data science to transform large amounts of data into visually digestible and easily comprehensible representations. This approach will create a visually appealing and data-rich user experience.
Nothing OS 2.0 Release Date
The eagerly awaited Nothing Phone (2) is scheduled for launch in July, alongside the release of Nothing OS 2.0. Notably, the new device boasts a significant increase in the use of recycled or bio-based parts compared to its predecessor, aligning with Nothing's commitment to sustainability. Additionally, the company has announced that the Phone (2) will be manufactured in India, catering to the specific needs of the Indian market.
Although specific details regarding the future roadmap and timeline are not yet disclosed, it is evident that Nothing has a well-defined strategy in place. With the launch of Nothing Phone (2) and Nothing OS 2.0, the company aims to captivate users with a compelling combination of innovative hardware, a user-friendly operating system, and a commitment to sustainability.
Carl Pei Talks About Nothing OS 2.0 Update for Nothing Phone (1)
Recently, a user took to Twitter to inquire about the possibility of the original Nothing Phone (1) receiving the highly anticipated Nothing OS 2.0 update. Having been active participants in the journey of bringing the Phone (1) to market, testing it, and providing valuable feedback, the user wondered if they would be rewarded with the upcoming OS update or if it would be exclusively reserved for the new Nothing Phone (2).
In response to this query, Carl Pei, the visionary behind Nothing, assured the community that their commitment extends to Phone (1) users as well. He stated that the Nothing OS 2.0 update, referred to as 2.x, would indeed be made available to the original Phone (1) after a certain period of time. This statement demonstrates Nothing's dedication to ensuring that their early adopters and loyal supporters are not left behind and will have the opportunity to experience the advancements brought forth by Nothing OS 2.0.
Source: XDA, Nothing Twitter
For More Such Updates Follow Us On – Telegram, Twitter, Google News, and Facebook