Nothing Phone (2) Receives TDRA Certification, Set to Launch Next Month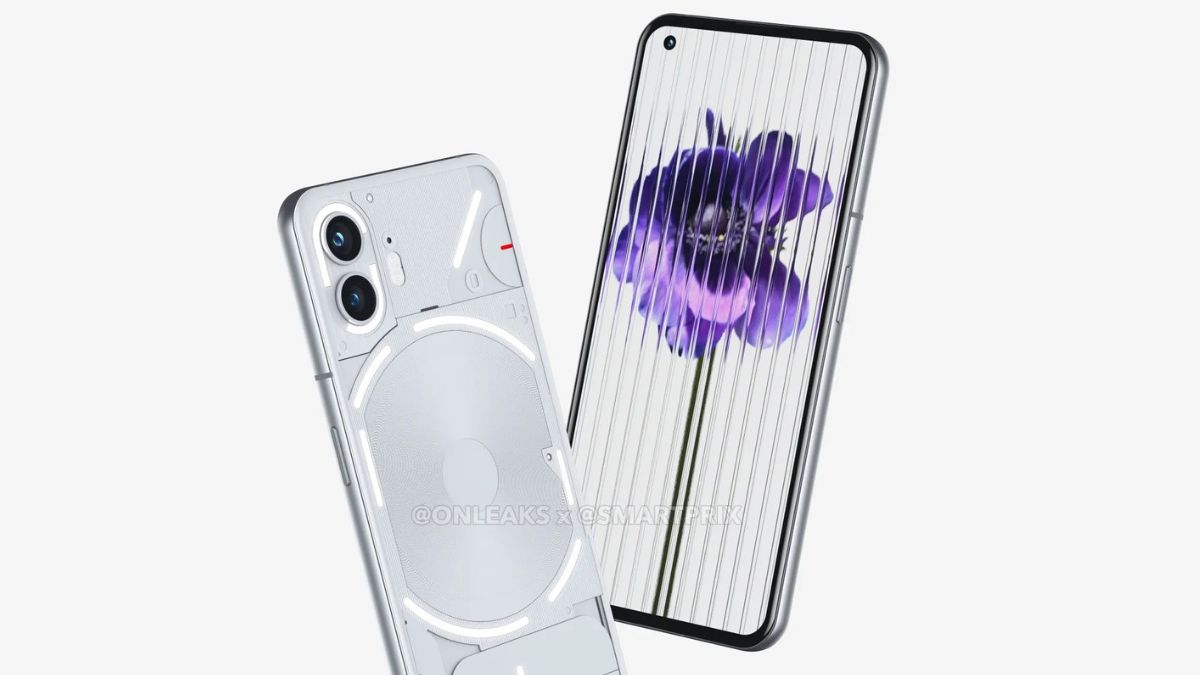 Nothing, the innovative technology company founded by Carl Pei, has announced that its highly anticipated smartphone, the Nothing Phone (2) with model name A065, has received certification from the TDRA (Telecommunications Regulatory Authority). This certification marks a significant milestone for the company as it prepares to launch its latest device in the coming month.
The Nothing Phone (2) has been classified as a mobile phone under the product type and has been granted an active equipment registration status with the registration number ER21043/23. The certification was issued on June 9, 2023, indicating that the device meets the necessary standards and requirements set by the regulatory authority.
In an earlier statement, Manu Sharma, the Vice President of Nothing India, revealed that the Phone (2) would be manufactured in India, specifically in Tamil Nadu, highlighting the company's commitment to catering to the Indian market. Nothing smartphones are known for their iconic transparent design, which involves intricate manufacturing processes and precise engineering. By producing the Phone (2) in India, Nothing aims to meet the demands of local consumers while showcasing its dedication to the Indian market.
Nothing Phone (2) Confirmed Specifications
The forthcoming Nothing Phone (2) is expected to feature several notable upgrades compared to its predecessor. The device will sport a larger display, with a size increase of 0.15 inches, offering users an enhanced viewing experience. Additionally, the Phone (2) will showcase a distinctive pill-shaped video indicator on the back, while the frame will be constructed using aluminum, providing durability and a premium feel.
Under the hood, the Nothing Phone (2) will be powered by the Qualcomm Snapdragon 8+ Gen 1 chipset, ensuring seamless performance and efficient multitasking capabilities. The device will also incorporate computational updates to enhance photography and videography features, allowing users to capture stunning images and videos. Furthermore, Nothing has promised a commendable software support with three years of Android OS updates for the Phone (2).
To ensure extended usage without frequent recharging, the Nothing Phone (2) is expected to house a robust 4700mAh battery. In terms of memory and storage, the device will offer 8GB of RAM and up to 256GB of onboard storage, allowing users to store a vast amount of data, applications, and multimedia content.
With the TDRA certification now in place, Nothing is preparing for the official launch of the Phone (2) in the near future. Technology enthusiasts and smartphone users alike are eagerly awaiting the arrival of Nothing's next-generation device, hoping to experience the blend of cutting-edge features, innovative design, and high-quality performance that Nothing has become known for.
As the launch date approaches, consumers can anticipate the Nothing Phone (2) to make a significant impact in the Indian smartphone market, setting new benchmarks in terms of design, functionality, and user experience.
For More Such Updates Follow Us On – Telegram, Twitter, Google News, and Facebook