NothingOS 2.0 Android 13 Official Beta Testing Starting Soon for Nothing Phone 1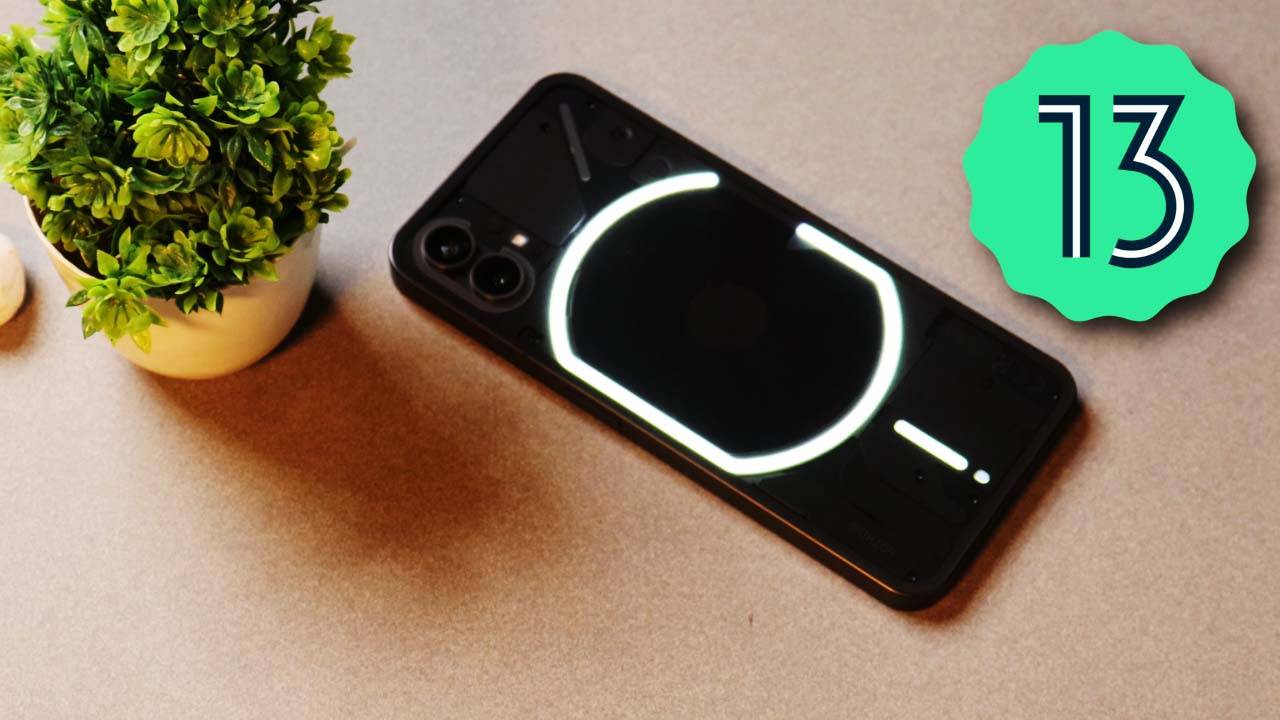 Do you own a Nothing phone (1)? Then I have good news to share with you, Nothing company is soon going to start Android 13 beta testing for Nothing Phone (1) which was officially confirmed by the founder of Nothing Company. NothingOS 2.0 Android 13 official beta testing starting soon.
My YouTube username is Techibee, and my name is Ashok. I've been creating videos for YouTube for the past six years in addition to writing blogs for the previous four. We'll provide you with the details you need about the Android 13 for Nothing phone (1). Check the below screenshot of the tweet where the founder of Nothing Company said something about the Android 13 beta.
Carl pie just tweeted another tweet about Android 13 (Updated 12:06 pm 23/11/22)
https://twitter.com/getpeid/status/1595199976363040768?t=_5H6CQum4JScCHFCplahjw&s=19
We are exactly not sure when the Android 13 beta testing will start Soon but we expect it to start next month may be before the end of this year we may see the first Android 13 build for Nothing Phone (1). Later this tweet was deleted & we don't know the exact reason for this deletion.
A recent firmware update (version 1.1.6) for the gadget added a few camera enhancements, including increased video steadiness. However, Imint's Vidhance Video Stabilization solution was not included in the changelog. Please let us know if you've updated the update on your device and have seen any enhancements in video stability. The update also added support for Google AR Core and a few Glyph interface upgrades. In our earlier coverage, you can find out more information about the software release.
Thanks to Imint's Vidhance Video Stabilization Gen 4 technology, the Nothing Phone 1 is now able to record more steady video. Nothing has collaborated with Imint to incorporate the latter's video improvement software on its phone, which ought to significantly boost video capturing by removing errant motions.
Are you guys excited about Android 13 for Nothing Phone (1)?
If you like our article then follow us on Google news, and Instagram, or join our Telegram Group. For the latest TechNews and Reviews, follow Techibee on Twitter and Facebook, and subscribe to our Youtube channel.
For More Such Updates Follow Us On – Telegram, Twitter, Google News, and Facebook