Oneplus 10 Pro Camera features – Oneplus 10 Pro will have Movie Mode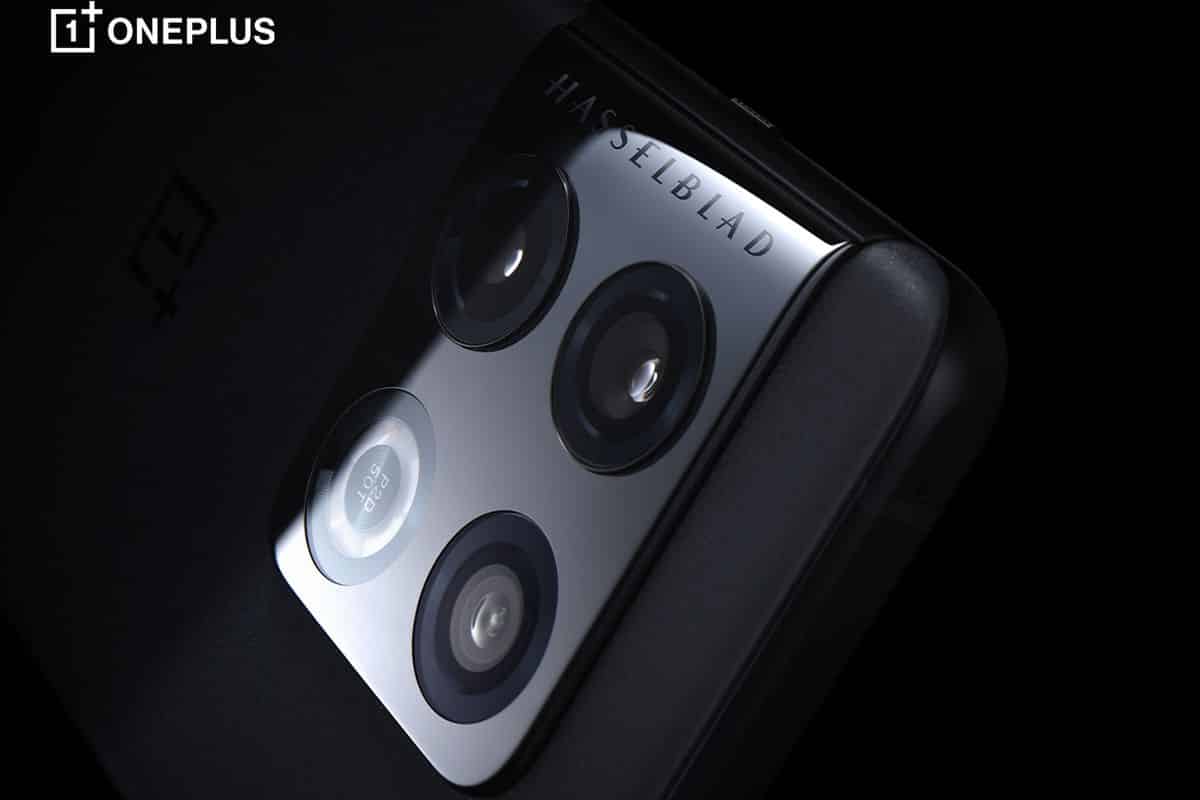 Pete Lau, co-founder of OnePlus, has released the phone's features ahead of its rumoured January 11 launch in China. The camera, battery, and SoC of the flagship smartphone are all listed among the specifications. The display size and storage combinations that the phone will be available in have yet to be officially disclosed. It is one of just a few smartphones to include the Qualcomm Snapdragon 8 Gen 1 SoC, which was just revealed. It will be available in at least two colours.
https://twitter.com/PeteLau/status/1478532280003940355?s=20
OnePlus is now revealing the camera features of the OnePlus 10 Pro.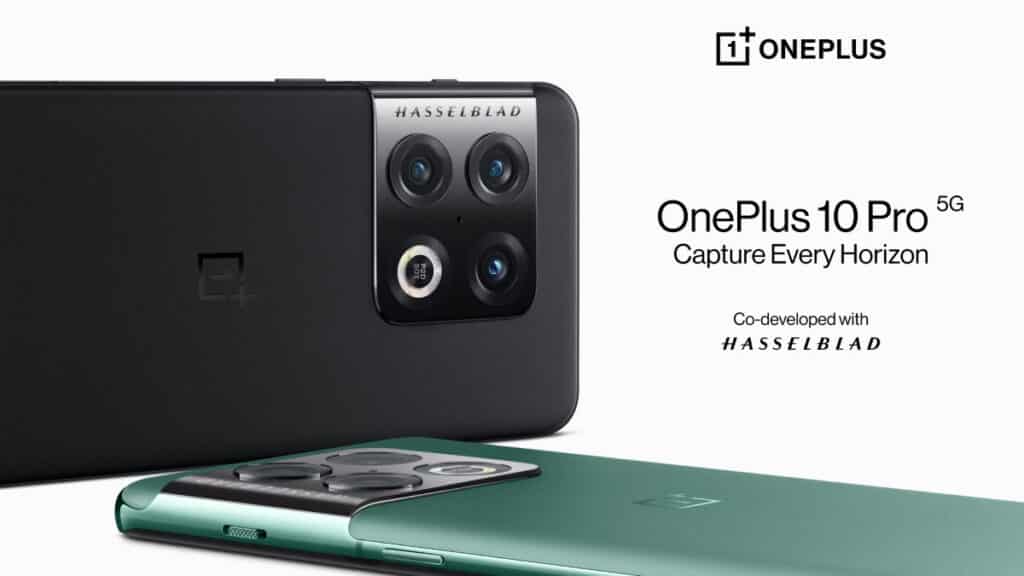 Before we get into the functionality of the camera, let's go through the technical characteristics. OnePlus has only announced that the OnePlus 10 Pro would have a 48MP+50MP+8MP dual-camera configuration on the back. We now know the Field of View figure for the secondary camera (150°) thanks to this latest information release.
The OnePlus 10 Pro's camera system is highlighted by its Hasselblad partnership, which includes features like as the OnePlus Billion Color Solution and Hasselblad Pro Mode with RAW+. There's also a new Movie Mode, and the 150° ultra-wide lens opens up new possibilities.
10-bit color photography: OnePlus Billion Color Solution
The OnePlus 10 Pro is the company's first smartphone to provide 10-bit colour photography across all three of its back cameras. However, this isn't the first phone to do so; the OPPO Find X3 Pro did the same. The OnePlus 10 Pro's 10-bit colour photography will provide a larger gamut coverage, resulting in smoother colour transitions and fewer instances of colour banding.
Second Generation Hasselblad Pro Mode
The second-generation Hasselblad Pro Mode will be included with the OnePlus 10 Pro, allowing 12-bit RAW photography from all three rear cameras. There's also RAW+ support, which should produce both a JPEG and a RAW file at the same time, allowing you to capture any moment in both formats. This way, you may have a JPEG with all of the computational photography aspects from your smartphone, while also being able to access the RAW file later for editing.
150° ultra-wide camera
The 150° ultra-wide camera is perhaps the most striking feature of today's presentation. This is one of the broadest ultra-wide cameras available on a current-generation smartphone, and you can use it in a new Fisheye Mode.
You may also snap photographs with a 110° field of view and AI distortion correction if you want a more classic appearance on the ultra-wide.
Movie Mode
With the OnePlus 10 Pro, Movie Mode makes its debut on OnePlus smartphones. When in Movie Mode, users can now alter ISO, shutter speed, and other settings before and during video capture. You can also shoot in LOG format without a predetermined image profile, which is ideal for videographers.
The OnePlus 10 Pro will be released in China on January 11, 2022, and will eventually be released in North America, Europe, India, and other territories.
Here we also have Oneplus 10 Pro Live Wallpapers: Here
Source: Xda
Also read: Enable 90FPS in BGMI on any Oneplus Smartphone running OxygenOS 11 or OxygenOS 12
If you like our article then follow us on Google news, Instagram or join our Telegram Group. For the latest TechNews and Reviews, follow Techibee on Twitter, Facebook, and subscribe to our Youtube channel.
For More Such Updates Follow Us On – Telegram, Twitter, Google News, and Facebook