OnePlus 10 Pro gets ColorOS 12.1 A.07 update – Download now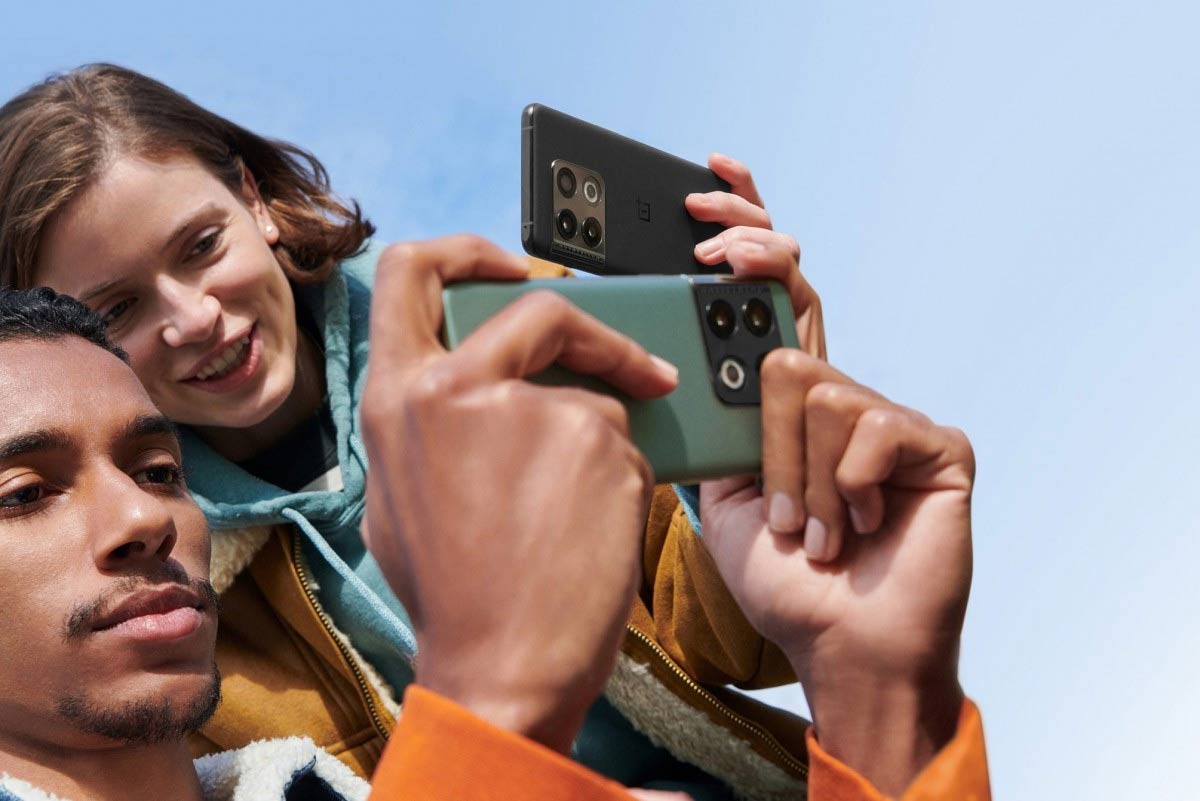 OnePlus has released the OnePlus 10 Pro smartphone in China, and the company is planning to make a big splash in the worldwide market shortly. Snapdragon 8th Gen 1 is at the heart of everything. With an 80W charging cable and a 50W wireless flash charge, the OnePlus 10 Pro has a 5,000 mAh battery that supports flash charge and longer battery life.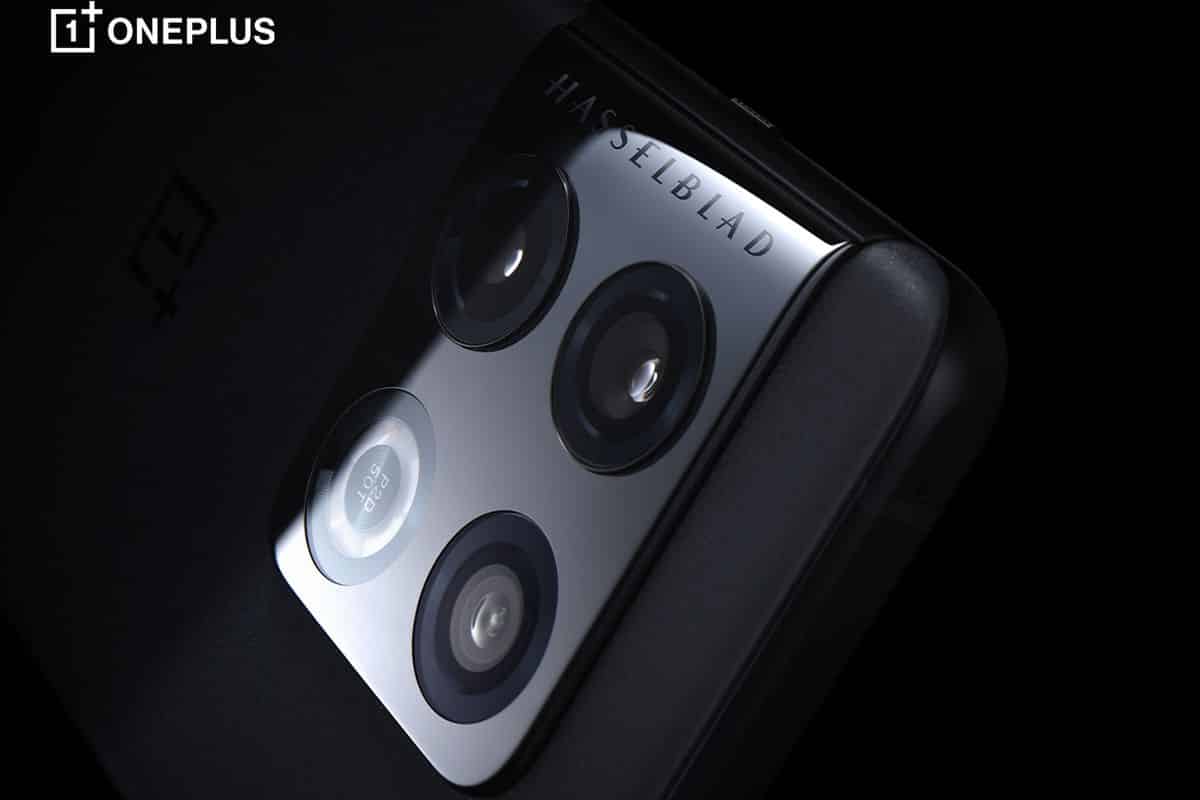 ColorOS 12.1 is OnePlus's new operating system, which is based on Android 12. ColorOS 12.1 will include AI Self-Smoothing Engine 2.1 and Ultra-HD Enhanced Picture Quality, among other improvements. Interconnection between screens, Flashback Window, Video Continuation, Free Translation, and so on.
Changelog:
Camera

[Optimized] Camera zoom experience
[Optimized] Blue sky scene and outdoor scene color effect
[Optimized] Shooting effect in front low brightness environment
[Optimized] Video mode brightness and picture stability

System

[Optimization] The system freeze problem, improve the system fluency

The internet

[Optimization] Network transmission performance, improve communication network stability
[Optimization] WLAN transmission stability
Download ColorOS 12.1 for Oneplus 10 pro:
Also read: OnePlus has announced the end of official software support for the OnePlus 6 and 6T
For More Such Updates Follow Us On – Telegram, Twitter, Google News, and Facebook