Oneplus took its time to release new build for Oneplus 10 Pro. Last update A.14 is More than a month away. Considering Oneplus 10 Pro is a flagship and just a couple of months old we expect oneplus to act quickly on issues and bugs.
Oneplus 10 Pro OxygenOS 12.1 A.15 IND Changelog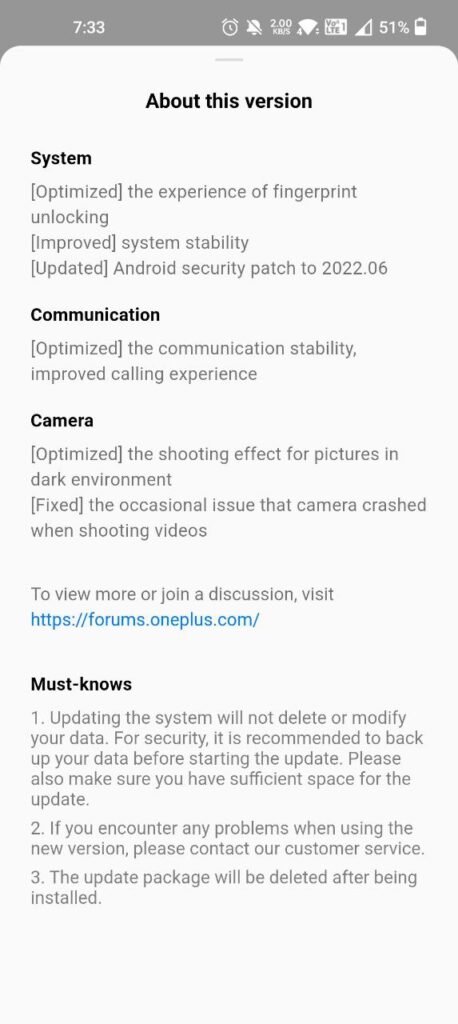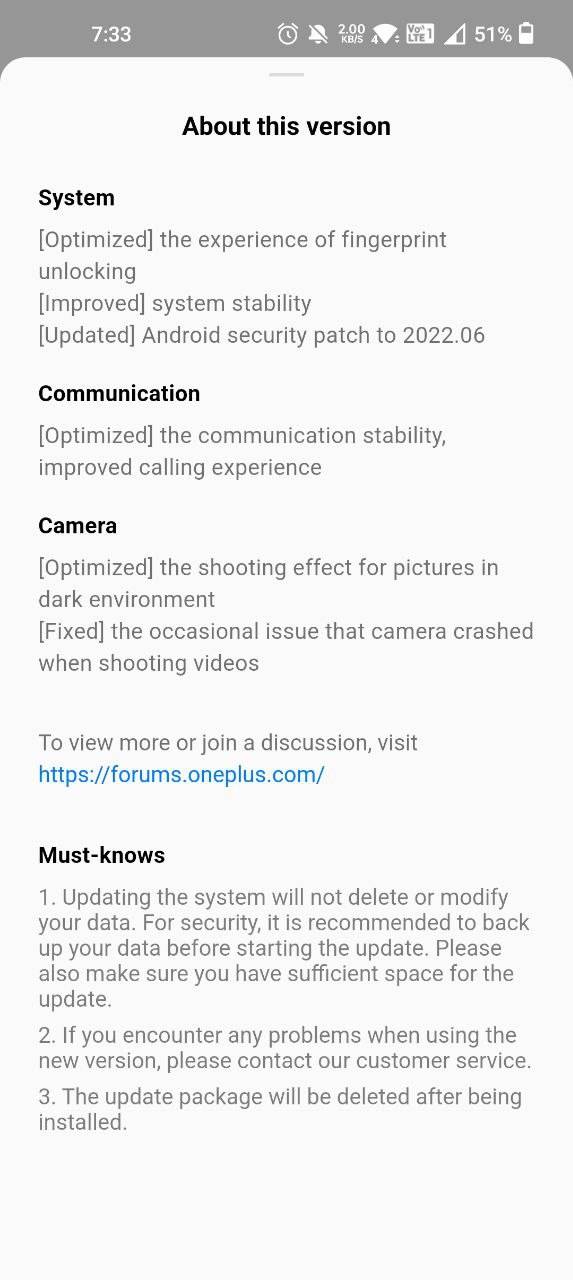 Download Links 
Europe and Global zips will be updated when they arrive.
Download the local update apk English version: Download from telegram // Mirror. and install these via it or wait for official ota.