OnePlus 12 Leaks: Next-Gen Display and Symmetrical Design Teased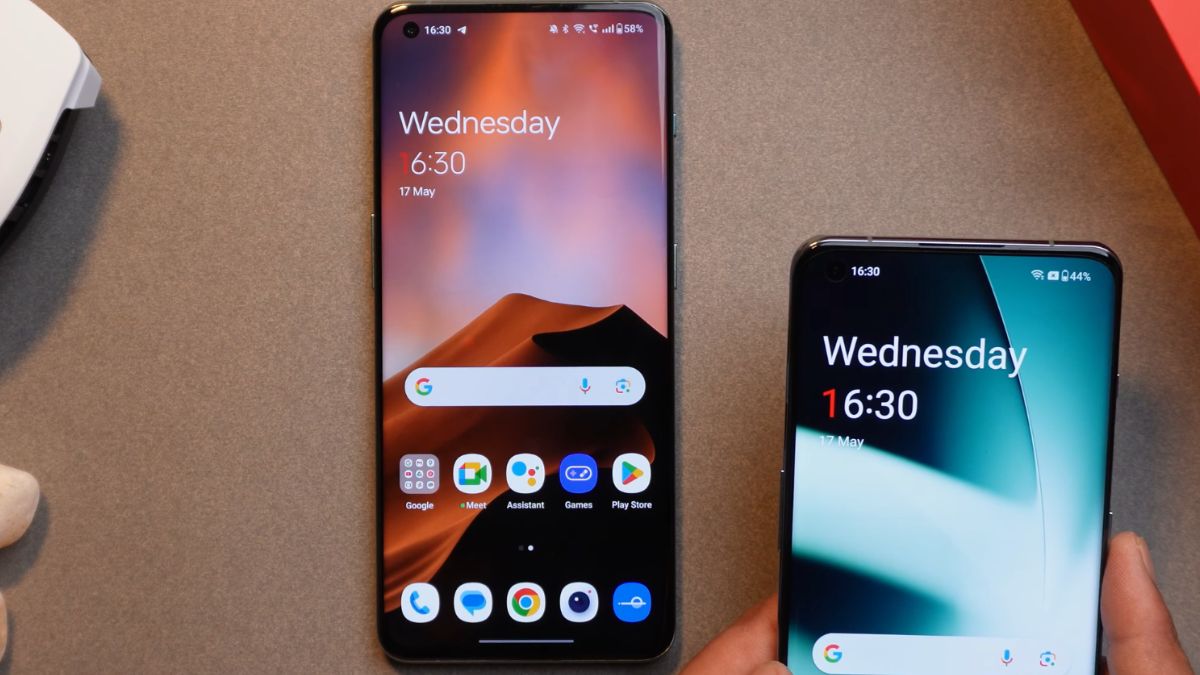 In an exciting development for smartphone enthusiasts, new details have emerged about the highly anticipated OnePlus 12. The upcoming flagship device from OnePlus is set to feature significant improvements, with a focus on camera enhancements and other notable upgrades. While the smartphone is not expected to hit the market until early Q1 next year, a Chinese release is rumored to be slated for December 2023.
OnePlus 12 Rumored Specs
According to a recent report by Yogesh Brar, the standout upgrade in the OnePlus 12 will be in the camera department. The device will reportedly introduce a new main sensor, potentially featuring a 1-inch imager, akin to the Oppo Find X6 Pro. This shift aims to enhance the device's photography capabilities, offering users improved image quality and enhanced low-light performance.
Moreover, the leak suggests that OnePlus will introduce a new telephoto lens in the OnePlus 12, potentially augmenting the existing 32MP Sony IMX709 RGBW unit with an improved lens. This upgrade holds the promise of an extended zoom reach, addressing a limitation present in the OnePlus 11, which featured a modest 2x zoom capability.
Beyond the camera enhancements, the OnePlus 12 is expected to incorporate a next-generation display. Speculations point towards the inclusion of an LTPO4 OLED panel, promising improved visuals, vibrant colors, and potentially even better power efficiency compared to its predecessor.
Charging speed is another area of focus for OnePlus, as the OnePlus 12 is rumored to offer faster charging capabilities than the OnePlus 11, which already boasted a remarkable 100W charging speed. This development will likely result in reduced charging times, ensuring that users can enjoy extended usage periods with minimal interruptions.
Additionally, reports mention a "symmetrical design" for the OnePlus 12, though specifics regarding this feature remain scarce. It is speculated that this reference may pertain to the placement of the camera island on the rear of the device, with a centered arrangement expected to create a visually balanced aesthetic.
As the release of the OnePlus 12 draws nearer, anticipation among tech enthusiasts continues to build. The rumored improvements in camera technology, display quality, charging capabilities, and design aesthetics point toward a smartphone that aims to deliver a comprehensive and enhanced user experience. OnePlus loyalists and smartphone enthusiasts alike eagerly await the official unveiling of the OnePlus 12, which promises to be a worthy successor to the highly regarded OnePlus 11.
For More Such Updates Follow Us On – Telegram, Twitter, Google News, and Facebook