OnePlus 6 and 6T Receiving November Security Patches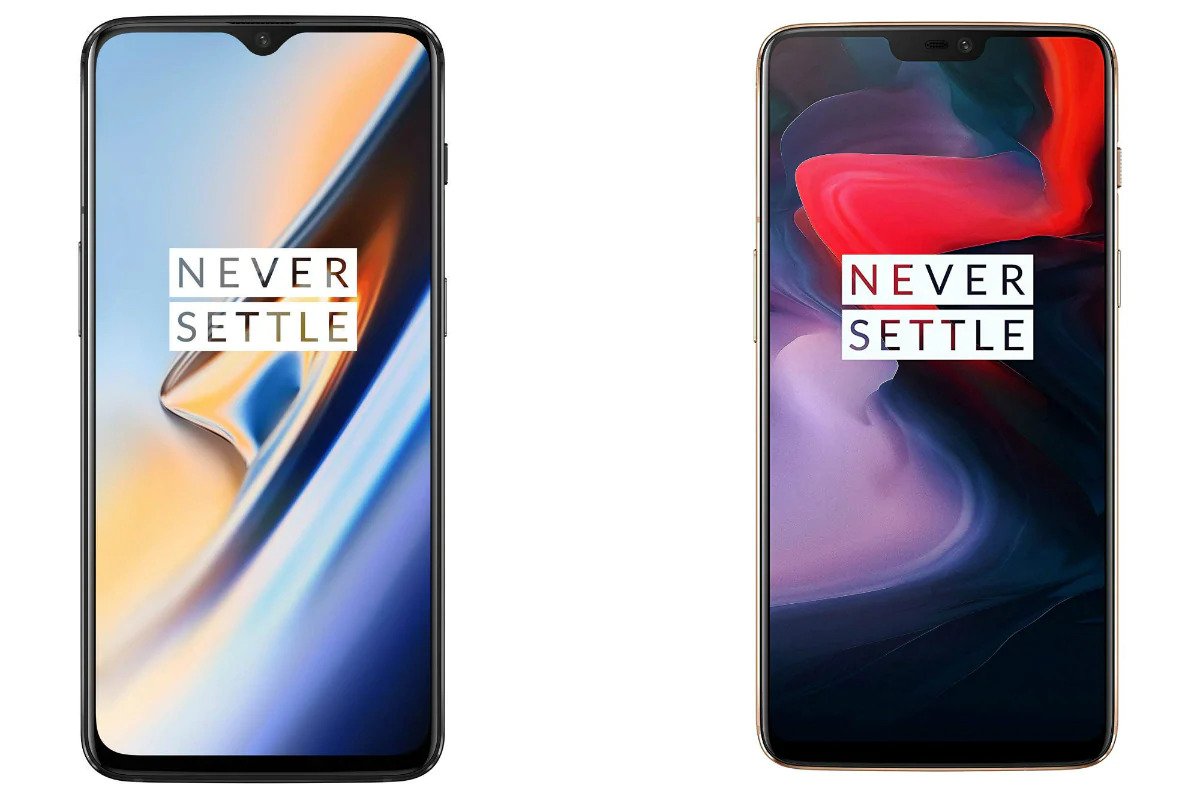 OnePlus 6 and 6T Receiving November Security Patches.
Although OnePlus is sluggish to update many of its phones to newer versions of Android, it performs a (usually) good job of keeping security fixes coming. Although the OnePlus 6 and 6T are three years old, security updates are still being released on both phones, with the November 2021 fixes being the most recent.
The OnePlus 6 and 6T are currently receiving OxygenOS 11.1.2.2. There are no further changes listed in the changelog, save for "enhanced system stability" and the November 2021 security patch level.
This is the first update for both phones since September, when OxygenOS 11.1.1.1 was released, which included the September 2021 patches as well as a number of bug fixes.
Given that the OnePlus 6 and 6T were only guaranteed two years of Android upgrades and three years of security fixes, this might be their final official update.
OnePlus is still rolling out OxygenOS 11.1.2.2 in stages to the Oneplus6 and 6T, but if you don't want to wait, we've got all the links you'll need.
You only need to download the relevant package from the links below and place it in the root directory of the phone's internal storage, as is customary with OnePlus phones. To begin the installation, go to Settings > System > System Update > Local Update and pick the downloaded file.
Download Links
Also read: How to Download/Install Stable OxygenOS 12 on Oneplus 9 & 9 pro – Step by Step Guide
If you like our article then follow us on Google news, Instagram or join our Telegram Group. For the latest TechNews and Reviews, follow Techibee on Twitter, Facebook, and subscribe to our Youtube channel.
For More Such Updates Follow Us On – Telegram, Twitter, Google News, and Facebook