OnePlus 8 & 8 Pro India users Can Now Apply For OxygenOS 13 Closed Beta Recruitment – Apply Here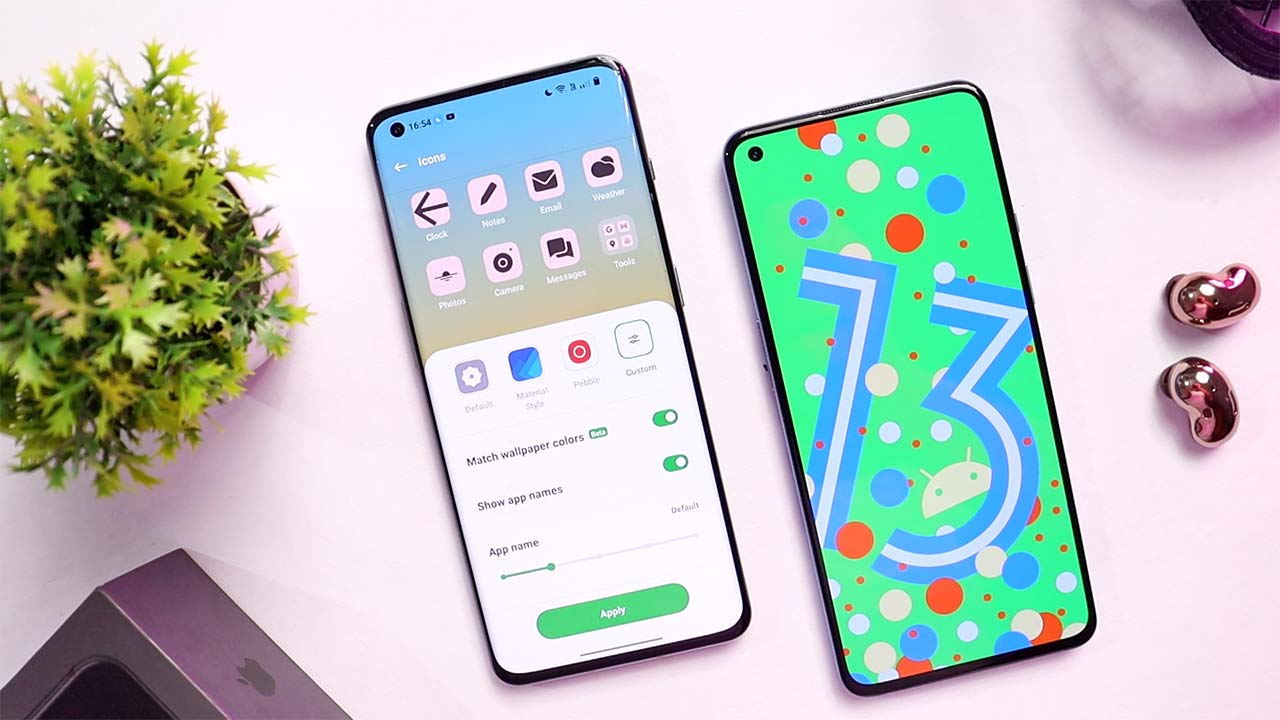 OxygenOS 13 Closed Beta Recruitment for OnePlus 8 & 8 Pro.
OxygenOS 13 / India, We Want You! Closed Beta Testers for OnePlus 8/8 Pro
A piece of good news to share with you, the OxygenOS 13 Closed Beta Test for OnePlus 8/8 Pro is starting now!

We are looking for the OnePlus 8/8 Pro Indian users to experience the OxygenOS 13 in advance, and, by submitting feedback and sharing your suggestions, help us improve everyone's software experience. If you are using the Indian OxygenOS version on OnePlus 8/8 Pro, and love testing new software, now is the time to join.
The Closed Beta Program offers us an opportunity to listen to your feedback and refine or revise our product strategy based on it. To make sure the OxygenOS 13 stable build is available to all of the users as early as possible, we changed the CBT strategies on all of the OxygenOS 13 CBT programs. Different from the previous long-term CBT, this will be a short-term Closed Beta Project (usually only a few builds are released), focusing on improving the upcoming OxygenOS 13 for OnePlus 8/8 Pro.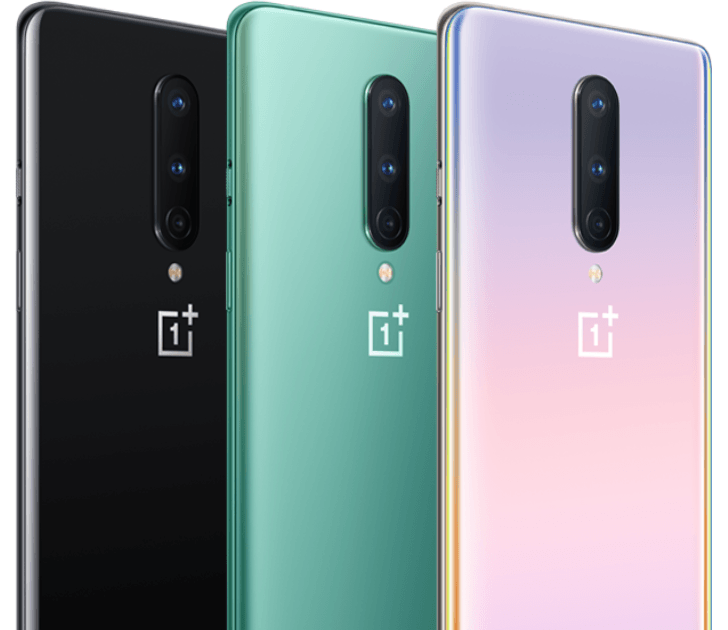 For this program, we will invite 200 people who meet the requirements with a OnePlus 8/8 Pro IN device to attend this Closed Beta Program. We also have rewards to thank the users who participate in the CBT with excellent performances.
This group requires absolute secrecy. If someone exposes the unstable CBT package, and others download it out of curiosity, it may cause serious malfunctions of their OnePlus phones. Therefore, we ask our participants not to secretly share the CBT installation package or any content related to the internal beta with people outside the project team. You are required to sign an NDA (Non-Disclosure Agreement) with OnePlus to be a member of this program.
Also worth noticing, this program will sometimes require flashing builds that require a clean flash, which means it will cause data loss. So it is highly recommended that you remember to save all your data all the time.
In order to be eligible, you need to meet the requirements below:
Source – Oneplus Community Forums
Related Article: OnePlus 8, 8 Pro, 8T & 9R received OxygenOS 12.1 C.33 Build with System Changes and July Security patch
Also Read: Google Camera for Oneplus 8 & 8 pro
If you like our article then follow us on Google news, and Instagram, or join our Telegram Group. For the latest TechNews and Reviews, follow Techibee on Twitter and Facebook, and subscribe to our Youtube channel
For More Such Updates Follow Us On – Telegram, Twitter, Google News, and Facebook