OnePlus camera product manager invites community to take short survey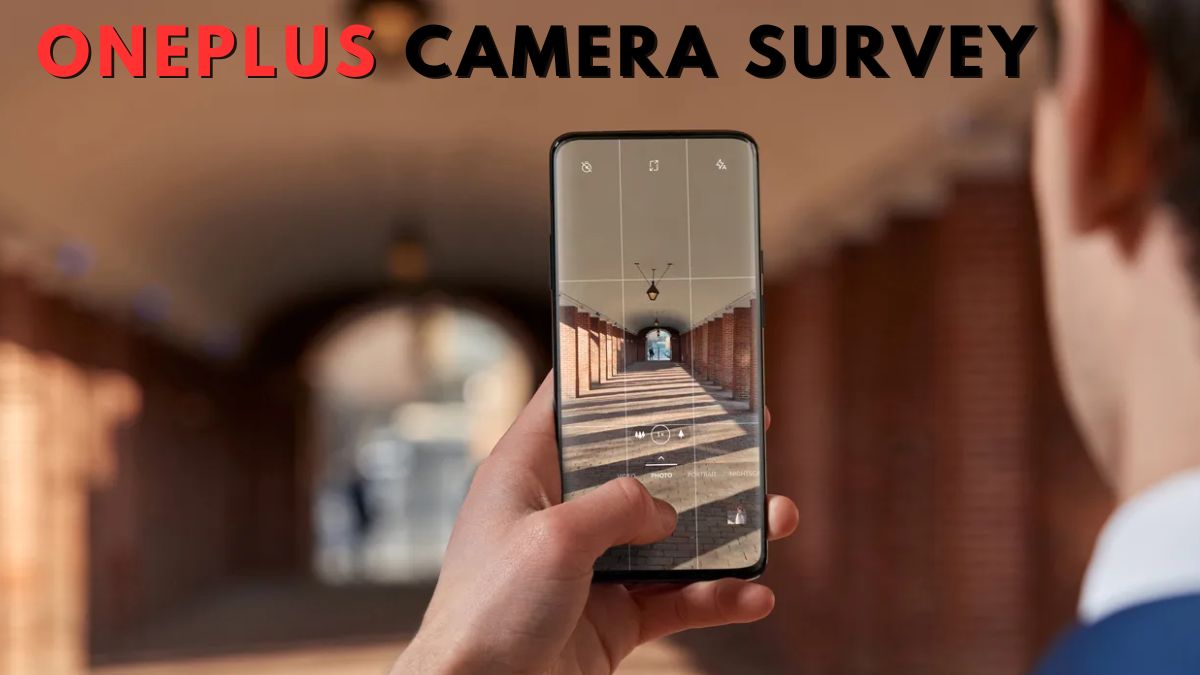 OnePlus 11 Product Manager, Zoe, has reached out to the company's community for feedback on their multi-camera systems. The company is always looking for ways to improve their products, and the recent poll about multi-camera systems in the community caught their attention. OnePlus camera product manager invites the community to take a short survey.
OnePlus Camera Survey on multi-camera systems
In order to gain more insight into how customers feel about multi-camera systems, OnePlus has released a short survey that will take less than a minute to complete. The survey is completely anonymous and does not collect any personal data from participants.
Zoe stated that input from the community is very important to the OnePlus team and thanked everyone in advance for taking the time to fill out the survey. The company is committed to constantly improving their products and services, and they are relying on customer feedback to guide their future developments.
OnePlus has been known for its innovative and high-quality smartphones, and the company's commitment to gathering customer feedback shows their dedication to providing the best possible experience for their users.
Those interested in participating in the survey can access it through the provided link.
Also read:
If you like our article, follow us on Google News and Instagram, or join our Telegram Group.
For More Such Updates Follow Us On – Telegram, Twitter, Google News, and Facebook