OnePlus Releases June 2023 Update for OnePlus Community App, Focusing on Content Creation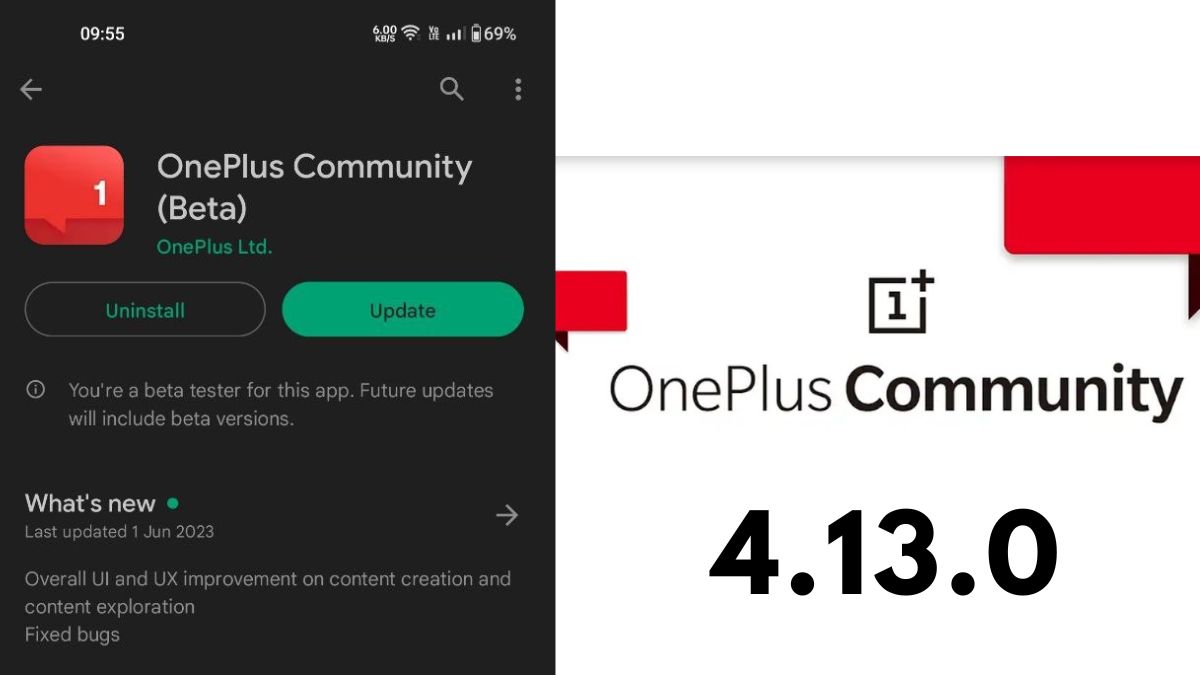 OnePlus, the renowned Chinese tech manufacturer, is continuously striving to enhance user experiences across its range of applications. Among them, the OnePlus Community app stands out as a hub for news, forums, and social features tailored for OnePlus users. As part of its commitment to quality, OnePlus has recently released an update for the OnePlus Community app, aimed at improving content creation and overall user satisfaction.
The OnePlus Community app, a self-hosted platform specifically designed for active OnePlus users, serves as a central hub for OnePlus-related discussions and interactions. With regular updates, OnePlus ensures that the app remains fully functional and capable of meeting the evolving needs of its user base.
In its latest release, OnePlus introduces the June 2023 update for the Community application, focused on enhancing the user experience and optimizing functionality. This update addresses common bugs and issues that have previously affected user interactions, delivering a smoother and more enjoyable experience overall.
Identifiable through its version number 4.13.0, the June 2023 update weighs approximately 14.12 MB. OnePlus advises users to install this update through the Google Play Store, ensuring they can take advantage of the latest improvements.
Notable improvements introduced in the June 2023 update include a significant enhancement in the user interface (UI) and user experience (UX) related to content creation and exploration. These improvements aim to streamline the content creation process, making it easier for users to contribute to the OnePlus Community and share their thoughts and experiences seamlessly. Additionally, the update also addresses several known bugs, further enhancing the overall stability of the application.
OnePlus users are encouraged to download and install the latest June 2023 update for the OnePlus Community app to benefit from the improved content creation features and overall user experience. With this update, OnePlus continues to solidify its position as a brand that prioritizes user satisfaction and constantly strives to enhance its software offerings.
Users can access the update by visiting the Google Play Store on their OnePlus devices and searching for the OnePlus Community app. Once located, they can download and install the latest version, opening up a world of improved content creation and a smoother user experience.
For More Such Updates Follow Us On – Telegram, Twitter, Google News, and Facebook